Looking for an exciting weekend out with your loved one? Look no further as Better Dating Ideas Vancouver features fun and thrilling dates that you can enjoy no matter what mood you're in! Keep reading to discover what you and your boo can do this weekend!
Cartems Donuts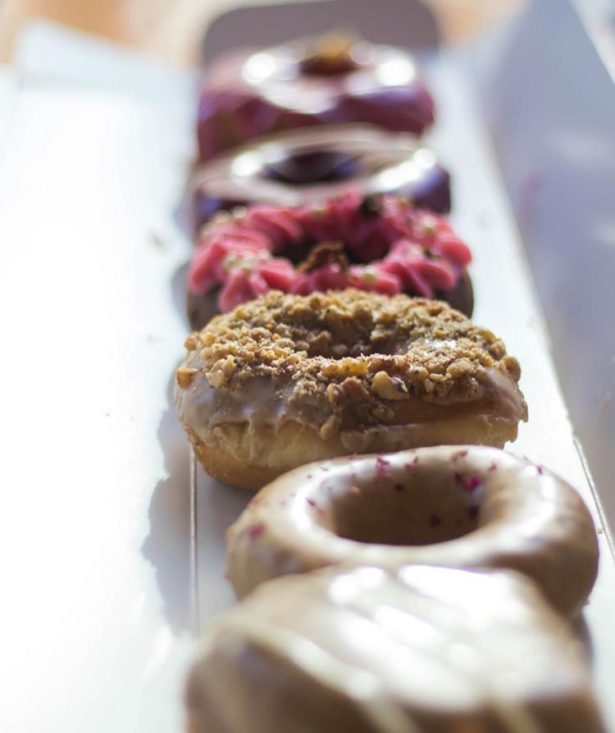 Looking to start your day with a bit of sweetness? Cartems Donuts is the perfect place to grab yourself the cutest donut in the downtown area. Their menu features a large variety of creative donuts made with organic and gourmet ingredients that will make your taste buds beg for more! Vegan? No problem! Cartems Donuts has vegan and gluten-free options so everybody can enjoy some delicious donuts!
Monday – Friday 7am-10pm, Saturday 9am-10pm, Sunday 9am-8pm
For more information, visit https://www.cartems.com
Vancouver Art Gallery: Expressionism Exhibit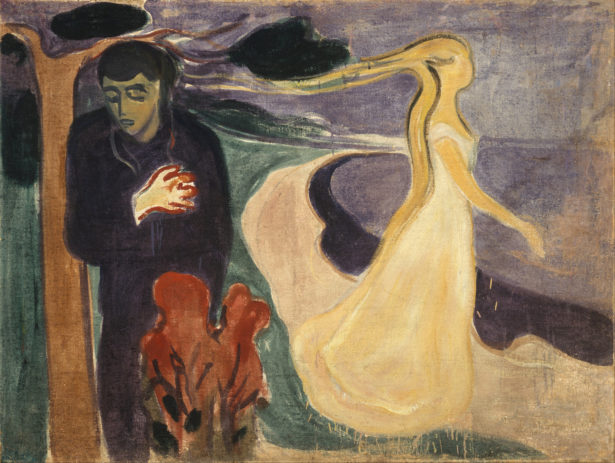 Art galleries are always a relaxing and fun place to be with your lover. Expressionist art is not only beautiful but interesting to observe and critic. The art displayed feature work from famous European artists Paul Gauguin, Edvard Munch, Sigmar Polke, and many more. Stop by between March 3 to May 21 to admire these beautiful works of art.
March 3rd – May 21st, 2018
For more information, visit http://www.vanartgallery.bc.ca/the_exhibitions/exhibit_livingbuildingthinking.html
Parq Vancouver Casino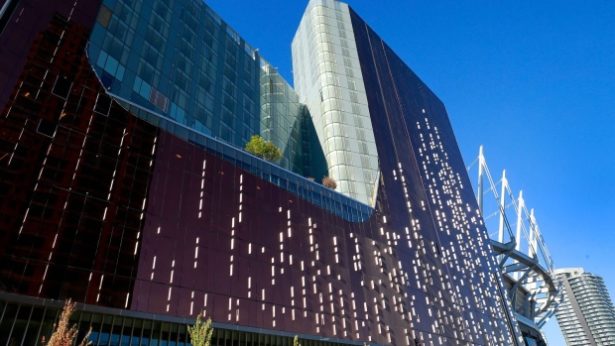 Feeling lucky? Stop in at the only casino located in the downtown Vancouver area. Featuring state-of-the-art gaming and facilities, you'll be sure to have a great time! Whether you're a serious gambler or the casual risk-taker, you are undeniably going to create a night to remember!
For more information, visit http://www.parqvancouver.com/casino/