With the drag of winter finally coming to an end, it is the perfect time to brighten up your bedroom space with a spring makeover! Spruce up your area by adding splashes of colour, art, and charm to your room with these interior design tips and tricks.
Declutter & Organize: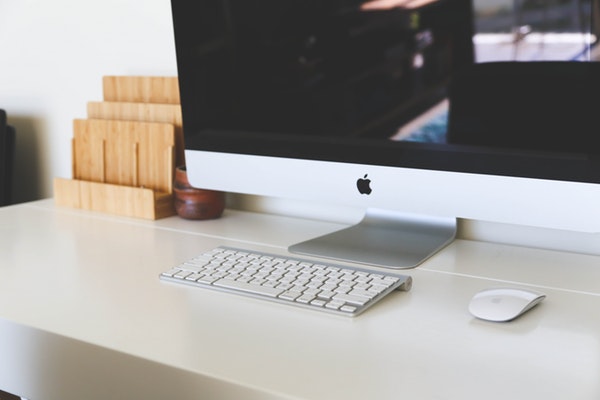 The key to a fresh looking space is having a clean area to work with in the first place. Start by collecting things you no longer need anymore. This includes old clothing, shoes, books, paperwork. (Giving you a total excuse to treat yourself and buy something new!) Having a clean and organized space is a reflection of your mind, when everything is tidy – your head space is as well. Also, being organized gives you the ability to balance many tasks efficiently and effectively.
Discover your Inner Style: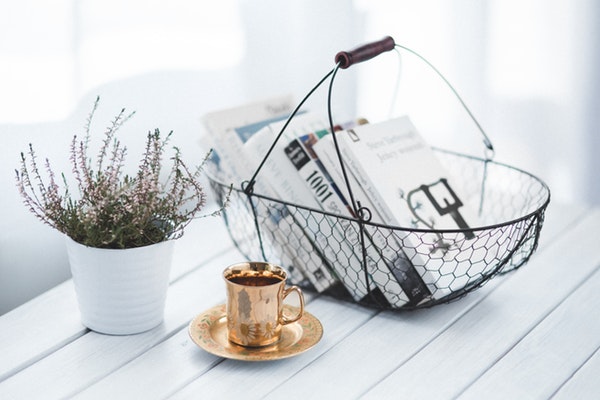 It's easy to be confused and lost when it comes to deciding how to style your room. Pinterest and Home Decor sites have perfect ideas for inspiration. Refresh your room with a soft paint colour using tone-on-tone palettes (taupe, cream and pastel shades). This will open your space and provide a clean, crisp and simplistic feel. Do not be scared to try something new! An accent wall with patterned wallpaper brings a sense of luxury to a bedroom space. For the greatest impact, choose a classic theme of white or black floral. Great lighting is a must and brings the room together this can include; vintage chandeliers or large unique fixtures. No matter the season, I have tiny white lights aligning the windows to spice up the room. Try adding or changing your curtains to lush dramatic drapes or light natural coloured ones creating a modern aesthetic.
Decor & Flowers: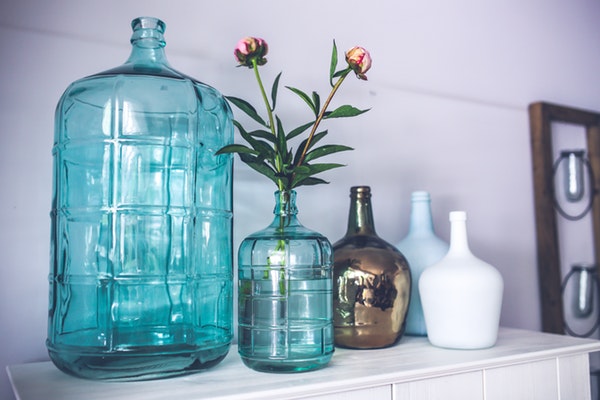 Personally, I love adding plants and flowers to bring colour and interest. Vases or bottles of them are perfect. Also, once the flowers have dried up, displaying them in frame makes for a great DIY art piece. It establishes a polished and clean look leaving a delightful aroma at every corner. Speaking of sweet smells, gently scented candles are a must! Add a few on your desk space or nightstand, you'll feel comfortable and relaxed instantly! Print off pictures of things you adore and love and create a collage over your bed or find beautiful art pieces to hang up as well. To add some fun, find edgy accent pillows and sheets to compliment your space.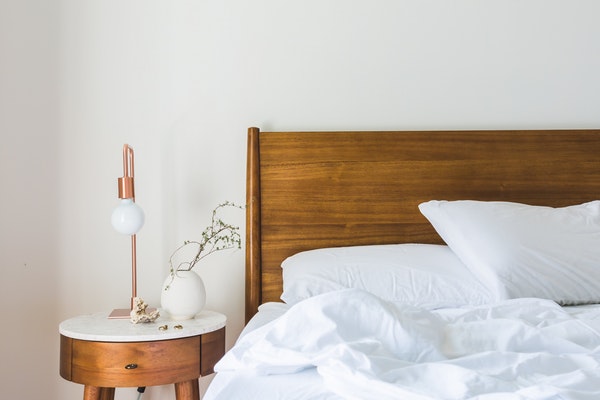 Now, finally, with these tips and tricks, bring your own twist to things and create wonders with your space. Whether it's by grabbing a paintbrush, adding vintage chandeliers or creating a sweet DIY flower frame. Discover your style and bring your inspiration to life with this spring bedroom makeover!