Date night coming up? Day out with your friends? Lost for date ideas? Look no further! Better Dating Ideas Chicago offers weekly updates on the hottest and most captivating places to go in the city!
Chinatown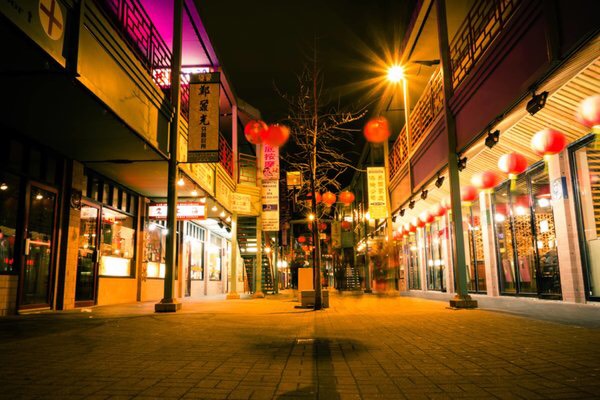 Located in the heart of Chicago, experience the culture of China not far from your home with Chinatown. Colourful shops align the streets with the sweetest cafes & tea houses. Exotic treats and cuisine is served at every restaurant. Sculptures and unique entrance gates bring the historic beauties to life.
For more information visit; http://chicago-chinatown.info/
Art Institute of Chicago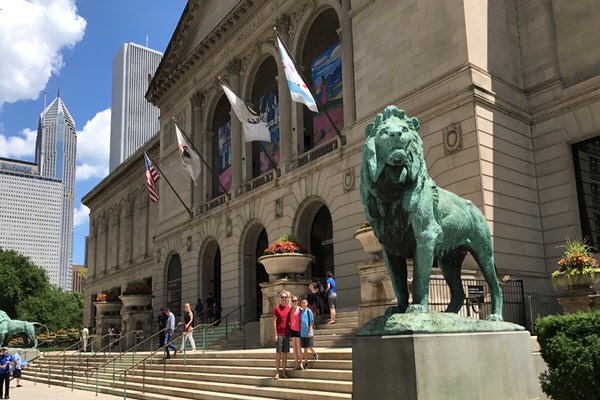 For all the art lovers, spend a day together in a world class museum with wonders at every corner. A diverse selection of painting, photographs & decorative pieces. Visit the beloved department of Contemporary Art which features the most iconic pieces of international art. Browse from A-Z for unique collections and exhibits to explore from.
For more information visit;  http://www.artic.edu/
Chicago Theatre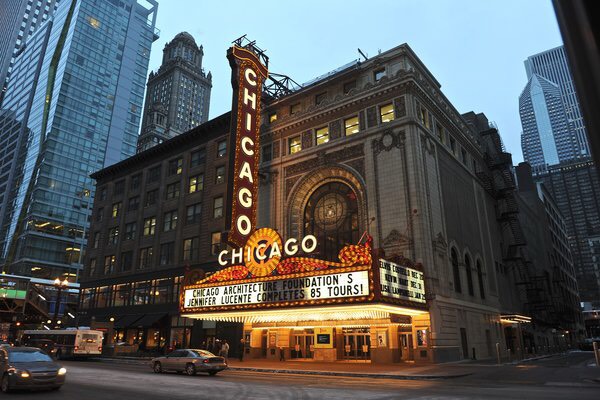 Holding up to 5,000 seats, the Chicago Theatre is the perfect place to catch a show with your love. Elegantly decorated with French decor and culture. You can't miss the bright and illuminated marquee. Follow the yellow brick road with The Wizard of Oz or fall in love all over again with the magic of Cinderella. The Chicago Theatre brings any story to life with the best of dramatic arts
For ticket prices, show times & information please visit; https://www.chicago-theater.com/