Looking for better dating ideas for this weekend? Don't worry, we've got you covered. Every week, Better Dating Ideas Toronto brings you some of the best events and hottest places to take your date for the weekend. Read on to find out what's happening this week!
Toronto Blue Jays Home Opener at the Rogers Centre

The Jays season is back! This Thursday, Jays are playing the Yankees for their first home opener of the season. And as you all know, this is not only a great time to bond with your fellow Toronto-nians over loud cheering and friendly drinking, but it's also a great date night filled with lots of fun and exhilaration of the sport. The game is sure to be super hyped with free Blue Jays t-shirt giveaways for the first 45,000 people coming in! If the tickets are sold out for the opening game, try to make it for the other ones. They play all weekend and all season long! Tickets are anywhere from $25-143.
https://www.mlb.com/bluejays/tickets/single-game-tickets
Friday, March 30, 2018. 7PM / Saturday, March 31, 2018. 4PM
Christian Dior at the ROM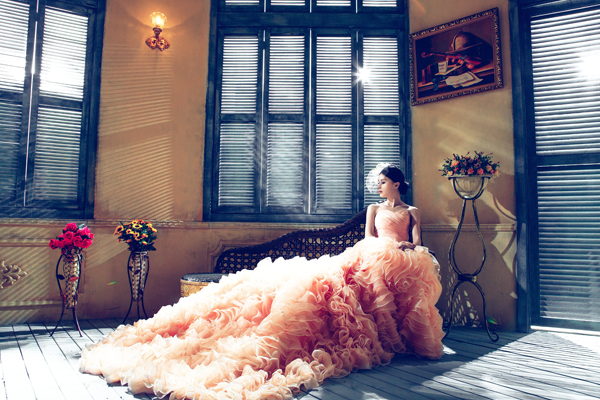 I'm not sure how much you love Dior and fashion, but you should go if you haven't already. I'm a guy and I'm curious to see, because it's been so popular that they've extended the exhibit to April 8th. Christian Dior teamed up with Holt Renfrew to celebrate the 70th anniversary and draw from the best of Dior's fashion leading the haute couture in France since the 1940s. The museum features a selection of breathtaking designs to iconic textiles and embroideries for grand occasions that showcase how and why Dior laid the foundation for its global success in the fashion industry.
Until April 8th, 2018. 10AM-4PM. Tickets are $28.
Libretto Pizzeria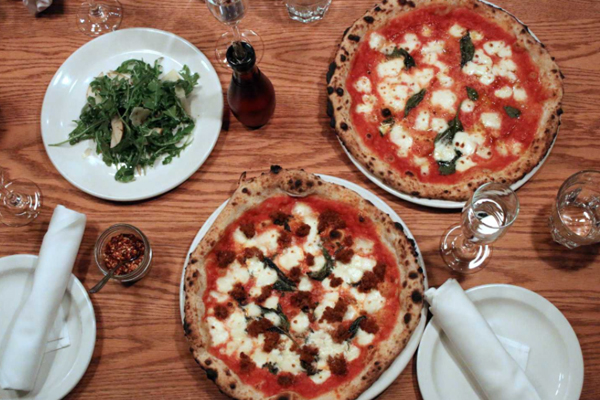 And no matter where you live in Toronto, and where you decide to go for this weekend, you'll find a good quality pizza from libretto. They have locations in Danforth, Ossington, King, and University as well as take out/delivery options for you to treat your date on a fabulous pizza night. The pizzeria also features some upscale Italian meatballs, gnocchi, and pizza bianca (white pizza) with fresh herbs, premium cheese and high-quality meat. If you're vegan? No problem. They also have vegan and gluten-free options for you. Go have fun and have some pizza this weekend!