Better Dating Ideas Calgary offers weekly tips on the best places for a date in your city. Check out our weekly postings for unique and romantic dates in the city.
Elbow River Casino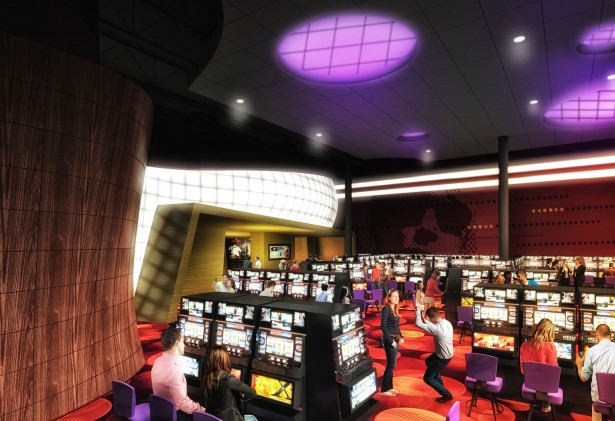 Elbow River Casino is the perfect place to eat, drink, and play. With different shows and entertainment happening every weekend you are sure to have a great time!
http://elbowrivercasino.com/event/glow-2/
June 19, 2014 
Peanuts Sports Bar- FIFA World Cup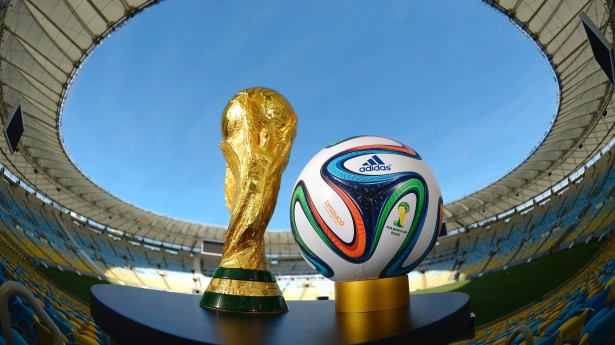 Peanuts Sports Bar is one of the best sports pubs in Calgary, it features 17 big screen tvs, three projection screens and 16 beers on tap. With the FIFA World Cup currently in process there is nowhere better to watch the match between Honduras and Ecuador this Friday at 6:00 p.m.
http://www.carriagehouse.net/calgary-ab-restaurants-en.html
June 20, 2014 
Calgary Zoo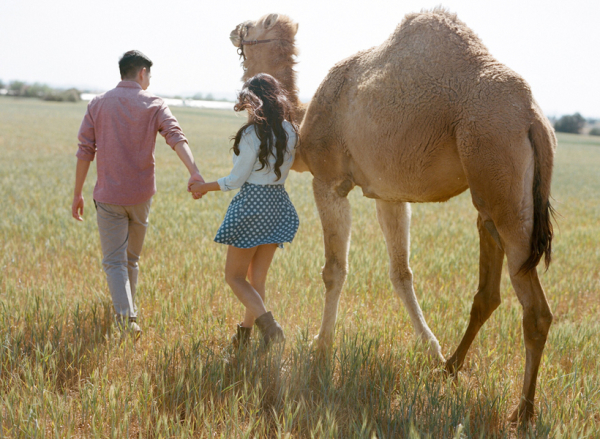 Are you or your significant other animal lovers? Then the Calgary Zoo is the perfect date for you! Now open for the summer go and enjoy tigers, bears, gorillas,giraffes and so much more. I suggest brining a picnic and making a full day out of it!
June 21, 2014 
Chinook Centre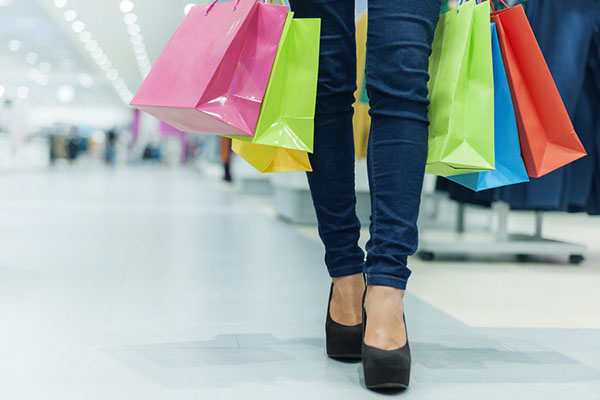 The Chinook Centre is the perfect date for a Sunday afternoon. With over 250 stores, one of Canadas largest food courts and a theater you are promised a fun filled day!
http://www.chinookcentre.com/EN/centreinfo/Pages/default.aspx
June 22, 2014