Looking for better dating ideas for this weekend? Don't worry, we've got you covered. Every week, Better Dating Ideas Toronto brings you some of the best events and hottest places to take your date for the weekend. Read on to find out what's happening this week!

Dundas West Fest

Stroll around 12 blocks of Dundas Street from Ossington to Landsdowne. You will find the coolest festival experience in 2 main stages, prominent independent music presenters and a total of five music performance areas. Live music and brass sessions, poetry readings and yoga, you will also find games, food, music classes, and visual art exhibits as well as 40 licensed patios and 200 unique local vendors.
Friday & Saturday, June 1-2nd, 2018. All day. Event page.

Free BeaverTails in Toronto!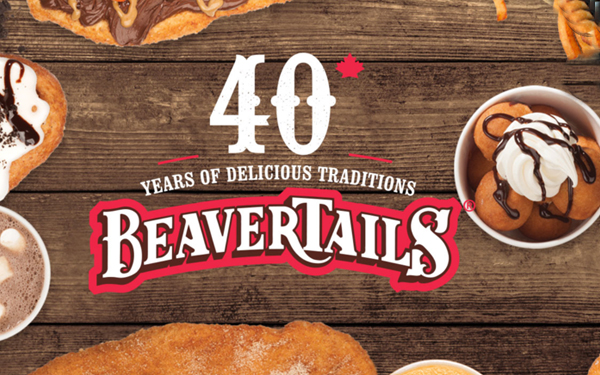 Yes, you heard it right. Free BeaverTails!! BeaverTails will be launching their first-ever National BeaverTails Pastry Day. This Friday, from 2pm-4pm, a select number of store locations across Canada, including Toronto's Waterfront location, will be giving away unlimited free Classic Cinnamon & Sugar pastries.
Friday, June 1st, 2018. 2pm-4pm. 145 Queen's Quay West.

Free Doughnuts!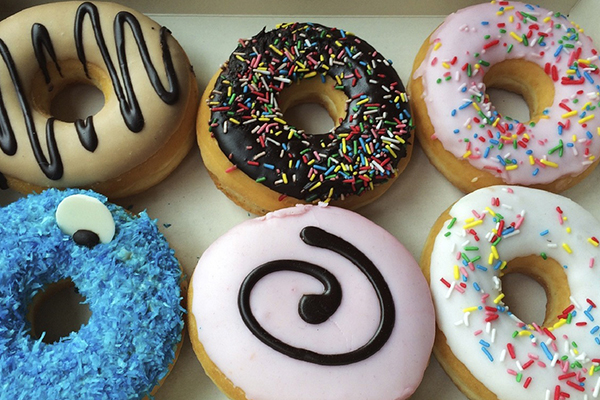 Join The Salvation Army on National Doughnut Day as their doughnut team ventures through Downtown Toronto handing out FREE doughnuts! Follow them on Twitter and Instagram at @tsatoronto to find out where they will be!
Friday, June 1st, 2018. 8AM-4PM. Event Page.

Brunch Fest 2018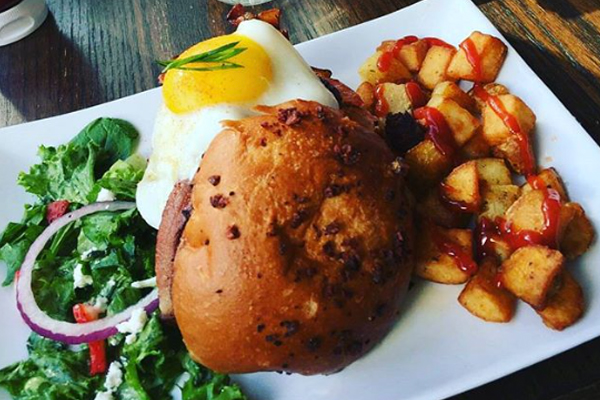 Who doesn't love brunch!? From bagels to smoked salmon, and waffles & pancakes to crispy bacon sandwiches, The Brunch Fest 2018 gathers together Toronto's best brunch shops and eateries. Expect the city's top specialty cocktails, Caesar bar, Bud Light Chelada, smoothie bowls and cold brews as the event takes off this Friday with Bud Light Radler.
Friday June 1st – Sunday June 3rd, 2018. 19+ event. Event Page.