Eligible Magazine is always providing you with the best places for you and your date to visit. Each week Better Dating Ideas Vancouver suggests new outings and events that you and your loved one can take part in. Keep reading to discover what fun things you can do on a date in Vancouver!
Cherry Blossom Festival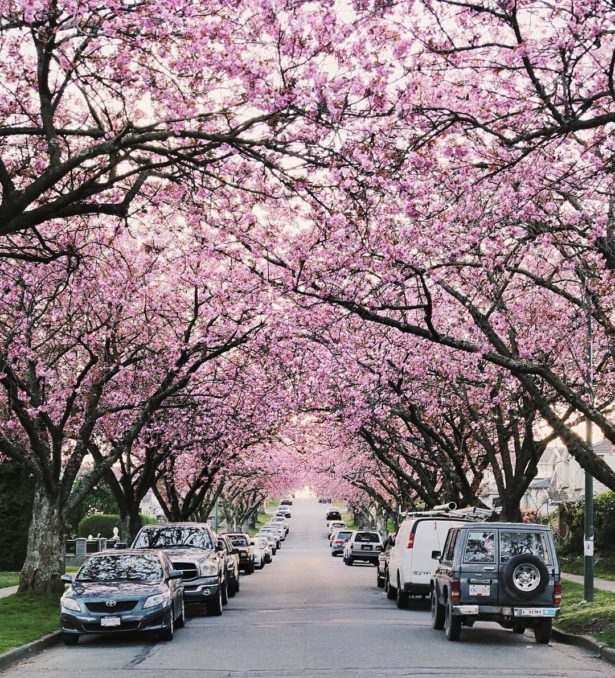 Grab yourself a blanket and bring some snacks, you and your lover will have the most romantic picnic under the cherry blossom trees at Queen Elizabeth Park. With beautiful scenery, you can capture romantic photos, as well as learn about Japanese culture from the surrounding information booths. Hurry, the blossoms will only be around for a short amount of time!
April 3rd – 29th
For more information, visit http://www.vcbf.ca
CRAFT Beer Market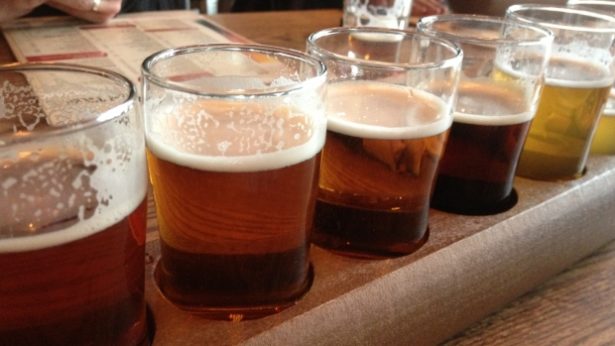 Anyone with a love for beer or good food is bound to have a good time here. CRAFT serves fresh beer brewed on site and uses only the highest quality ingredients around. A friendly and exciting atmosphere calls for a casual date night for when you and your lover want to spend some quality time together.
Monday – Thursday 11am-12am, Friday 11am-1am, Saturday 10am-1am, Sunday 10am-11pm
For the menu and events list, visit http://www.craftbeermarket.ca/vancouver
Harbour Cruise Dining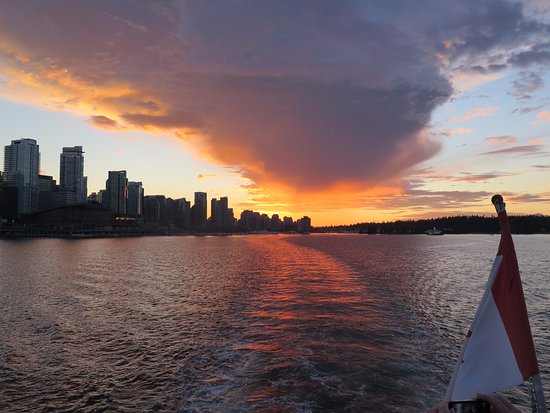 Up for a fancy night out? Harbour Cruise offers romantic dinners along the West Coast where you can look onto all of Vancouver's finest views. You can enjoy a delicious candle-lit dinner while admiring the sunset, followed by live music and dancing. It will be a night to remember!
For more information, visit http://www.boatcruises.com