The heart of Toronto is filled with luxurious and unique dining varieties. The options are absolutely endless and will leave you craving more after every bite. Aromatic and finessed beverages are elegantly served in crystal glasses. Experience it all here, with Toronto's top three hottest and dazzling five-star restaurants!
360 Restaurant at the CN Tower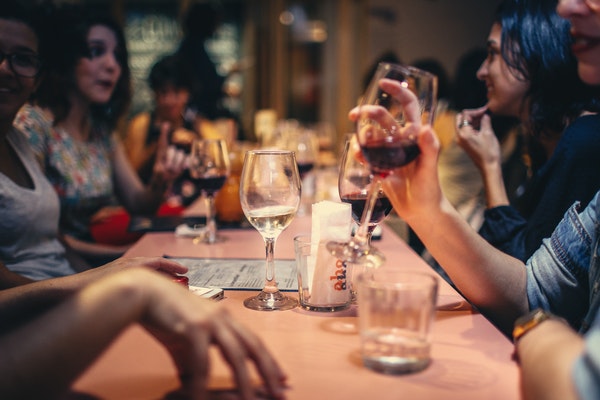 This contemporary atmosphere is a total must-go for elite dining. Set 1,151 feet in the air, experience the city on another level.  A captivating 360° view of Toronto from the contentment of their table. Elegant decor, coloured in dark and dazzling tones surround you. Award-winning Chef, Peter George whips up the finest dishes, you'll be left breathless and full. Cherry red doors lead to the Guinness World Record wine cellar, holding up to 9,000 bottles of excellence. Don't miss out on the tasting table!
Scaramouche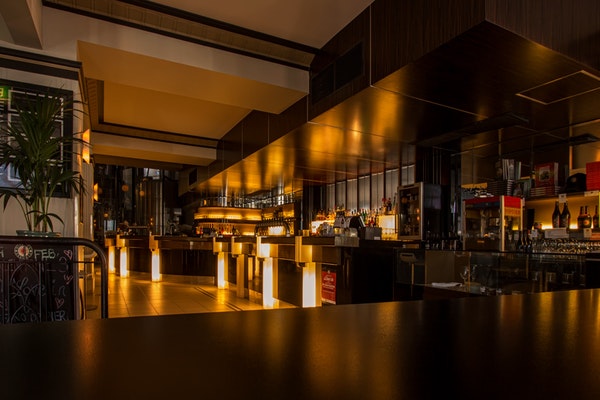 "One Location, Two Exceptional Dining Experiences.." Scaramouche offers you the best of both worlds with their Restaurant and Pasta & Grill menu.  Known for chef and owner Keith Froggett's upscale and unforgettable cuisine, every dining experience is special and memorable. Detail oriented dishes are presented with care. Now, for a more casual twist on Scaramouche, visit the relaxed side, Pasta Bar & Grill. Try the fresh menu choices accompanied with vibrant wines and delightful desserts.
Stelvio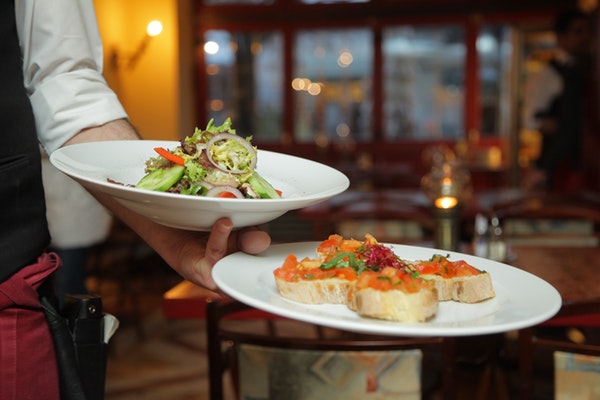 Take a trip to Italy with Stelvio's restaurant. A mix on modern and traditional Northern Italian cuisine. Mouthwatering and rich tastes form a symphony of flavours. Framed, aesthetic, hand-drawn art pieces are arranged along the wall. Strung up lights align the ceiling in warm tones. Setting a feel of class and elegance. Beginning with their antipasti and ending with the dolci, you're guaranteed to leave craving more. Ciao!