Looking for better dating ideas for this weekend? Don't worry, we've got you covered. This week, Better Dating Ideas Toronto brings you some of the best events and hottest places to take your date on an artsy weekend. Put your party hats aside and join us for a classy night out!
Fashion Art Toronto 2018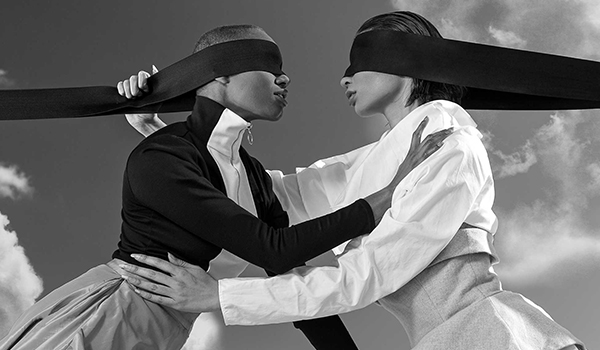 Fashion Art Toronto 2018 is an immersive fashion experience that brings together 100+ artists, 50+ shows, 45+ runway programs, and hundreds of installations and performances over a course of 5-days. Witness all the aspects of fashion come together from photography to multi-disciplinary art, from short films to runway presentations. DJs, bars, cameras, and the most talented artists coming to Toronto, you don't want to miss out!
https://www.fashionarttoronto.ca
April 17-21, 2018. 6PM-11:30PM. Daniels Spectrum. 
AGO Massive Illusion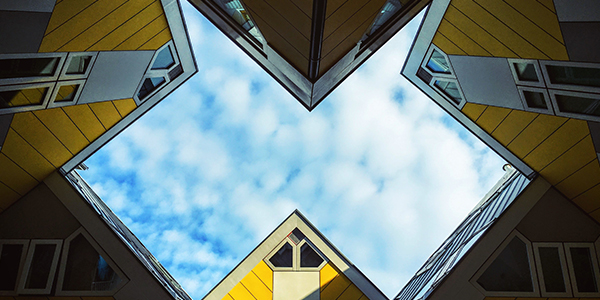 Can you believe everything you see? From smoke and mirrors to light and shadow, from colour and shape to depth and perception, optical illusions have the power to fascinate, entertain, trick, and astonish. Take your date on a journey at the AGO Massive Illusion, where you will be immersed in larger-than-life installations and performances that will astound, mystify, and hypnotize!
https://www.facebook.com/events/990559404446731
Thursday April 19, 2018. 9PM-1AM. Art Gallery of Ontario. 19+ event.
Mariposa Cruises Dinner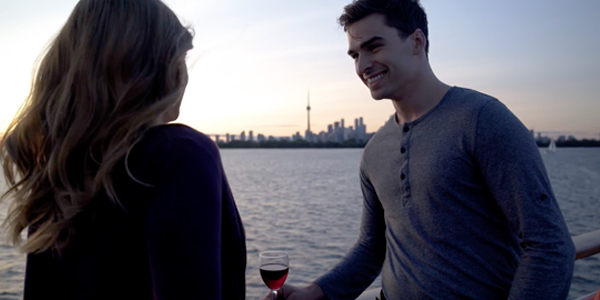 For an artsy weekend, why not try a sunset dinner on a cruise? The Mariposa Cruise offers your own reserved tables and a buffet-style dinner from their Executive Chef who prepares market fresh offerings on board to ensure the dinner has something for everyone. Enjoy the scenic cruise over Toronto as you dance the night away and soak up the sounds and sights of the city!
https://mariposacruises.com/public-cruises/toronto-dinner-cruise/
Saturday April 21, 2018. 6:30PM.