Better Dating Ideas Chicago offers weekly tips for the best places for a date in your city. Check out our weekly postings for unique and romantic dates in Chicago.
Penguin Foot Pottery Classes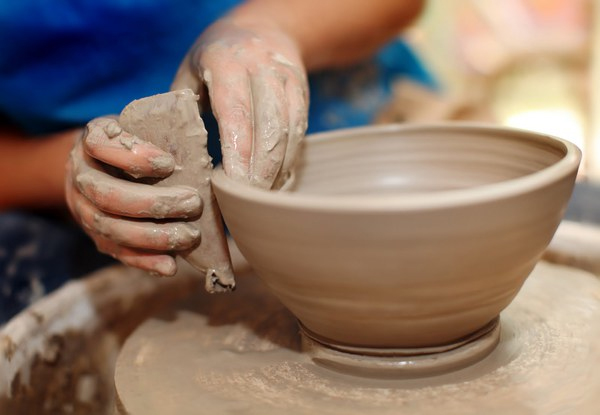 Get creative by trying your hand at the potter's wheel. Penguin Foot Pottery provides pottery classes for every level of artist, all day long. Best part? You and yours will have a hand crafted bowl or vase to take home to help you both remember the day.
Hours: Monday – Thursday 1 – 9 p.m., Friday 1 – 6 p.m., Saturday 11 – 9 p.m.
Bavette's Bar and Boeuf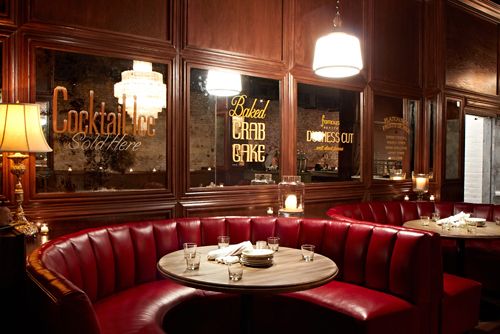 Indulge yourself at Bavette's Bar and Boeuf, one of Chicago's top restaurants. At Bavettes, everything is made deliciously. Everything from the drinks, main course, and desserts will leave you and your date's taste buds fully satisfied.
Hours: Monday – Thursday 5 – 11:30 p.m., Friday – Saturday 5 – 12:30 a.m. and Sunday 5 – 10:30 p.m.
Spa day at Allyu Spa
Escape reality for a while and experience the ultimate relaxation at Allyu Spa. Whether you go for the couple's massage or the body wrap, you will leave feeling refreshed, and your partner will thank you.
Hours: Monday – Friday 10 a.m. – 8 p.m., Saturday 9 a.m. – 8 p.m. and Sunday 10 a.m. – 6 p.m. 
Art and Wine Fridays 
BYOB art is the best kind. With a bottle of wine, you and your date won't have a problem getting your creative juices flowing, and you'll be painting a masterpiece in no time.
Date: Friday, April 8th, 2016 at 6:30 p.m.