Looking for better dating ideas for this weekend? Don't worry, we've got you covered. Every week, Better Dating Ideas Toronto brings you some of the best events and hottest places to take your date for the weekend. Read on to find out what's happening this week!

Joey Bada$$ in Toronto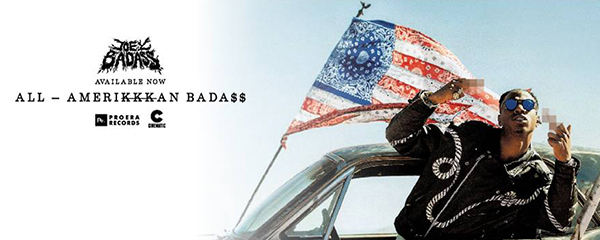 If you're a big fan of hip-hop, you must already be hyped. Joey Bada$$ is performing in Toronto not only this Friday, but Sunday as well!
Friday – The Phoenix Concert Theatre. 8PM. Tickets here.
Sunday – The Danforth Music Hall. 7PM. Tickets here.

CBC Music Festival/RBC Echo Beach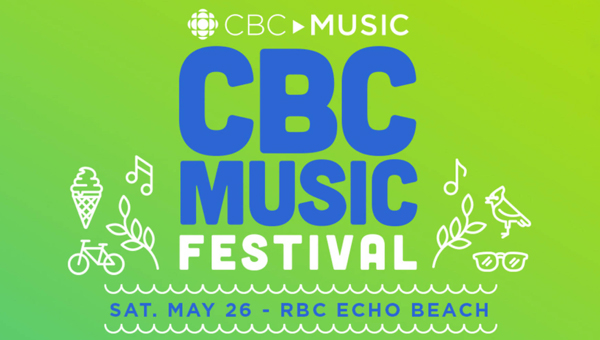 CBC Music Festival returns for its sixth year to take over RBC Echo Beach in Toronto on Saturday, May 26th, 2018. Support Canadian talents while enjoying a date in a big music festival at the beautiful RBC Echo Beach. Post Malone is also playing at this venue the day after at 7PM.

Learn How to F*cking Meditate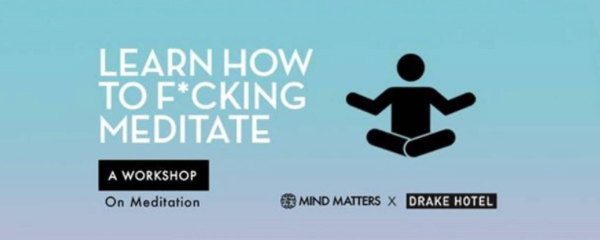 At the Drake Hotel, you can finally learn how to f*cking meditate! The session invites Nina Purewal, founder of Pure Minds, a prestigious meditation teacher with 20 years of experience working with people and corporate teams. Take this opportunity to learn meditation with your date!
Saturday, May 26th, 2018. 10:30AM-12:30PM. Tickets here.

Get Drunk and Paint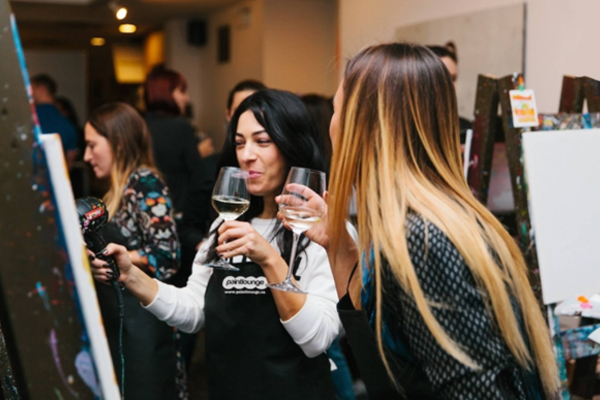 Get drunk and paint! At the Paintlounge paint party, you can get your creative juices flowing while enjoying a glass of wine or beer. Each session includes a freestyle painting session with awesome company, teachers, and some bumping music with refreshments!
Friday, May 25th, 2018. 7:30pm-11pm. Event page.

Beanstalk Coffee Festival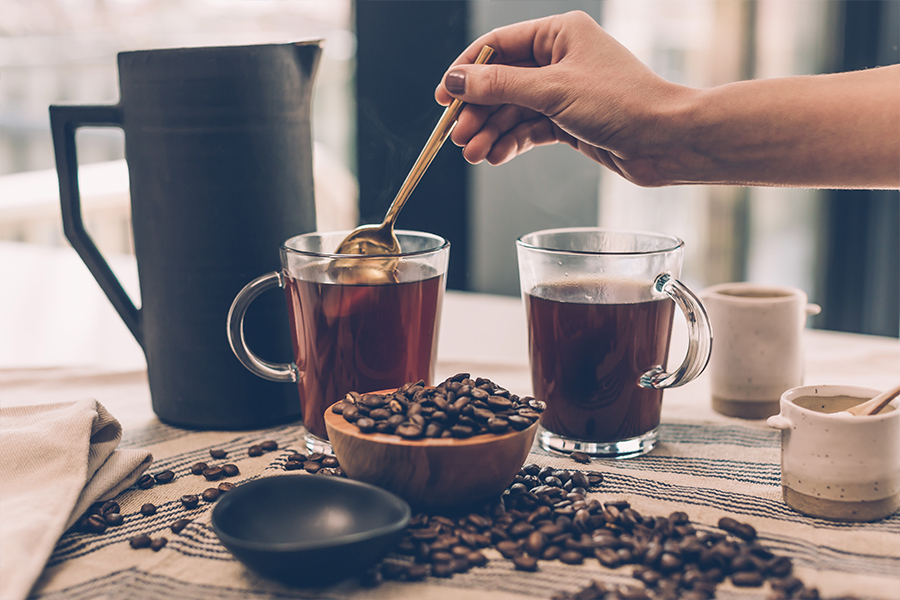 Coffee lovers rejoice! Another coffee festival is coming to Toronto after their inaugural event in Vancouver. Beanstalk Coffee Festival brings you 2-days of endless caffeine with latte art classes, espresso & roasting classes, dozens of swags and coffee roasters each day.
Saturday & Sunday, May 26-27th, 2018. Event page.