Date night coming up? Day out with your friends? Lost for date ideas? Look no further! Better Dating Ideas Chicago offers weekly updates on the hottest and most captivating places to go in the city!
Lincoln Park Greek Festival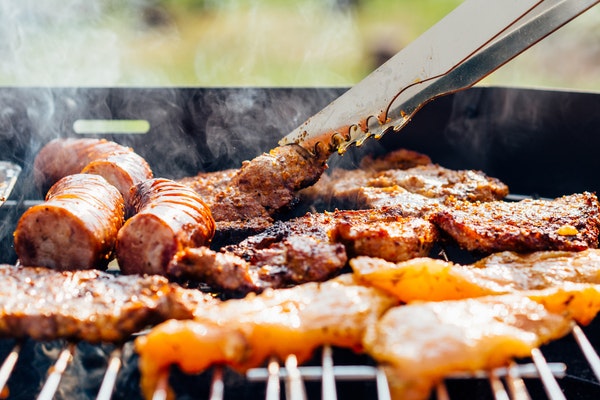 Experience the culture of Greece in the heart of Chicago at Lincoln Park Greek Festival. Located on Sheffield Avenue for the 41st year of celebration. Indulge in delicious and authentic Greek cuisine. A wide variety of dance troupe performances take the stage accompanied by popular bands. This celebration has activities for all ages! Opa!
For more information regarding admission and event times visit; www.lincolnparkgreekfest.com/
Chicago Trolley & Double Decker Co. [City Tours]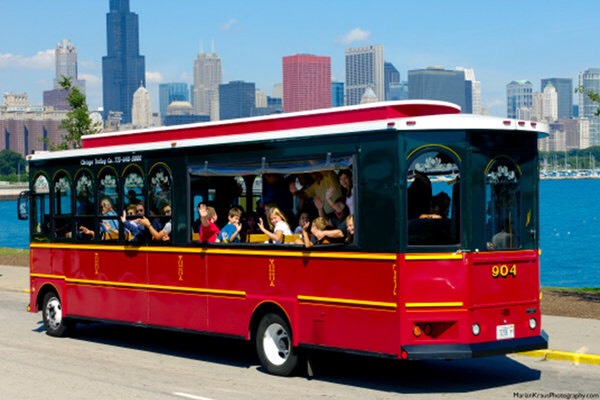 "Hop on and Hop off" with the best new way to explore Chicago and its spectacular beauty with Chicago's Double Decker buses. Purchase your tickets online or in person at one of 14 stops. You are provided with a map, guidebook of the tours destinations and free popcorn! During the Downtown tour feel free to view the city's most popular attractions as each stop gives you thirty minutes to explore.
For admission prices and private events please visit; http://chicagotrolley.com/?r=3
Chicago's RibFest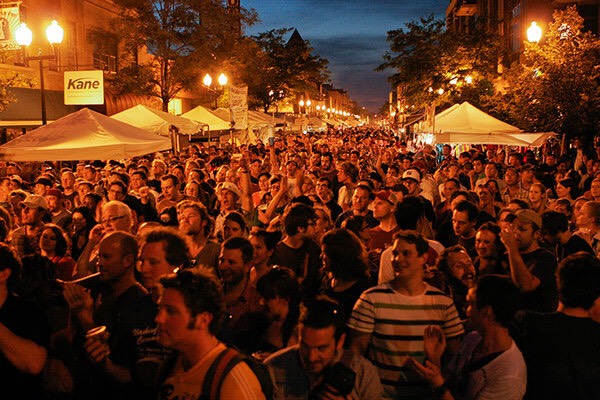 Celebrate 20 years of Chicago's "Ribs and Rock & Roll"! Located near Lincoln Avenue, the team insists that the menu provided this year will make your mouth water. Indulge in the best of BBQ with sliders, sandwiches, tacos, chocolate covered bacon, and obviously juicy ribs! You can forget the sweet treats as well with gourmet popcorn, warm glazed doughnuts and refreshing ice cream.  Admission pricing ranges from $10-$20.
For more information visit; http://www.ribfest-chicago.com