Ottawa has evolved from its original boundaries of a "political central" location to a captivating and historical exploring spot. In August 2017, I took a short but amazing road trip to Canada's capital city. Only a few hours from my hometown, the car ride seemed to race by. When I arrived, I was enchanted by the historic and architectural delights.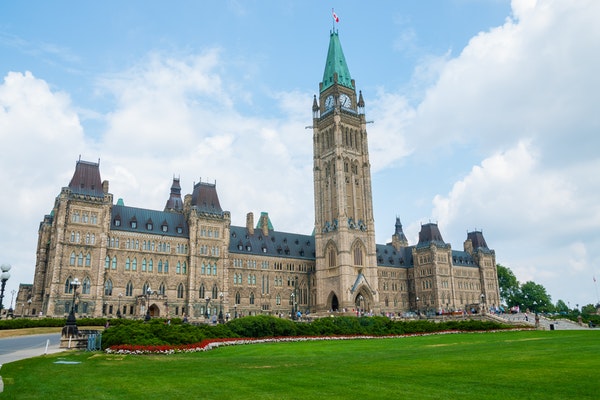 I checked into the Fairmont Château Laurier hotel ; a grand limestone property which overlooked the Rideau Canal. The high ceilings were coated in an elegant Victorian crown-molding and the walls had engraved wooden pieces aligning it. There was a grand marble stairway leading to the elevators. I hurried to my room to drop off my luggage, and for someone who packed for a two-day trip, it looked as if I'd be ready to move in. I tossed my bags on my bed, then opened the drapes and the window. The air was fresh and welcoming. My new surroundings were awaiting me, I grabbed my purse and camera to head out and explore!
RELATED: Travel Outside Your Comfort Zone
Down the street stood the CF Rideau Centre, which was a multilevel mall. Inside were my favourite clothing stores, yet my stomach needed some serious attention. There was a restaurant that immediately caught my eye called Bazille. It was a modern upscale, bright eatery with the most delicious Italian cuisine and wood-fired pizzas. The weather was beautiful and warm, so I sat on the outdoor patio. I scanned the menu, there were so many options to choose from it made my head spin. I would have ordered everything if I could! Yet, I finally chose the Margherita pizza.  It glazed with garlic oil, coated with fresh Roma tomato sauce, layers of mozzarella, parmesan, aged provolone cheese and topped with basil. It was exquisite and I highly recommend trying!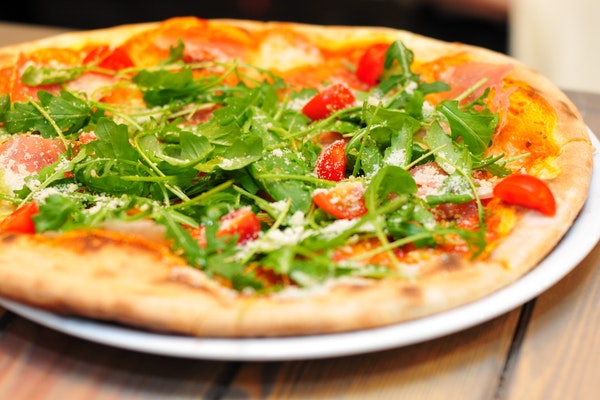 RELATED: An Un-Belize-Able New World
A place in Ottawa, I will never forget is the ByWard Market. It is a buzzing hub of outdoor farmers' market stalls, specialty food, and retro restaurants. Yet, hidden streets lie in between the shops. The secret walkways had tiny cafes and modern art pinned to the brick walls. Street artists and painters sat in black chairs outside coffee shops while jotting away at their canvases and sketchbooks. It was such a unique atmosphere, I couldn't help but stare in awe.
Overall, Canada's Capital city does not fail to impress! At every street corner, adventure and new wonders are awaiting you. Details of the past are engraved within limestone buildings and vibrant art speaks to the unique cultural scene. Whether you desire a simple day trip or weekend getaway, Ottawa will leave you with a modern twist on historic beauty.