Beyond the celebrity sightings and the iconic "Hollywood" sign, there's a lot more going on in the city of Los Angeles. In a city like LA, the typical dinner and a movie just doesn't cut it. Check out Better Dating Ideas LA for cool spots to bring your date. The list is updated each week with unique places or events going on in the city!
This week we're focusing on the best places to take your parents in LA. Whether you live in LA and your parents are visiting or your family is taking a trip to LA, these spots are bound to be fun for the whole family.
Highland Park Bowl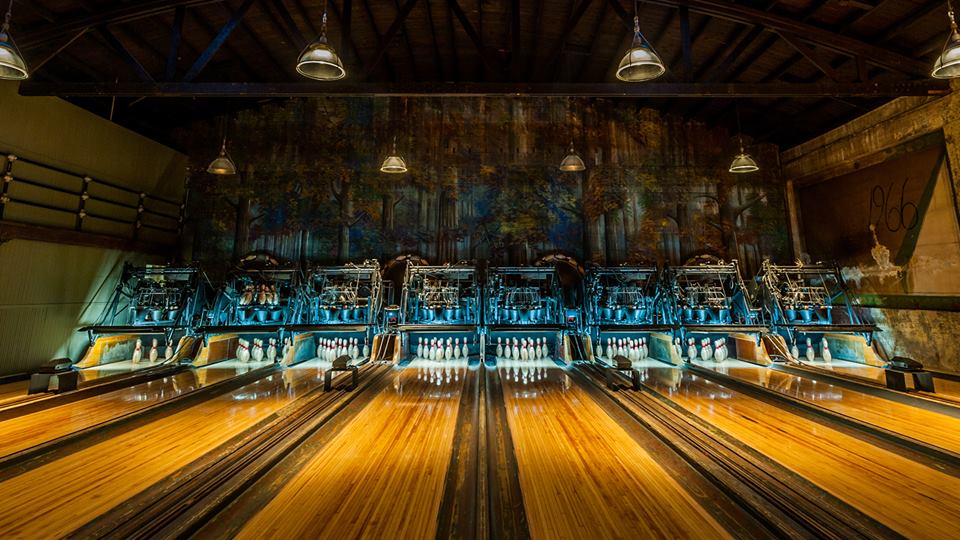 I'm obsessed with bowling. There's a nostalgic vibe that brings me back to my childhood, coupled with the hilariously ugly clown shoes and casual competition. Usually, I believe the sketchier the bowling alley, the more fun you'll have. But when you're with your parents, the upscale bowling alleys are definitely the place to go. Highland Park Bowl is LA's oldest bowling alley, fully equipt with a kitchen (that serves some amazing dishes, like the Boomer Burger and Capricciosa Pizza), a bar, and occasional shows from bands to burlesque dancers. This place can get expensive quick but it's definitely worth it. For cheaper times, go earlier (especially Saturday mornings), and be aware that after 8pm it's 21+.
Black Top Coffee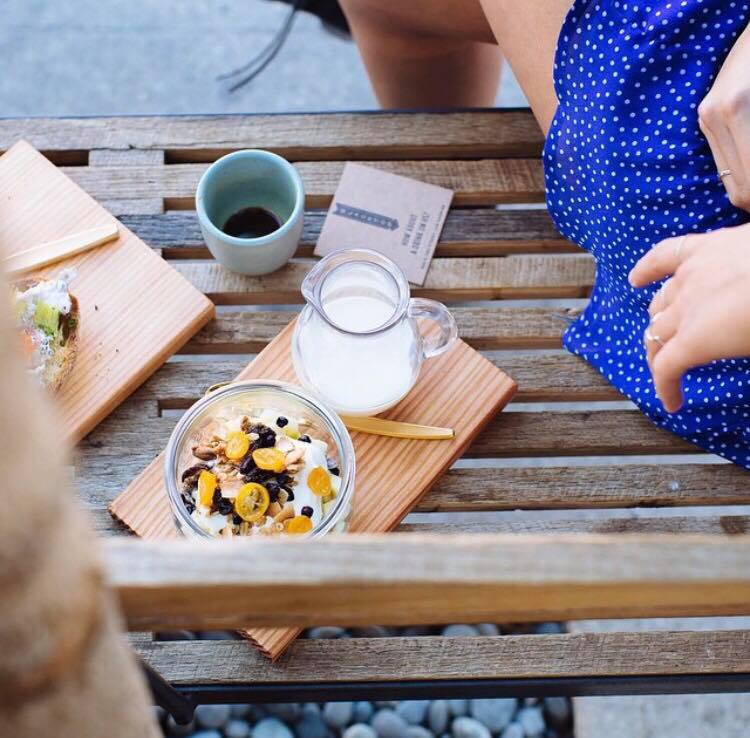 Black Top Coffee is a great little modern spot to catch up with mum and/or dad. The small menu is filled with delicious, in-season foods and their coffee is to die for. Seating is limited, but if you go before or after the lunch rush, you'll likely be able to snag a few spots. So many tea options, so little time.
Check out their Instagram for some food envy.
www.instagram.com/blacktopcoffee
OUE Skyspace LA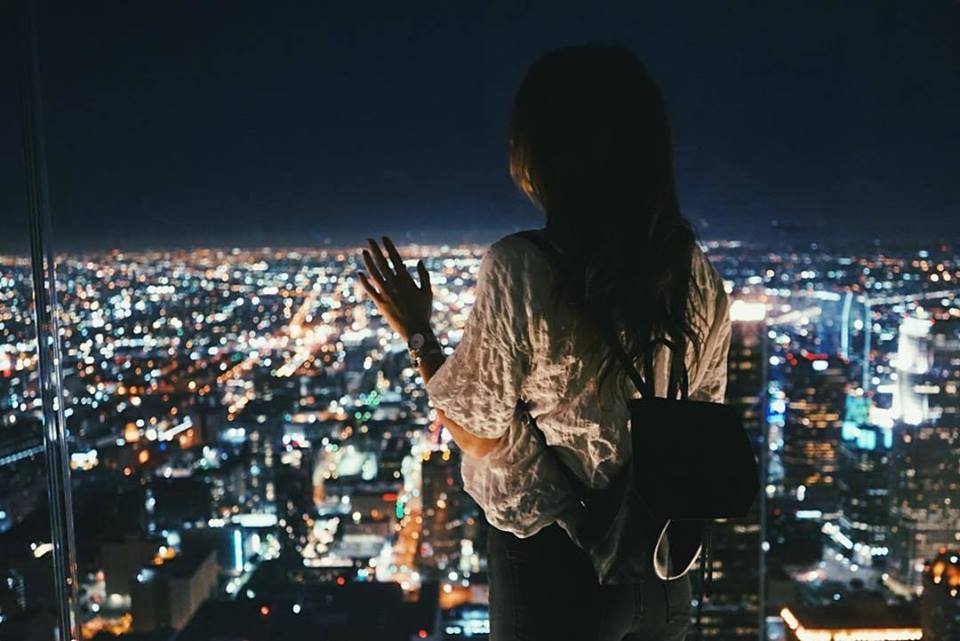 If your parents are adventurous and not afraid of heights, they will love Skyspace: California's tallest open-air observation deck. It's the only way to get a 360 view of LA, and allows you to sit 1,000 feet above the US Bank Tower, as you ride a glass slide through the sky. The ride is short, but you can buy tickets that allow you to ride unlimited amounts a day, this way you can take in LA views during the day and night. Check Groupon for an additional deal!