Beyond the celebrity sightings and the iconic "Hollywood" sign, there's a lot more going on in the city of Los Angeles. In a city like LA, a typical dinner and a movie just do not cut it. Check out Better Dating Ideas LA for cool spots to bring your date. The list is updated each week with unique places or events going on in the city!
This week we are focusing on food festivals! The weather is warming up and it's about time we gather for some delicious drinks and treats.
The 9th Annual Taco Madness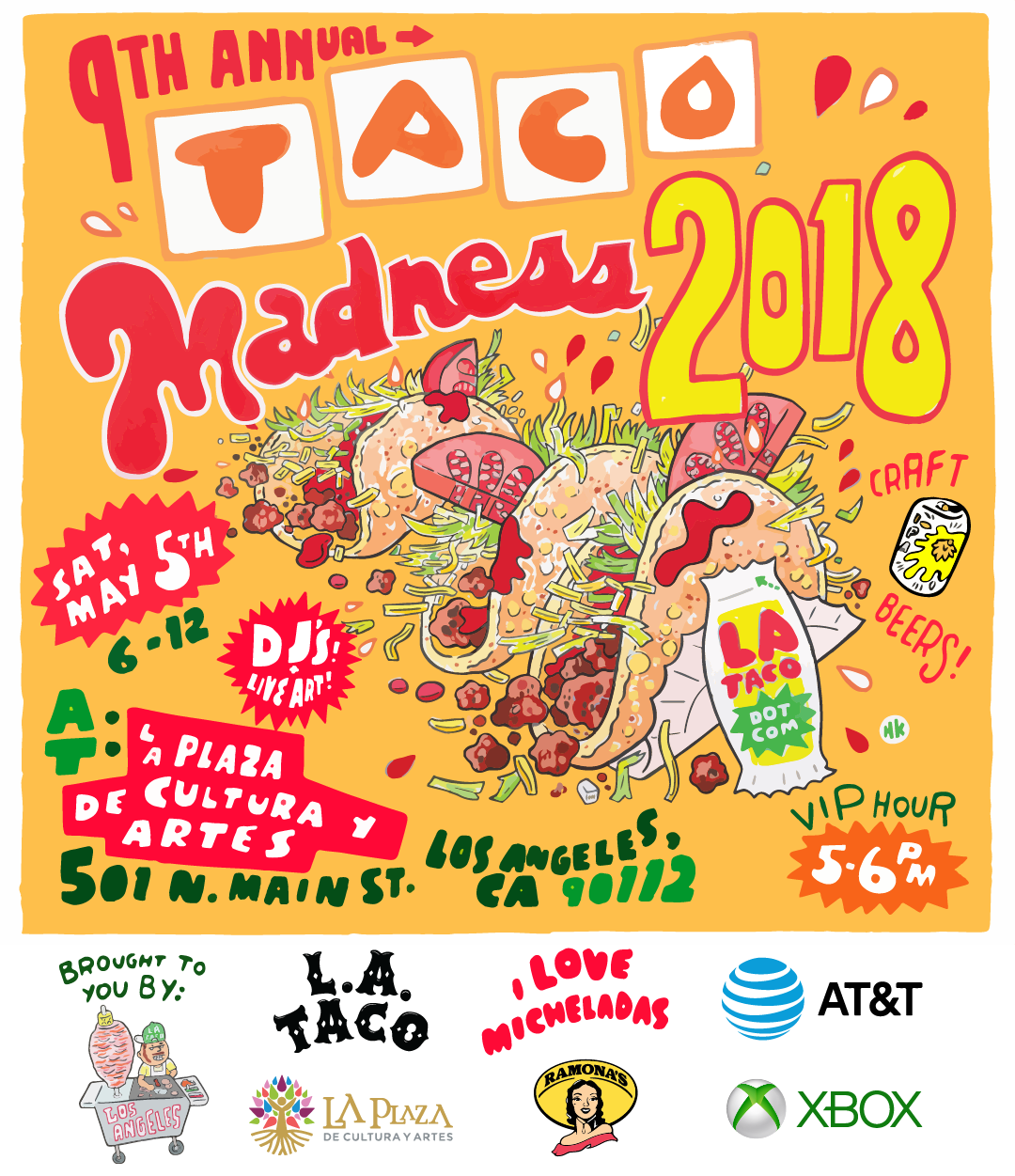 If you meet someone who isn't down for Taco Madness, run the other way. This person is most likely a psychopath or will end up being a nuisance. But if you do find someone down for Taco Madness, which shouldn't be difficult, you are guaranteed to have an amazing time. Taco Madness is a free, 21+ event that serves local craft beer and tacos (of course), with live music and art. If you're serious about tacos, you can even purchase a $25 VIP ticket for extra deals and some swag bags. Tac-o bout the best date ever! Make sure to Uber or get a drive down to avoid the horrendous parking that is downtown LA.
5pm-12am
https://www.eventbrite.com/e/taco-madness-18-vip-hour-tickets-44785980072
Vegan Court: Uptown Village Market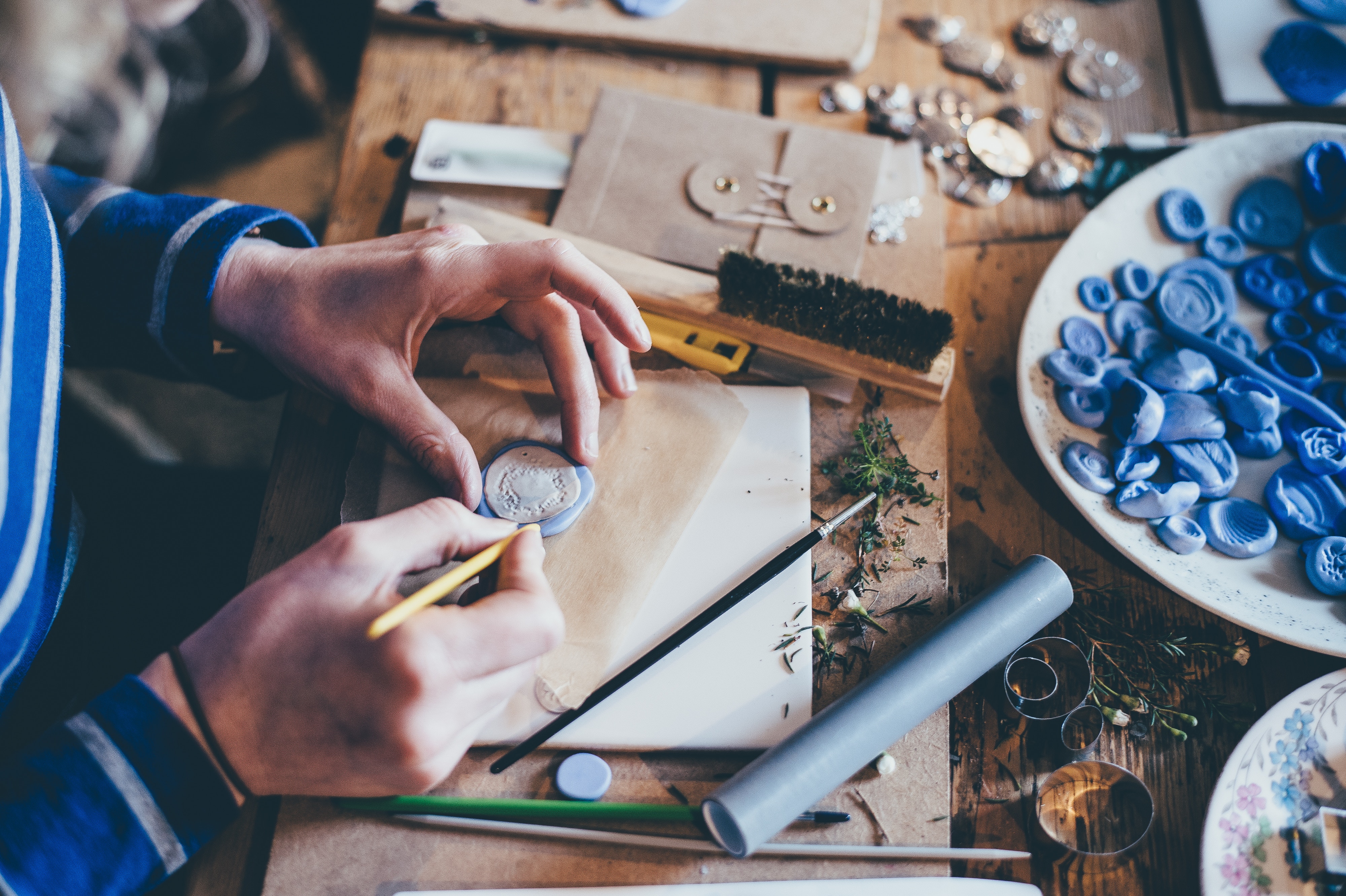 Calling all veg-heads: this is the food court and market mash-up of your dreams. Picture being outside, surrounded by art, live music, local farmers, food trucks, a craft center, and artisanal and plant-based foods (I don't even know what that means but I want it). Even if you aren't vegan, this sounds like an amazing spot to bond and fulfill any cravings, whether they be food or craft related, and who doesn't love a good craft center?? For all the artists out there, you can even set up shop and sell your goods. Click the link below to become a vendor.
May 4th-5th
https://www.eventbrite.com/e/vegan-court-tickets-45386987702
Jamaicans Do Brunch Better & Bottomless Mimosas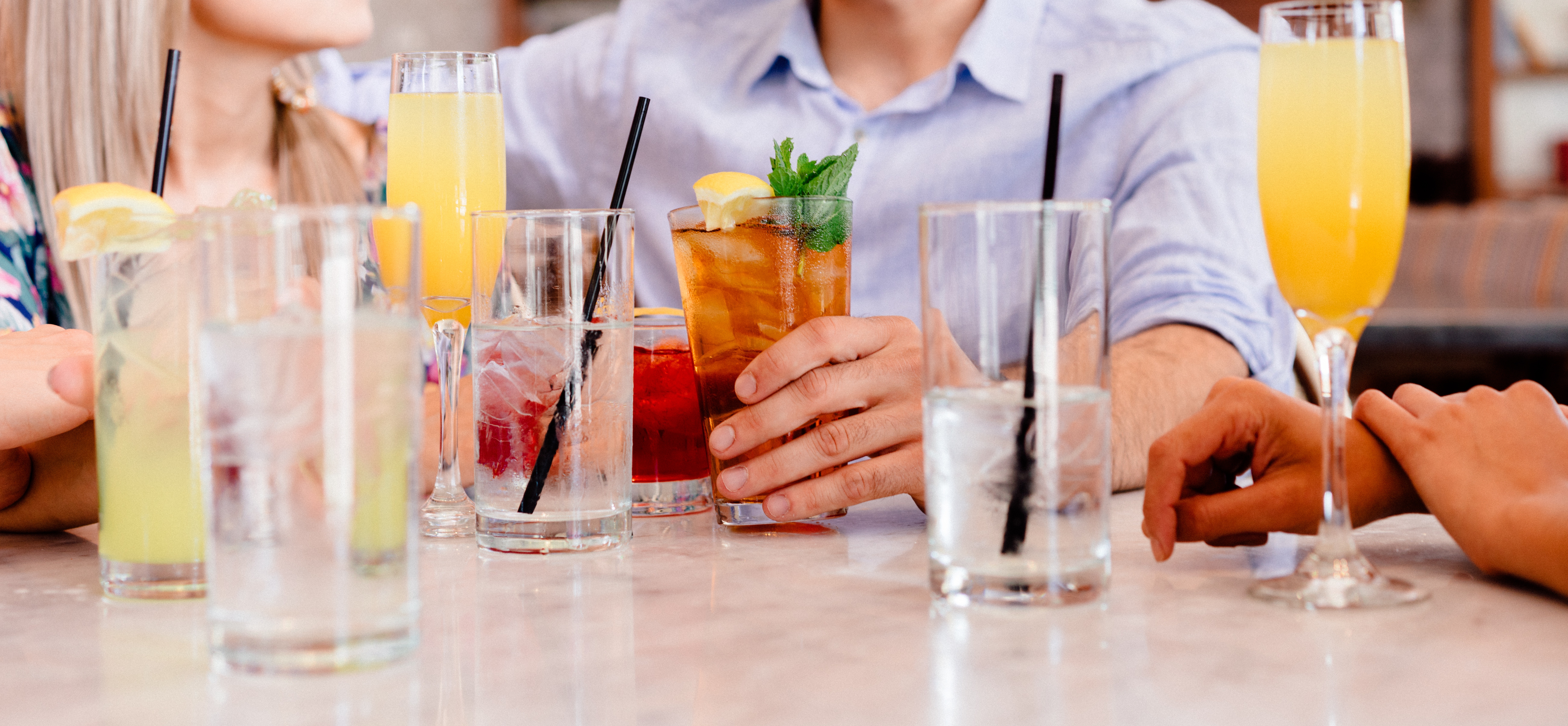 Yes. BOTTOMLESS MIMOSAS. Just go. Spending Sunday any other way would just be pathetic.
May 6th
11am-2pm 
$40
https://www.eventbrite.com/e/jamaicans-do-brunch-better-iv-bottomless-mimosas-tickets-45461955934