Looking for better dating ideas for this weekend? Don't worry, we've got you covered. Every week, Better Dating Ideas Toronto brings you some of the best events and the hottest places to take your date for the weekend. Read on to find out what is happening this week!

PLUS Art Festival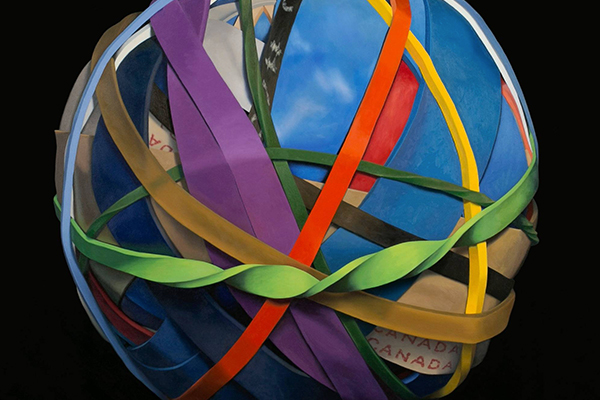 If you're into contemporary art, you know, the things that make you think twice? Check out the PLUS Art Festival hosted by Gladstone Hotel. With the collections focused on Canadian contemporary art, you are sure to have lots to see and lots to question! They feature everything from drawing/painting to film, art installations, performances, and sculptures!
Opening Public Reception: Thursday, June 7th, 2018, 7:00pm-10:00pm | June 8-10th, 2018.

Hello123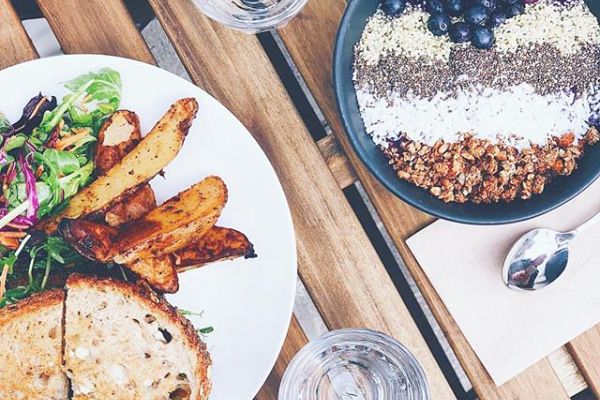 Hello123 is a new trending vegan, gluten-free restaurant in Toronto. If you are looking for a balanced food option that not only looks great, but tastes and feels great, check out this new joint right beside the Drake Hotel. You will love it even if you're not that into vegan food!
https://www.hello123forever.com

Nadège-Patisserie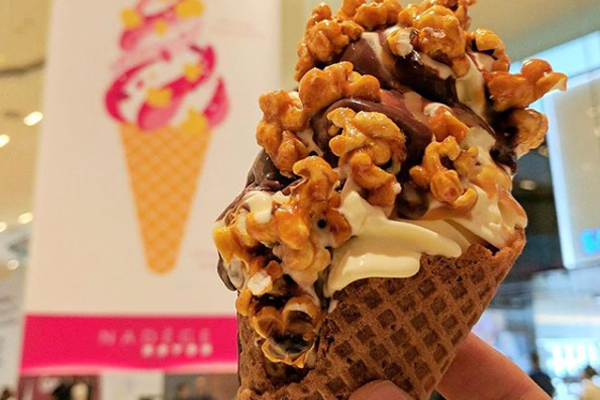 After a healthy meal, why not? Walk 15 minutes east from Hello123 and you will find yourself this dessert haven right on Queen. This patisserie offers some of the best soft serves in Toronto alongside a wide range of macarons, French pastries, and specialty dessert cakes. End your date on a sweet note!
http://www.nadege-patisserie.com