Check out Better Dating Ideas LA for cool spots to bring your date. The list is updated each week with unique places or events going on in the city! This week we're going full tourist and experiencing the best of Old Hollywood. Take your loved one on a full day of glamour and romance.
Musso and Franks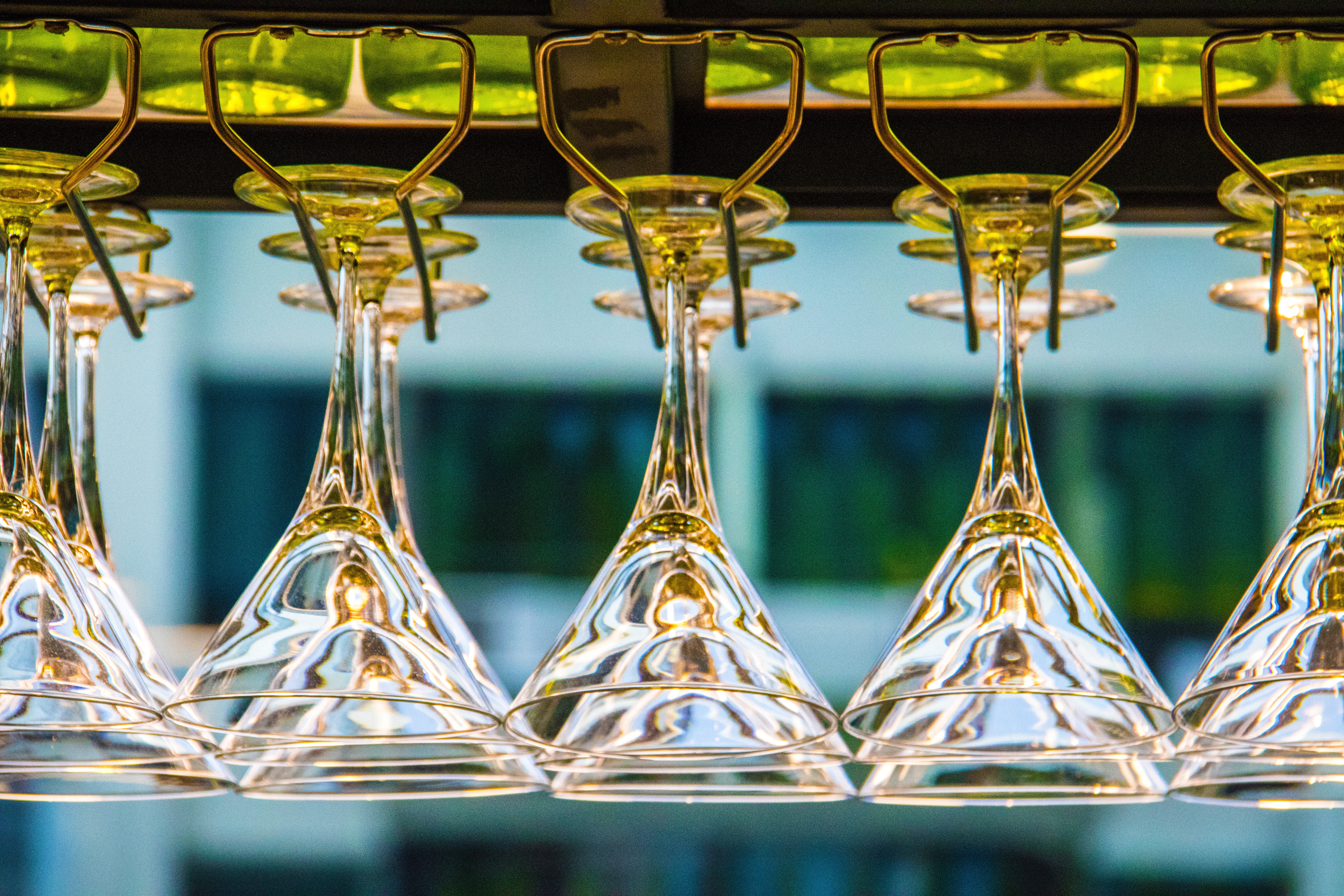 Musso and Franks opened in 1919, and quickly became the hot spot for writers and studio executives, as the Screen Writers Guild was located across the street. The list of Old Hollywood celebrities who wined and dined at Musso and Franks is the longest in town. It includes Scott F. Fitzgerald, Charlie Chaplin, and Woody Allen. People rave about their classic martinis and timeless experience, which is why Musso and Franks has landed itself a feature in the book "1001 places to see before you die".
Hollywood Forever Cemetery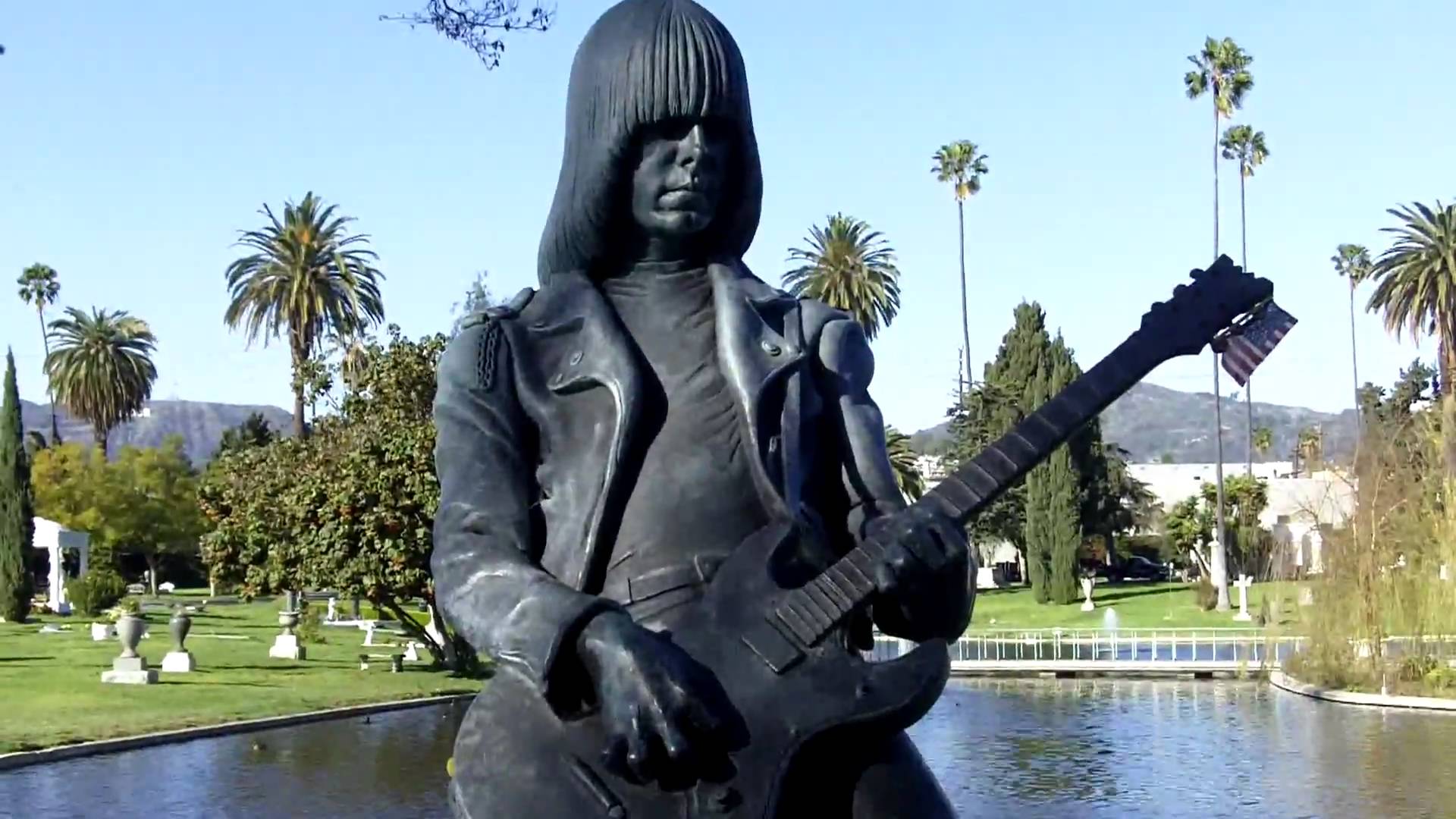 This cemetery holds the largest group of Hollywood founders and stars than any other cemetery. These founders and stars range from writers, actors, executives, and performers, all of which played an integral role in creating Old Hollywood. Hollywood Forever also hosts various events, from movie screenings to rock shows. Enjoy the new with the old (and bae).
Sunset Ranch Hollywood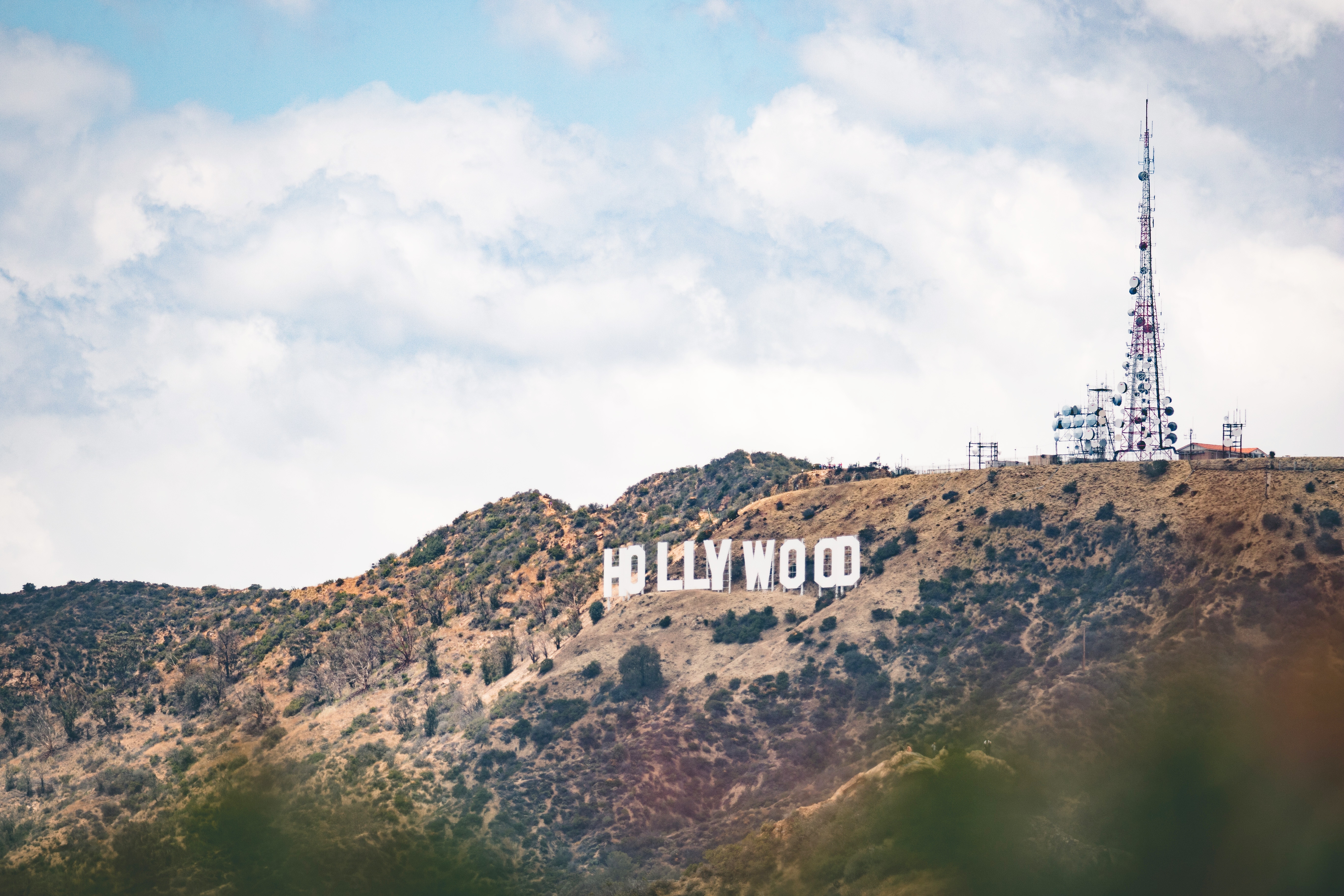 Take your trip to the Hollywood sign (which was erected in 1827) and turn it up a notch. For $40 at Sunset Rach, you can have a one-hour horse ride through the trails of Griffith Park and up close to the Hollywood Sign. You can enjoy a beautiful view of the Hollywood hills and the LA cityscape with your new furry friend.
Hollywood Walk of Fame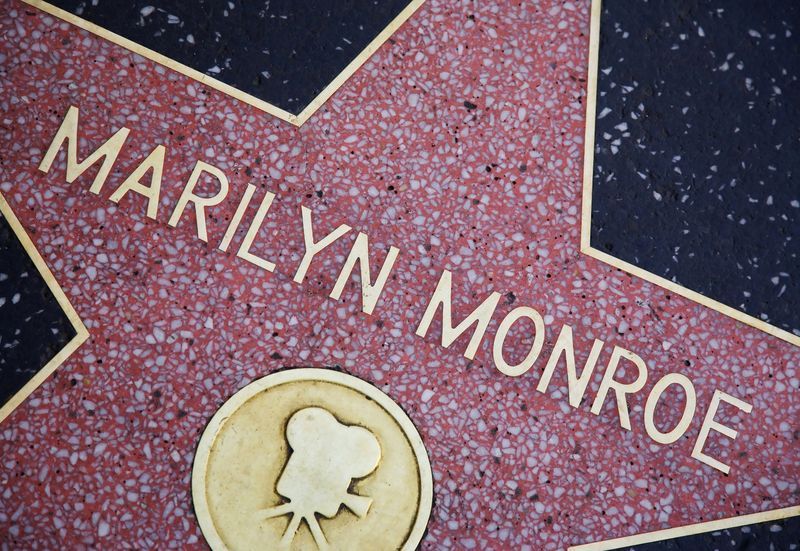 Although this spot is always covered with tourists and entertainers, it's also home to a lot of Old Hollywood history. Visit the stars of Rita Hayworth (my personal favorite Old Hollywood Redheaded beauty), Katherine Hepburn, Audrey Hepburn, Marlon Brando, Marilyn Monroe, and so many more.