Check out Better Dating Ideas LA for cool spots to bring your date. The list is updated each week with unique places or events going on in the city!
Having a fun event to attend with your friends, family, or significant other can be a great piece of motivation to get through the week. Here are some great events happening this week:
107th Annual Gold Medal Exhibition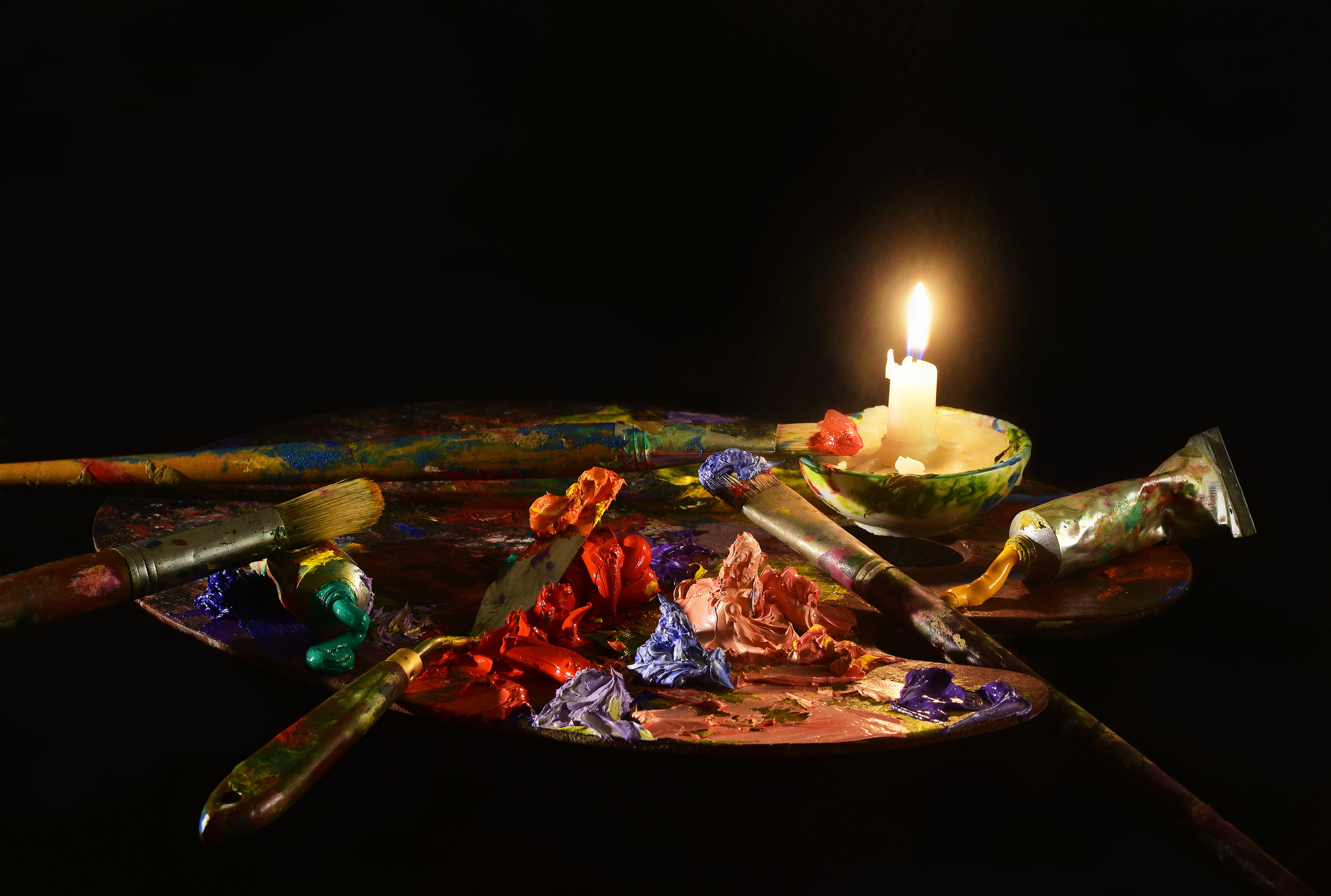 From June 10th – July 1st, 2018 between 9:30am-5pm the Natural History Museum of LA County is hosting the 107th Annual Gold Medal Exhibition. A variety of art will be on display, from traditional landscape paintings to contemporary sculptures.
La Luz at Teragram Ballroom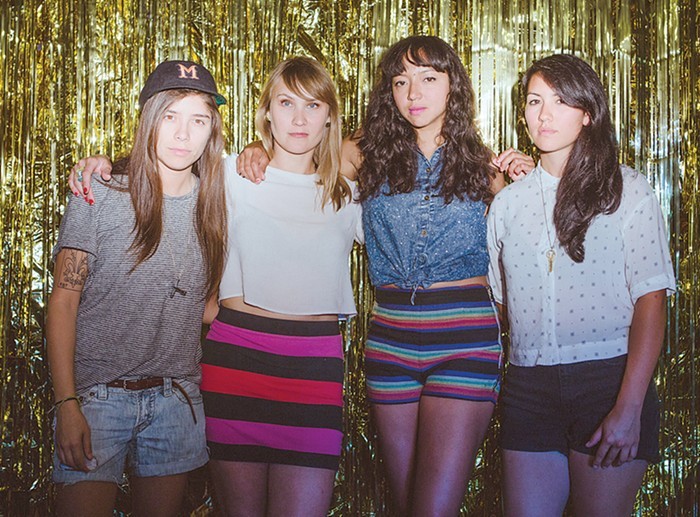 La Luz is an amazing indie, surf band made up of 4 talented women. I was lucky enough to attend one of their shows in Toronto a few summers ago and I fell in love! If you're in LA this weekend, grab some cheap tickets (only $15!!) for La Luz's show on June 22nd at Teragram Ballroom.
Grab your tickets here:
ticketmaster 
Hollywood Carnival Parade

Carnival is among us! On June 23rd Hollywood is hosting their annual Carnival Parade on Hollywood Blvd and Normandie Avenue. This celebration of cultures and freedom is a beautiful and wild experience. In addition to the epic parade, the streets will be filled with crafts, music, costumes, food, and dancing. The parade runs from 11am-3pm, and of course, the party does not stop there. Clear your day and follow the crowd throughout the city for some amazing after parties.