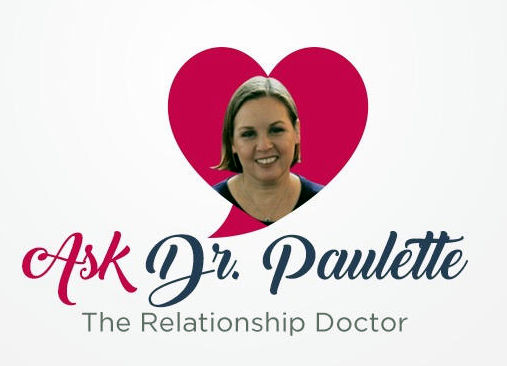 Dear Dr. Paulette,
Can you give me some pointers about how to know when I'm guided by lust or by love in picking someone? I'm ready to get serious and don't want to pick a partner for the wrong reasons.
Thanks,
Hopeless Romantic
Dear Hopeless Romantic,
Research shows that it takes 1-3 years for the, 'in love,' lustful and blissful feelings to wear off. Before that you're often in a 'love bubble' where you idealize the other person and can't see the red flags. A cocktail of hormones and rose-colored glasses make you apt to think that the sun rises and sets on this one person and that your whole life will be happily ever after if you're together. The thing is, often when those blissful feelings wear off, so does the love and then you need a new person to provide that bliss.
While lust is short-term, real love is long-lasting and it transcends challenges. Love embraces the whole person and both people are willing to work on the relationship even when it's not fun.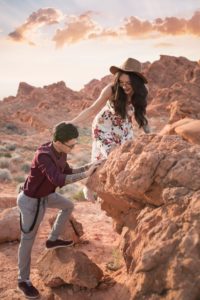 So, here are a few tips to help you to discriminate between the two:
1. If your biological clock isn't ticking, consider spending 1-3 years with your partner before committing so that you aren't pulled by hormones and you're using your head too. This way you can work through challenges together over time.
2. Make a list of 5-7 essential qualities that you want in a mate long before you meet that person. This way you are using your head and can refer to your list when picking your life partner.
3. Consider living together or spending extended time together so that you can learn about the ways you are different and how you annoy each other and learn to work through them. Then you can decide what's workable and what's a deal breaker. (A deal breaker is something you cannot live with).
I hope this advice is helpful.
My Best in Love,
Paulette