Looking for Better Dating Ideas? Don't worry, we've got you covered. This week, Better Dating Ideas Toronto brings you three of the hottest upcoming events in Toronto! Get on your tickets now, as the events are sure to be sold out again!

The Rosé Picnic | Saturday, August 11th, 2018.
Canada's largest rosé festival curated by celebrity chef Mark McEwan takes place at the Hotel X Stanley Barrack Gardens on Saturday, August 11th, 2018. Relax on pink picnic blankets and eat, drink, and dance the night away with the Chef's prestigious five-star menu under the unobstructed views of Toronto's skyline. We know it may be a bit away but believe us when we say you need to get tickets now or you will miss out on one of the summer's largest events.

Kevin Hart: The Irresponsible Tour | Saturday, July 21st, 2018.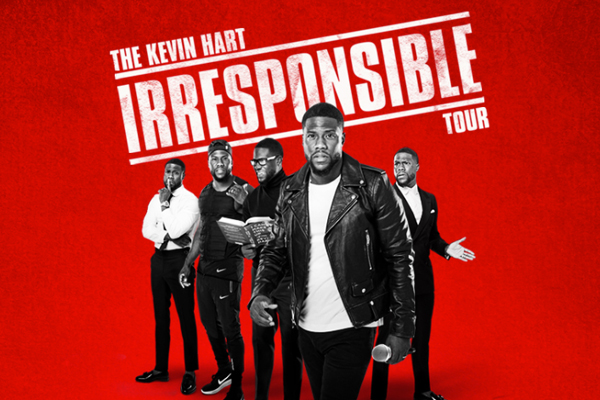 This year, the one and only Kevin Hart makes a stop at the Air Canada Centre on Saturday, July 21st, 2018. His 2018 Irresponsible Tour follows his successful career as a comedian, movie star, and a hilarious father entertaining audiences of all ages. The 7PM show is already sold out!
Saturday, July 21st, 2018, 10:30PM. Tickets here.
http://kevinhartnation.com/portfolio/irresponsible-tour-2017/

Taylor Swift at The Rogers Centre | August 3-4th, 2018.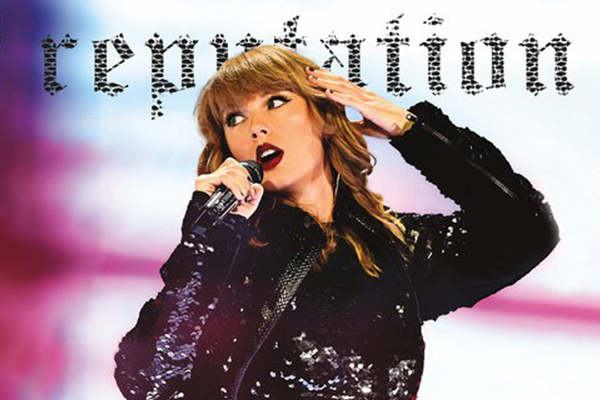 And Taylor Swift does it again — she is back on her tour at the Rogers Centre for her new Reputation album. Get on Ticketmaster and StubHub this August, because she will be bringing Camilla Cabello and Charlie XCX to the stage!
Friday, August 3rd, 2018, 7PM | Saturday, August 4th, 2018, 7PM
https://www.ticketmaster.com/Taylor-Swifts-reputation-Stadium-Tour-tickets/