It can be hard to date period, but planning a cool and unusual date is nigh on impossible. It can be exhausting to choose between all the different possibilities  in a big, metropolitan city like New York. But don't worry, because we did the research for you! Here are a few out-of-the-ordinary ideas for a delightful New York date with your honey.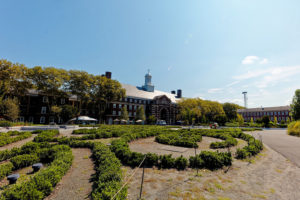 Have you always wanted to experience the 20s? Do you love the Great Gatsby? Well, you are in luck. The Jazz Age Lawn Party is happening on Governors Island, so put on your 20s best and feel free to dance the day away! Tickets cost $0 – $300 and are available for both August 25th and August 26th.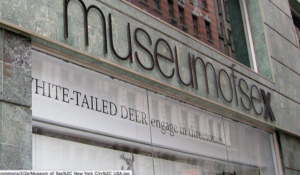 RELATED: Awesome Ontario Destinations
This is one museum that definitely isn't dull, especially if your date is open-minded. Opened in 2002, it is famous for featuring graphic exhibitions, such as "Sex Lives of Animals" and "US Patent Sex Inventions." Its currently exhibit is "The Incomplete Araki: Sex, Life and Death in the Works of Nobuyoshi Araki."  The exhibit examines the provocative work and eventful life of the Japanese photographer for whom it is named. The exhibit closes on Aug 31 2018, so check it out before it's too late. Tickets for special  exhibitions cost up to $60.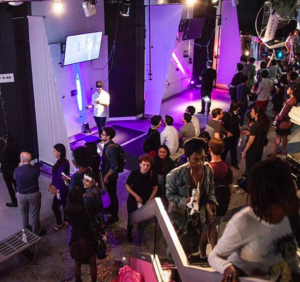 This is a collective of artists housed in an art gallery. Mostly drawn from the local art schools, the art tends to focus on game culture, including video game history and design. Past exhibits have included religion, feminism, and more. And because video games are meant to be played, you are encouraged to have a good time with the exhibits. This is also an affordable date, because the museum requests donations ranging from $7-$12 instead of traditional admissions tickets. The current exhibit, Pixels and Paper, closed on 19 2018. If your bae is into gaming, consider this your first stop.