Better Dating Ideas Calgary offers weekly tips on the best places for a date in your city. Check out our weekly postings for unique and romantic dates in the city.
Calgary Stampede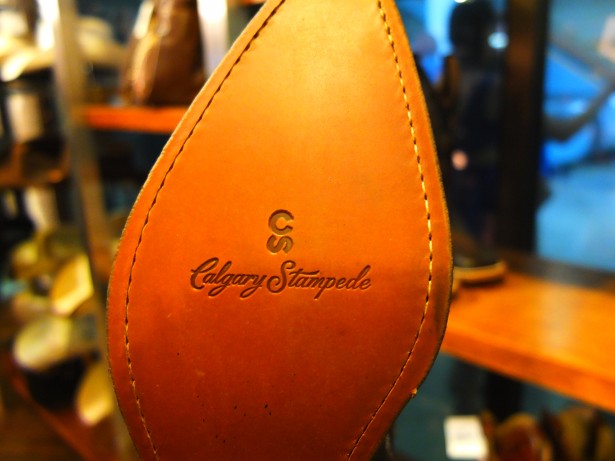 The Calgary Stampede comes to a close this weekend, so take it all in while you still have the chance.
http://www.visitcalgary.com/things-to-do/events/calgary-stampede
July 10th- 13th, 2014 
Get Your Shine On Moonshine Party 
Get ready for the biggest redneck party of Stampede! Head down to Ranchman's Event Tent to try out their favorite new product, Palmetto Moonshine. Enjoy entertainment from Shannon Smith and DJ Ely.
July 10th, 2014 
Stampede of Laughter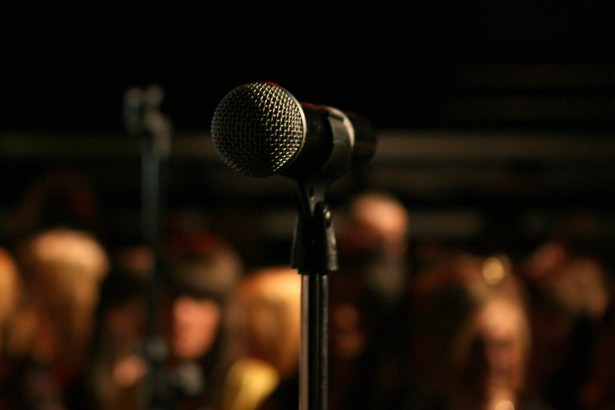 The 90 minute  show Features headline comics & up and comers – 4 unique & hilarious stand up comics. Plenty of good times and great food & Beverages.
http://calgaryarea.com/index.php?p=events
July 11th, 2014 
Music In The Park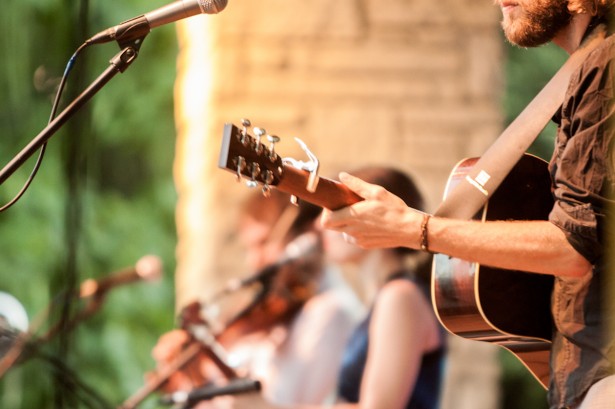 If the Stampede is not the scene for you, enjoy the fresh air while experiencing Music in the Park. Featuring free, live music in a picturesque, open-air setting. Bring a picnic and folding chair, or stretch out on a blanket while relaxing to the sounds of local musicians in one of Calgary's great parks.
http://calgaryarea.com/index.php?p=events
July 12th, 2014