We're back with more great podcasts for commuters! This is a list for anyone who can't get enough of what we call "ear porn." We know commuting can be hell, but the soothing sounds of your favourite podcasters can make the crowded, sweaty subway almost pleasant. Without further ado, here are three fantastic podcasts we curated just for you!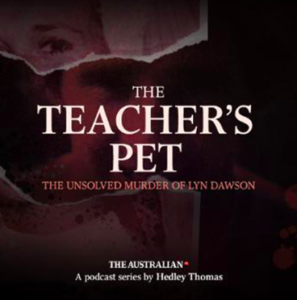 This one is for true crime enthusiasts! Obviously, you don't need someone to tell you to check out mega hits like Serial or My Favourite Murder. But Serial still hasn't returned for Season Three, and MFM produces a mere two episodes a week. You need something else to fill the hours you spend waiting for the bus/train/whatever form of public transportation your city has on offer. Teacher's Pet is a gripping Australian podcast you won't be able to turn off. It explores the unsolved murder of Lyn Dawson, a nurse from Sydney who went missing 36 years ago. Some suspect her husband Chris, a physical education teacher notorious for having an affair with a young female student. Using impeccable research and stirring storytelling skills, Hedley Thomas attempts to uncover the truth about what happened to Lyn.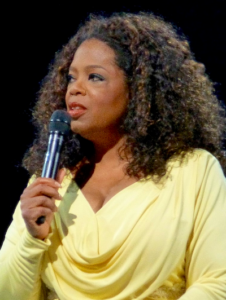 You either miss The Oprah Show, or you have no soul. That's why we're so excited for Oprah's SuperSoul Conversations podcast! The icon is back and better than ever. Super Soul Conversations features intimate interviews with fascinating people, from Lin Manuel Miranda to Gloria Steinem. Oprah uses he signature wit and warmth to bring the very best out of her interviewees. The end product is usually a profound conversation about her guest's passions and their perspective on the world. You'll laugh, you'll cry, you'll be glad you listened!
RELATED: Must-See Films At TIFF 2018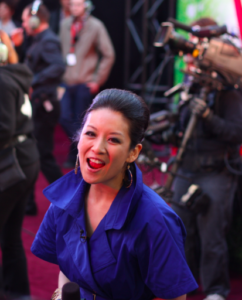 Show Your Work is a different sort of entertainment podcast. Salacious gossip is merely incidental on this pod, which is devoted to the work that goes into the entertainment industry. Duana Taha co-hosts with legendary blogger Elaine Lui as the pair dive deep into a diverse range of topics, including Ellen Pompeo's salary negotiations, Jameela Jamil's Instagram account, and costume design on The Americans. Equal parts fun and educational, it's sure to give you a more thorough understanding of how the Entertainment Industry operates.
RELATED: STARS WHO LOVE PUMPKIN SPICE LATTES