Dating can be tough for many people, but it is even more of a challenge for people who live with autism spectrum disorder (ASD).
Individuals with autism's brains are wired differently from others, particularly with social and communication skills, which makes dating especially a challenge. We have some tips on how to overcome this obstacle.
Be aware of signals as to whether the person is interested.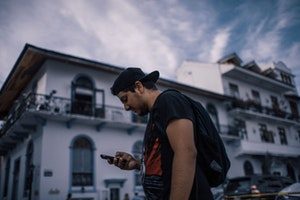 Often, people with autism are slower to pick up on social cues with whether a person is truly interested in them.
If the person does not respond to your text messages despite most of the day passing, it is an obvious sign that they are not interested. If they give one-word answers to you but not to other people, you deserve better.
Don't continue trying to please people who aren't crazy about you. Move on to the next person.
Don't always talk about yourself.
Another common trait with autism is to fixate on interests and things about their life. While it is good for your date to get to know you, give them a chance to talk about themselves as well. Ask things about them.
Regardless of a person's situation, the more you show interest in a person's lifestyle, the more likely they will think of you in a positive light.
RELATED: Proper First Date Etiquette
Find a mentor.
Ask family members for dating advice. How did they manage to attract the love of their lives? Do you have any friends on the autism spectrum who have a partner? If so, ask them what strategies they used to find their partner. Ask them about their obstacles.
Of course, every person on the spectrum is unique, but they all have some degree of social difficulties.
Find people with common interests.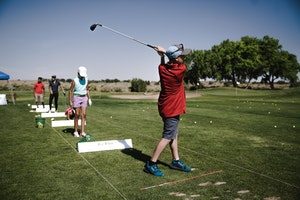 As autistic people often have narrow interests, it can be hard to find people you have a lot in common with. However, autistic people also tend to be passionate about their interests.
See if you can find clubs or online sites related to your passion, and allow yourself to connect with people there. For example, if you love golfing, join a group related to golfing.
You can also find people who are on the spectrum or other disabilities as potential partners. That way, you may especially have a lot in common.
Give people a reason to find you attractive.
We don't mean being a showoff. We don't mean running across campus shouting that you got an A+ on an essay. We suggest you try to pursue your talents, maintain a positive attitude towards life, and be there for people when they need it without overdoing it.
General advice people give is to be yourself. Our advice is to be yourself, but find a balance between being humble and feeling good about yourself. If you rarely smile but want to attract people, change that.
Meet online before you meet in person.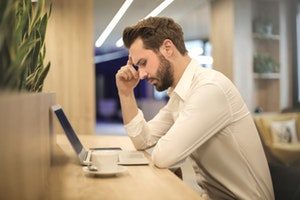 Since having difficulty with non-verbal communication is one of the biggest challenges autistic people face, it can sometimes be hard to do the right thing when you meet your potential lover in person.
Social cues, facial expressions, and hand gestures may be something most people take for granted, but for people on the spectrum, this can be like adjusting to a foreign language.
By communicating online by only words, you can show your potential lover what a good person you are without having to worry about them misinterpreting your body language. The more you positively interact online, the more likely your date will be understanding of your situation later on.
Study how people interact.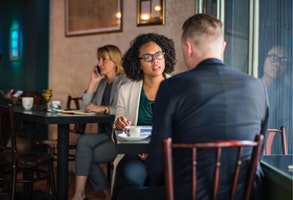 Plan a time to go to a park or eat at a restaurant, and study how neurotypical people talk to each other. You can observe non-verbal communication skills with some of the more outgoing, socially talented people.
Once you go back home, look at yourself in the mirror, and practice non-verbal communication. Pretend that you are talking to your date at that time. It may take some time to master, but it is a skill worth learning. Interacting well helps to maintain a good relationship.
Toronto has a dating day camp for people on the spectrum. This camp coaches participants with successful dating skills.
When should I disclose my diagnosis?
If you plan to date a person who is not on the spectrum, it is best not to share your autism too soon. Unfortunately, some people aren't always open to dating somebody with differences.
If you wait until you date for a while, or if you notice tension, disclose the diagnosis. If your partner is worth having, they will understand and accept you.
If the person already knows you have autism, and you click well, then this won't be something you need to worry about.