Driving down the East Coast, right hand sticking out the window, left hand on the radio turning up that summer song you couldn't get out of your head for weeks. This is the life. It's road trip season everyone. If you're a homebody or trying not to be one this summer, a cruise along the U.S East Coast, from Maine to Virginia, would be perfect to get you out the door and on the road. On that journey, you have to check out these amazing spots.
NEW HAMPSHIRE: MONADNOCK BERRIES, TROY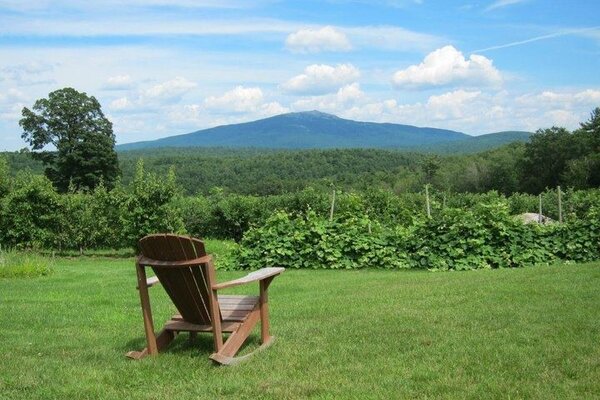 You can't get any closer to serenity than this. Monadnock Berries is a fruit farm with a breath-taking hillside view. You can pick your own blueberries, raspberries, gooseberries, and other exotic fruits. The family-run business provides ciders, honey, jams, and other home-made treats. They'll be having a farmers market in Keene from June to September every Saturday from 9 am- 1 pm. Plus, there's beer! Who can say no to that?
RHODE ISLAND: CLIFF WALK, NEWPORT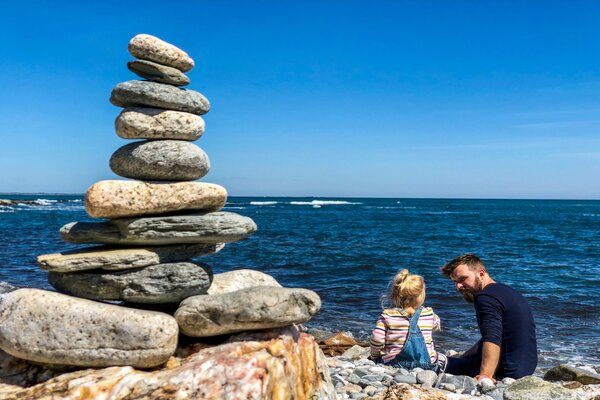 This public walkway is right along the eastern shore of Newport. The 3.5-mile walk features views of nature, gilded age mansions and rocky shoreline at the southern end. The Breakers, a grand "summer cottage", is one of the main attractions. They advise you to wear proper shoes as rocks can be very slippery. It does take about 2 1/2 hours to finish so this is a perfect option to squeeze that daily cardio in while eating all that yummy road trip food along the way.
RELATED: Cool Foods For The Summer
NEW JERSEY: THE BOARDWALK, ATLANTIC CITY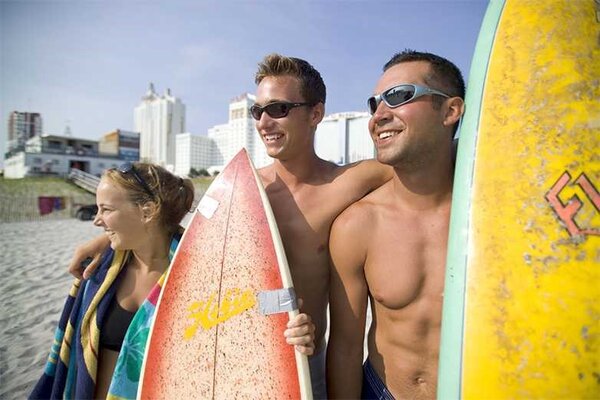 From rocky shores to sandy shores, Atlantic City's famous Boardwalk is the place to be. 4 miles of sand, sun and amusement park. Yup, that's right. Steel Pier is a carnival-style amusement park with rides for all ages. The Boardwalk also presents shops, hotels, 5-star restaurants, biking, kayaking, windsurfing and that's just a few of the amazing things you can experience at The Boardwalk. Click here for more: Boardwalk Events. This is a one-stop shop for fun.
RELATED: 10 Most Romantic Hotels In The World
NEW YORK: MUSEUM OF MODERN ART, MIDTOWN MANHATTAN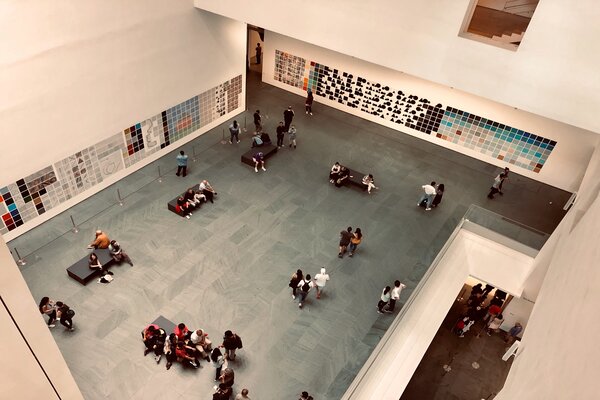 Now don't let the 'museum' part fool you; you won't be yawning at the end of your visit. Museum of Modern Art displays significant contemporary work from artists like Picasso and Van Gogh as well as work from the 20th and 21st century to engage your eyes and mind. There are currently 7 different exhibitions at the main location to explore. They're open every day from 10:30 am- 5:30 pm. It's $25 for adults, $14 for students, $18 for seniors and kids are free 16 and under. If you're rocking it on a budget, no worries. You can get in for free on Fridays from 4-8pm. They will be closing in a few days for re-opening on October 21st so get there as quickly as you can. Drive safely always.
MARYLAND: NASA GODDARD VISITOR CENTER, GREENBELT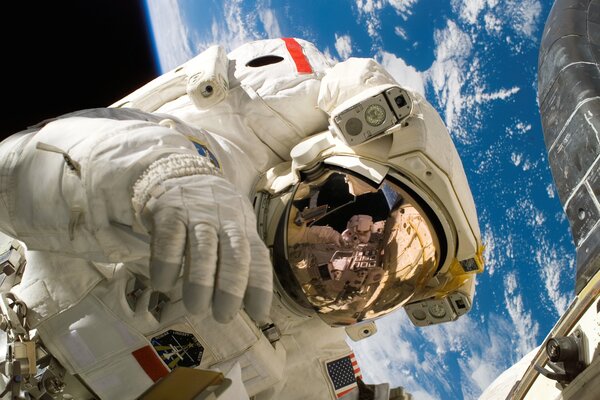 This is a great stop especially if you're traveling with kids. NASA gives the public an opportunity to explore the universe and future through the eyes of NASA scientists. The center displays Goddard's work in these disciplines but not limited to Earth science, astrophysics, engineering, communications and technology development. The center carries many exhibitions; from how astronauts keep in contact with those on earth to space telescopes. Here's one of their upcoming events this summer: Model Rocket Contest and 50th Anniversary of the Apollo 11 Moon Landing. The NASA Goddard Visitor Center is open Tuesdays to Sundays.
There are a number of places to explore in each city along the East Coast. Using apps like Roadtrippers or Waze are the way to go for navigation, ensuring you find all these great spots and more. Where ever you end up, the hope is to always have a great story to tell and memories that last a lifetime. Leave a comment below and tell us about a road trip you took.