Vancouver has a multitude of options for whatever you want to do, whether it comes down to outdoor adventures, vibrant nightlife or amazing food Vancouver has it all, take someone you care about and go enjoy one of these amazing locations. Enjoy a night out on the town with your friends, family, or a loved one. Vancouver has a lot to offer and you might as well take advantage of one of its amazing events with people you care about, while you still can:
Richmond Night Market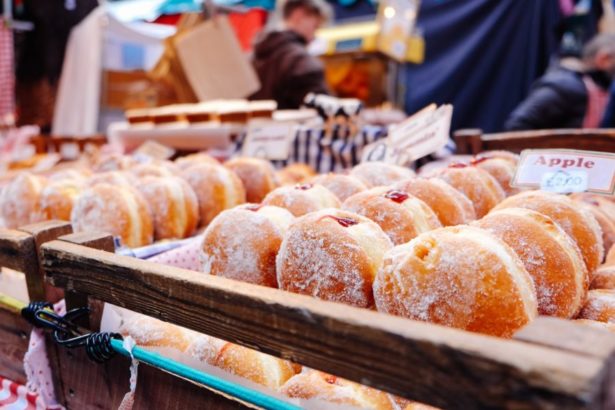 The market runs from May 10th to October 14th, it is North Americas largest night market, and it has over 120 vendors with over 600 food items. The Richmond night market is a fun experience and extremely affordable. Entrance is only $4.75 for general admission, it is free for children 8 and younger and free for seniors. This offers an affordable night out for people of all ages
UBC Botanical Gardens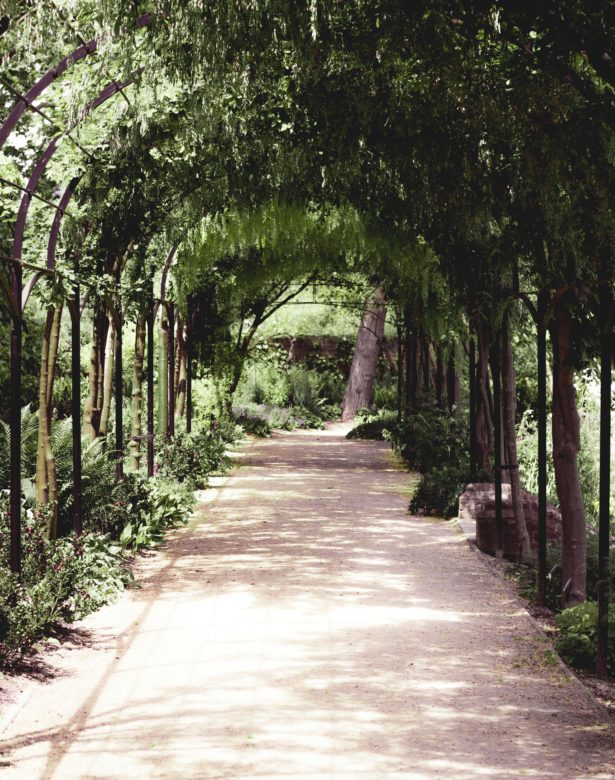 This is a cool spot for all you nature lovers out there, The UBC botanical garden allows for you to soak up some sun while walking through Canadas oldest university botanical garden. There are a multitude of events happening at all times and you can enjoy some amazing natural wonders.
Granville Island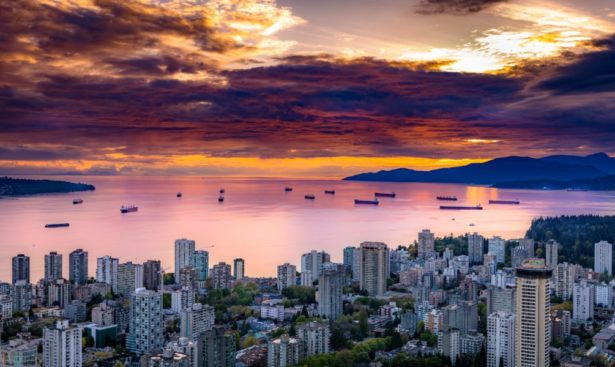 This little peninsula in Vancouver is one of its prime shopping and food destinations. Granville Island is known for its amazing food and vibrant nightlife. It also has fun for all ages with shows, art exhibits, etc. Grab a bite to eat, walk around and enjoy everything that Granville Island has to offer.