Wee all have this problem where we go around life with the negative image surrounding us, the narrative that "all men are trash" has been going around and its something we need to put an end to. At the end of the day women call men trash and men call women crazy and it is getting in the way of building that special connection with that special someone.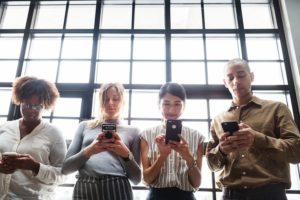 The truth of the matter is, some people are trash and some people are crazy but don't let those negative thoughts from your past affect your happiness in the future. We allow ourselves to be influenced by social media or the latest tweet or our friend's opinion when thinking about whether or not we should allow ourselves to truly get to know someone.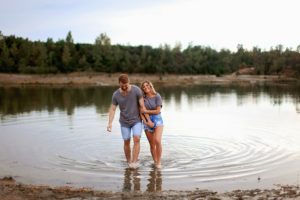 Men honestly are scared, scared of opening up, scared of going all in on something and losing it, when you're with someone you are giving up a piece of yourself to them. We as men get scared of losing who we are or that "macho" image that we give ourselves, therefore, we distance ourselves from what or who we truly desire until we inadvertently mess up a good thing.
The problem is how do we get rid of that image that "all men are trash" I don't think we ever will. People will always think negative when it comes to not only men but people in general, there are so many bad people in this world that the good ones are seen as bad until proven otherwise. The issue is some peoples toxic masculinity is so high that they cannot get out of their own way to convince that someone special that they actually are a nice human being.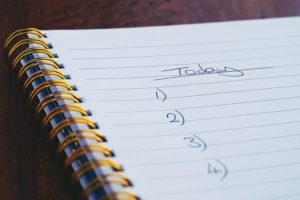 Men aren't the only problem, women aren't perfect either. They put you through the ropes and make you pass about 90 tests before being convinced that you might be an ok person. Why is that? It is because everyone is constantly saying "men are trash".  Honestly, some of us are, I will be the first to admit that, but some women are trash too and the fact of the matter is that narrative needs to go as soon as possible.
RELATED: The Inner Critic: Saboteur In My Head
People go through life looking for that special someone, people who are at the club or bar every weekend are looking for that special someone even if they don't want to admit it.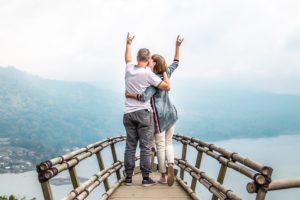 Life is hard, and these negative stereotypes surrounding men as "trash" or women as "crazy" is only making it harder for everyone. The fact of the matter is it doesn't matter who you want to see on Saturday night it matters who you want to spend Sunday morning with. If you think that they are the one treat them like they are because if you don't then that "men are trash" stigma that surrounds us will forever be there.