Keeping the fire alive between you and your partner takes more than communication and understanding. Sometimes the most unexpected things can be a turn off regardless of the many years invested into the relationship. To maintain that "flame", it's essential to know each other's sex language and more importantly turn on triggers. According to sexologist and author, Shannon Boodram, "Turn-on Triggers are a method I developed to help people understand what, beyond instinctual biological norms, gets them hot and bothered. I've used this method in my counselling to help some understand why they lack desire in their loving relationships." In promotion of Shannon Boodrams book, "The Games of Desire," she has developed a quiz to figure out what you and your partner's turn on triggers are. This quiz can be found found on www.thegamesofdesire.com. The following are results of this quiz in order of popularity.
1) Mental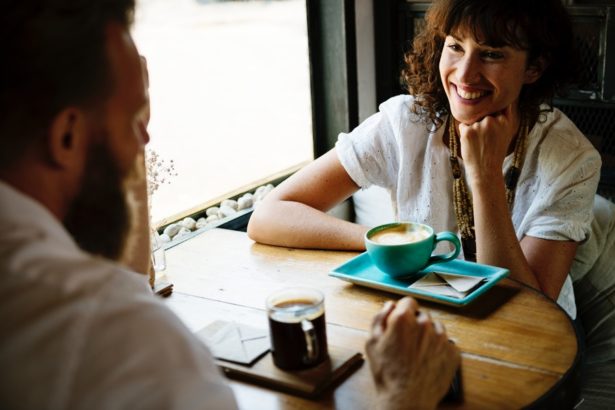 These people are often referred to as "sapiosexuals" meaning that they have to be turned on mentally to have any sexual desires towards you. Maintaining good conversation and strengthening that mental connection is what turns this person on sexually.
2) Desire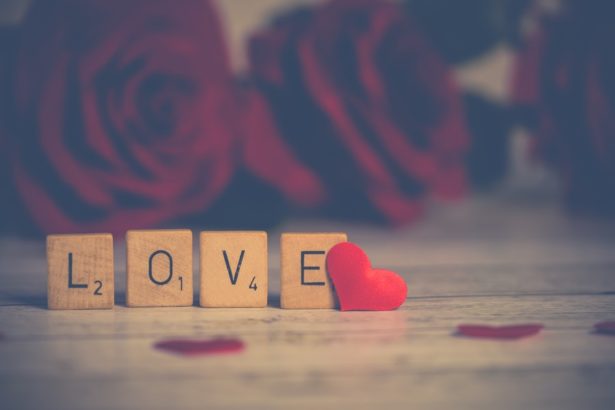 If this was your result, talking real dirty is your staple in the bedroom. This person needs to be told sweet nothings directly. How they look, what their partner wants to do to them or thinks about them, words that keep them in suspense until it goes down, during, and after.
3) Environmental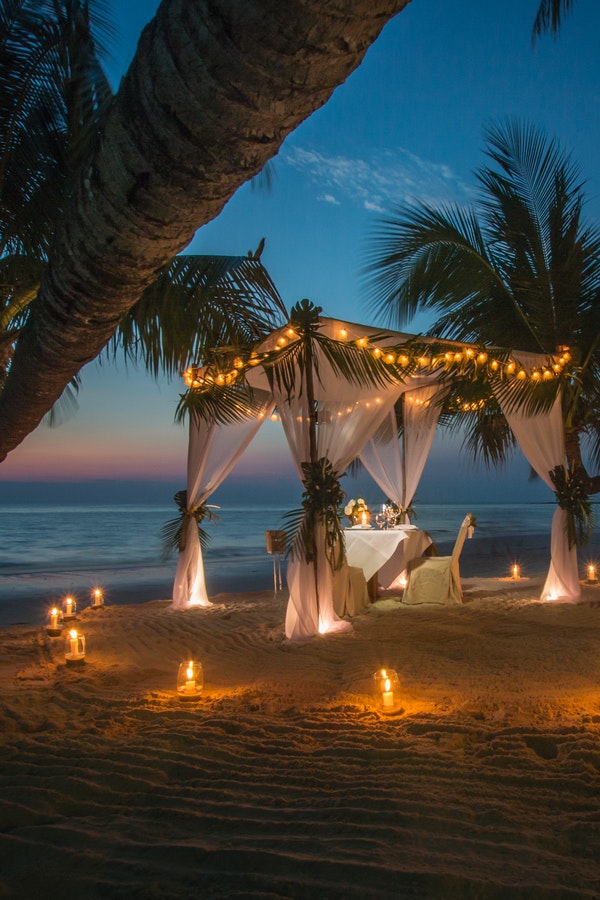 These are the people who need their five senses stimulated to get turned on. Energy and setting of their environment plays a huge part in their sexual experience. These are the romantics that enjoy candlelight dinners accompanied by soft, soothing music, good wine, great conversation, and sensual sex to follow.
4) Visual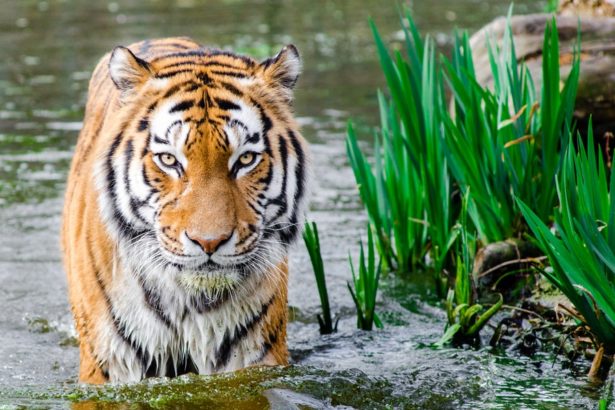 What you see is what you want. This person has a visual appetite and enjoys what it pleasing to the eye. Good bodies, great clothes, a nice smile, well kept manicure…the list goes on. Once you figure out their taste or aesthetic, that's all it takes to turn this person on instantly.
5) Cat and Mouse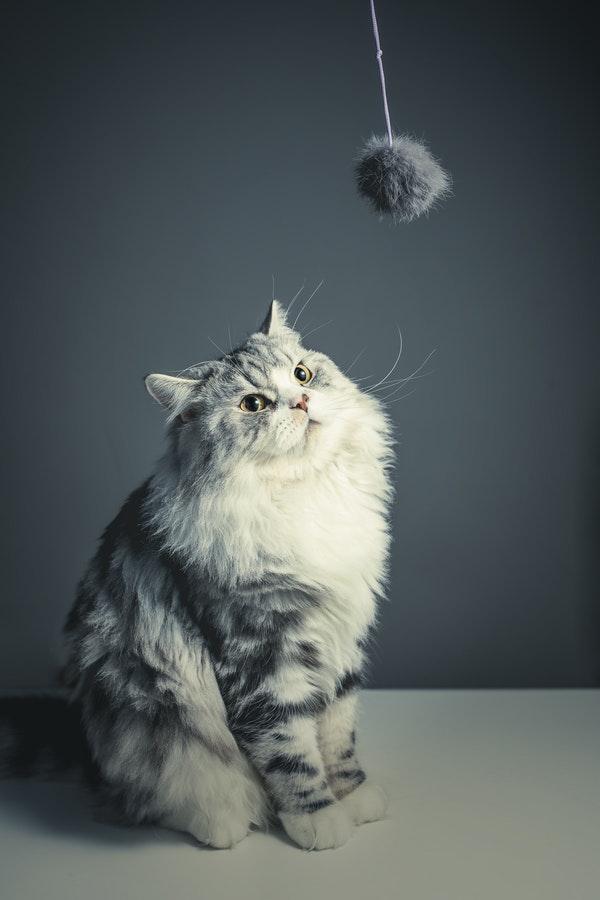 These are hunters who enjoy the chase. This person is usually the dominant force who gets satisfaction knowing it's up to them to catch their prey. Playing hard to get with these people is a sure way of perking their ears up. Don't give them satisfaction too early, the chase is the hottest element of intimacy for them.
6) Transactional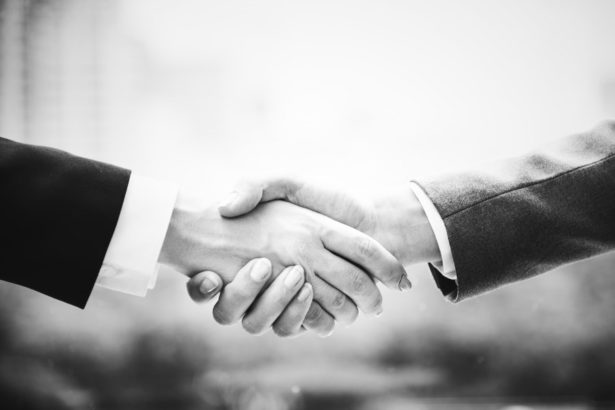 These are the type of people who need something else beyond the physical acts of sex to be turned on. In an ideal situation, an even trade or exchange will stimulate this person enough to find interest in you. This trade could mean getting them food, acts of service, or offering a gift to instigate any sort of intimacy later on.
RELATED: Lips Don't Lie – How Kissing Can Tell You About Your Partner
It's best to analyze these six Turn-on Triggers to see how each of them pertains to your wants and needs. Once you establish which category you may fall under, you and your partner will have a great time implementing these sexual triggers. In turn, that will amplify both of your sexual chemistry and allow for that greater satisfaction you've been craving.