In today's world, the majority of us are always on the go, so it's easy for us to neglect to work on improving our sex lives. But instead of focusing on the inner workings of what Karma Sutra has to offer, it's better to first focus on how we can expand our sexual boundaries while remaining healthy to self.
The first tip in improving your bedroom skills is Kegel exercises. Kegel exercises work out your PC muscles and or vaginal floor. This exercise is also great for reproductive health while also increasing blood flow to your vaginal area. This form of exercise is super easy to do, and like any other muscle in your body, if you don't use it, you will lose it. Studies show that the more woman who work on there Kegel's have better control over their orgasms.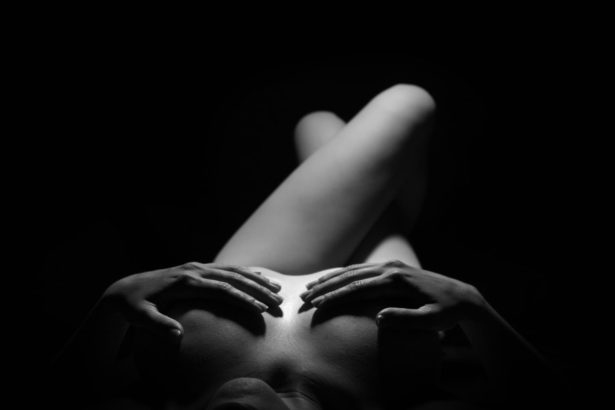 The second tip is to flirt shamelessly. Flirting helps to invite sexual pleasure into your life. Sending out sexual signals will also help you feel sexual yourself. Keep in mind, if you're in a committed relationship still respect the boundaries of your relationship. Flirting doesn't have to be intense or extremely sexual, either. The actions you take can be as simple as giving a compliment. Creating S shapes with your body, eye contact, and light touching are all things we can do to heighten your sexuality. So, by the time you do get home, you can then release all that sexual energy you built up throughout the day.
RELATED: Rules For Friends With Benefits Relationships
The last tip is self-pleasure. How is anyone supposed to know your body if you don't? To add on to this while you find your g-spot communicate to your partner your turn on triggers while discovering there's in return. Finding our what positions, scents, and touches turn you and your partner on can guarantee satisfaction on both ends.