Tips on keeping long distance love alive during the Coronavirus Pandemic
Statistic Brain's Long Distance Relationships Study shows that about 14 to 15 million people in the United States consider themselves in a long distance relationship with many meeting on social media sites, online dating sites and even online gaming. A dating evolution is underway and couples are now more "international" than ever.
The Evolution of Dating and Long Distance Relationships
For centuries, the "dating" pool was restricted, limited to people within your own tribe. Even though that changed a bit when we started sailing the seven seas, people still "dated" and married within their own religion and class. This trend continued throughout the ages.
While "old fashioned" dating methods were still strong, flashes of a new trend started to emerge during the Vietnam War as it became increasingly common for soldiers to return from deployment with the hopes of marrying a foreign bride. To accommodate these soldiers, in 1970 the United States created the K-1 fiancé visa, which in April 2020 marks its 50th anniversary. The K-1 fiancé visa was established to unite international couples by providing a path to citizenship for immigrants to marry his or her U.S. citizen petitioner within 90 days of entry.
However, the 1990s is where we start to see changes as the dating pool starts expanding, significantly. Spurred by the advent of the Internet, physical borders start to become less inhibiting leading more and more singles from other countries to meet and embark on new relationships. And today, the traditional American family represents a much wider spectrum of cultures, backgrounds and ethnicities – demonstrating that the melting pot mentality is now more acceptable and embraced in the U.S.
The K-1 fiancé visa, coupled with the easy access online, has contributed to this evolving dynamic makeup of American couples. Over the past 30 years, K-1 fiancé visas have increased by 75 percent, and the most recent Census data reveals that 21 percent of all married-couple households in the U.S. have at least one foreign-born spouse.
Unforeseen consequence – Couples separated by the pandemic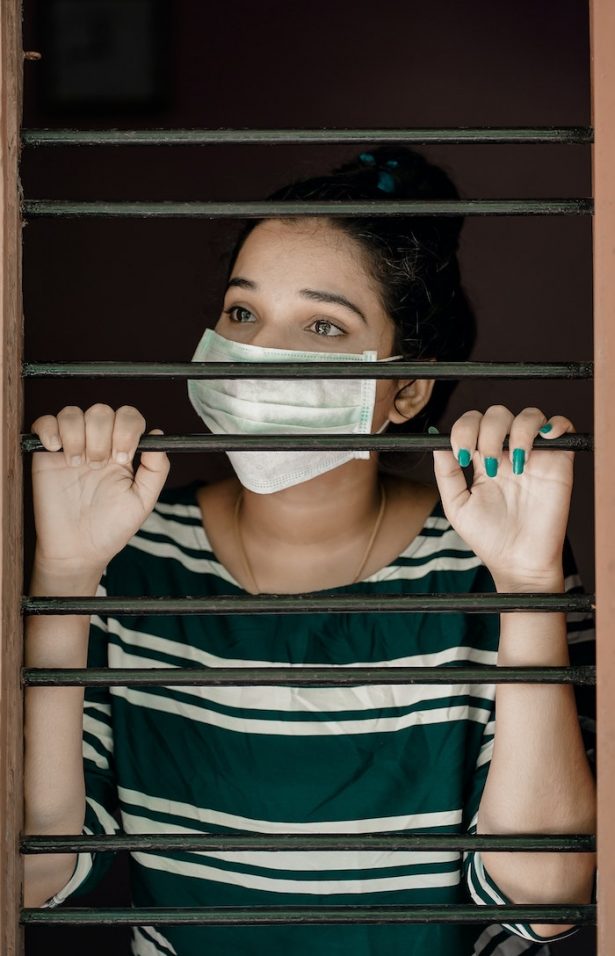 Multicultural long distance relationships are usually viewed as a good thing as cultural barriers continue to fall. Unfortunately, for many couples still in the engagement phase of their relationship and going through the K-1 fiancé visa process, their lives have been put on hold as this new trend in dating has an unforeseen consequence – What happens when you are separated due to a pandemic like the Coronavirus?
Ben Ives, CEO and Founder of RapidVisa, has worked with many couples who have been separated through the years. In fact, his wife is from the Philippines, and learning there was no online service to help with the K-1 visa process inspired him to create RapidVisa. Ives truly understands what these couples go through, and has outlined how couples can cope and keep connected while being physically apart. Here are a few tips from Ives:
Communicate – Yes, it is said that "absence makes the heart grow fonder" however, in these times, I believe frequent communication is key to staying connected.
Stay positive – It is a bad situation when you are separated, but make it a point each day to encourage each other with kind thoughts and share inspirational words to help each other get through it.
Photos and videos – send photos, audio clips and videos so your loved one knows you are doing well.
Do things "together" – While you are apart, there are ways to do things "together." Watch movies online with a Netflix Party (a Chrome extension that lets you watch videos and chat together at the same time) or Skype; use multi-player video games; or read the same books and articles to discuss the next time you speak.
Old fashioned methods still work – Take the time to actually hand write a real love letter (instead of just sending texts and emails). Also, sending care packages through "snail mail" can bring joy to your fiancé and let them know you are thinking about them.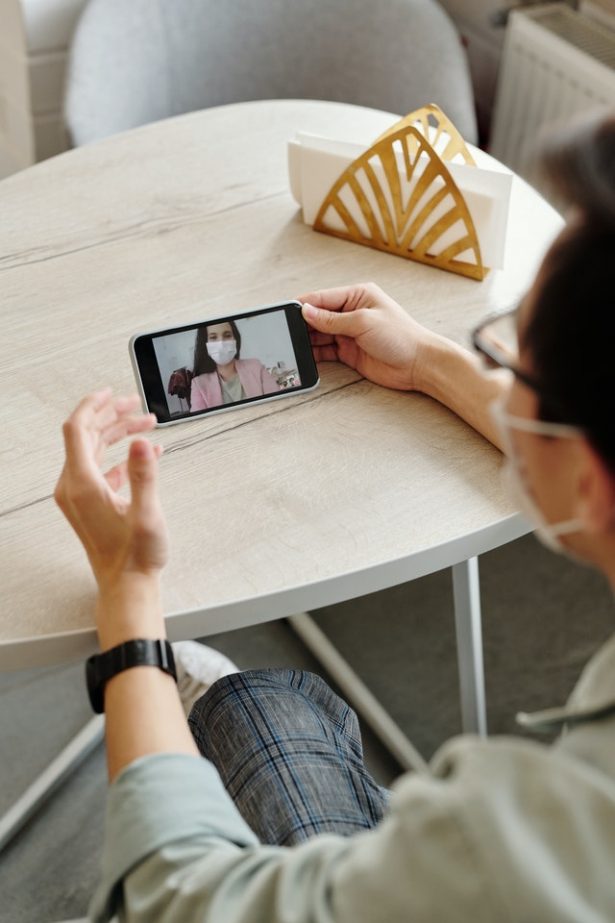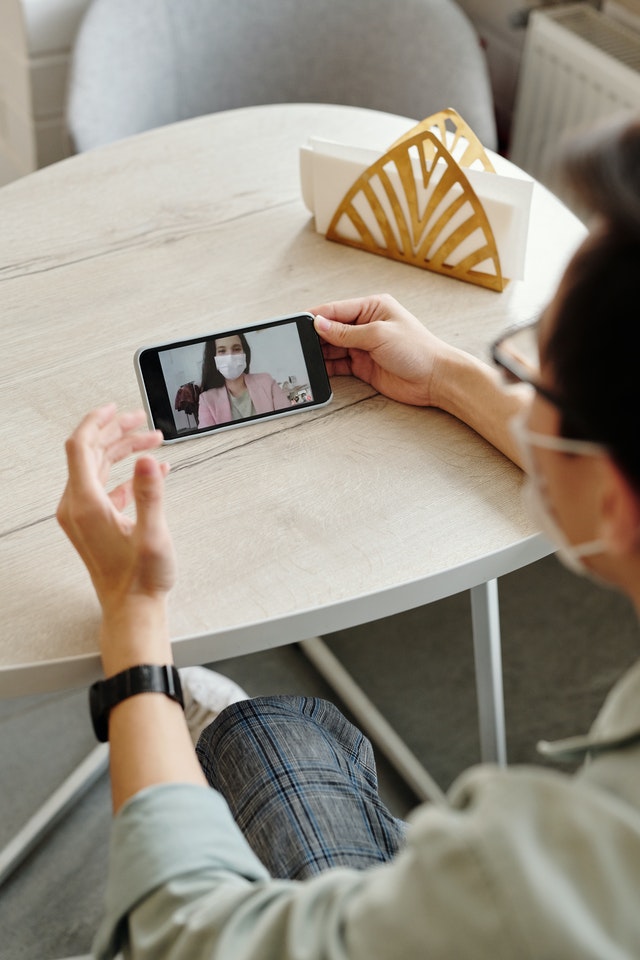 Couples should stay optimistic knowing that their international love connection can continue to thrive beyond this current environment. Afterall, by tapping into their cultural differences and unique expressions of love towards one another they can continue to enjoy the secret sauce to their success today and over the long-haul.
Couples should also remember that this situation is temporary, and, planning for the future can and should continue. For those who have started their K-1 fiancé visa application, Ives reminds them to stay determined and committed to the process, and above all, don't give up hope. Remember, in the end, love will always find a way.
By Mindy Eras
Mindy Eras, is a communications professional with more than 20 years of experience developing public relations strategies for high-profile, globally recognized corporations to increase brand awareness. You can reach Mindy at [email protected].