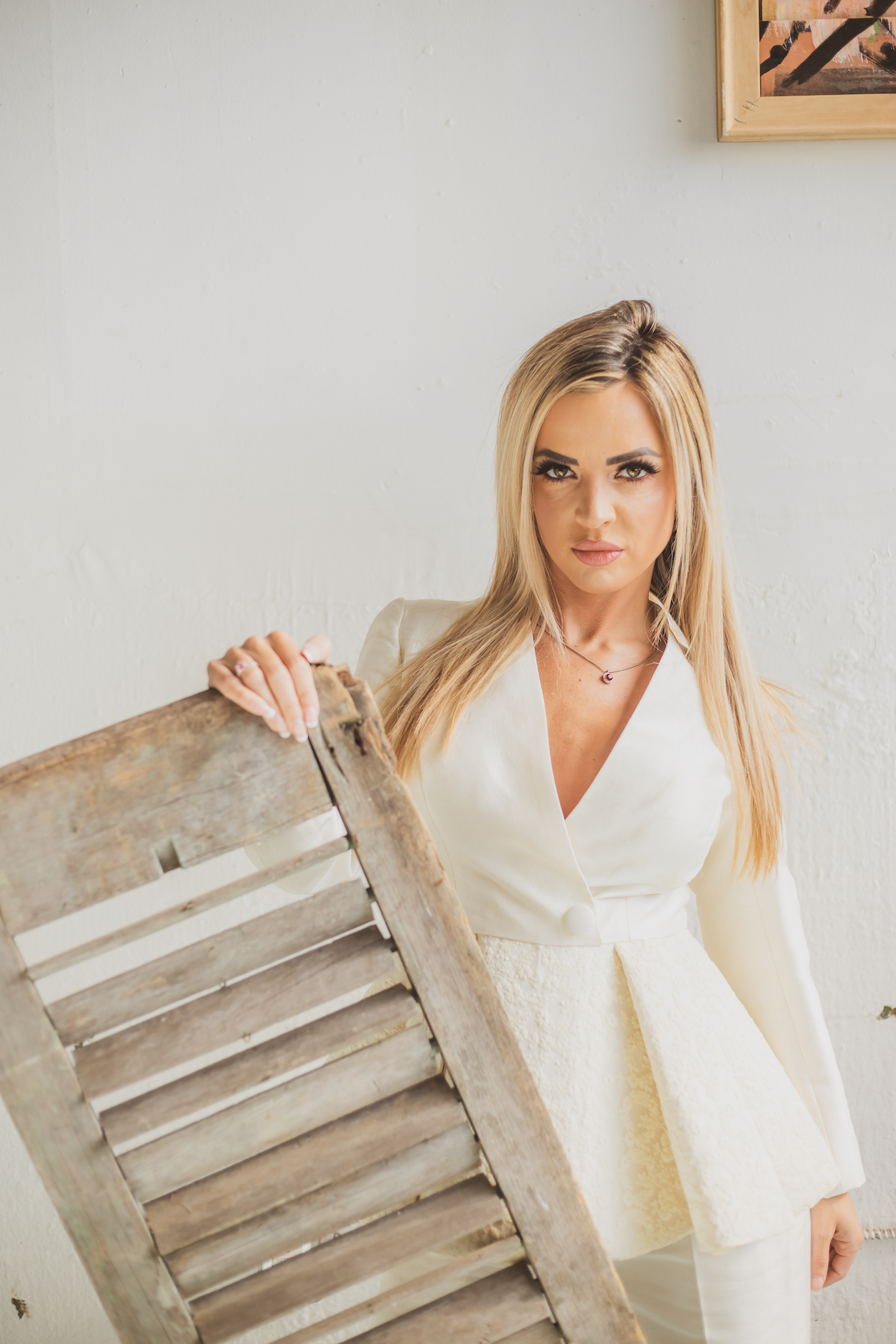 Toronto's Most Eligible Bachelorette: Dee!
Dee is a small town girl who was born in the little town of North Bay, Ontario and ended up moving to Toronto when she was 13. Growing up, Dee was a competitive dancer for the majority of her life who also had a love for the great outdoors and nature. Don't let her girlie exterior fool you though as she has a tomboy side to her and would love nothing more than to race you around a skating rink on hockey skates.
Dee is a little ball of energy who thrives off of helping people in any way she can, which would make sense as to why she ended up working as an Executive Assistant. After getting her Bachelor of Arts degree from Western University and moving her life to Edmonton Alberta with her ex boyfriend, Dee ended up working for CN Rail as an Executive Assistant for 7 years. Although she met many amazing people in Edmonton, her heart always remained in Toronto and once she split from her ex, she wasted no time to pack her life up and return back to the big city. It was there that she landed the Executive Assistant position at Hut 8 Mining and never looked back.
Although Dee has a passion for helping others, especially the people that mean most to her, she also enjoys time to herself doing the things she loves most. During the winter months, you will likely find her skiing, skating, snowmobiling or participating in any other winter sport. During the summer months, she loves boating, rollerblading and just being outside in the beautiful sunshine.
Besides participating in fun activities, she enjoys walking and hiking with her Cocker Spaniel Bella any chance she can get. Dee has a major love for all animals and has volunteered and donated to numerous animal shelters. Her dog Bella, is the love of her life and if it were possible, Dee would try to rescue any animal in need.
Dee is a big believer in "Being awesome, living life to the fullest, shooting for the stars and never settling." She has the biggest heart with a contagious spirit and prides herself on her loyalty and honesty. Her family and friends mean the absolute world to her and she would do anything for them in a heartbeat.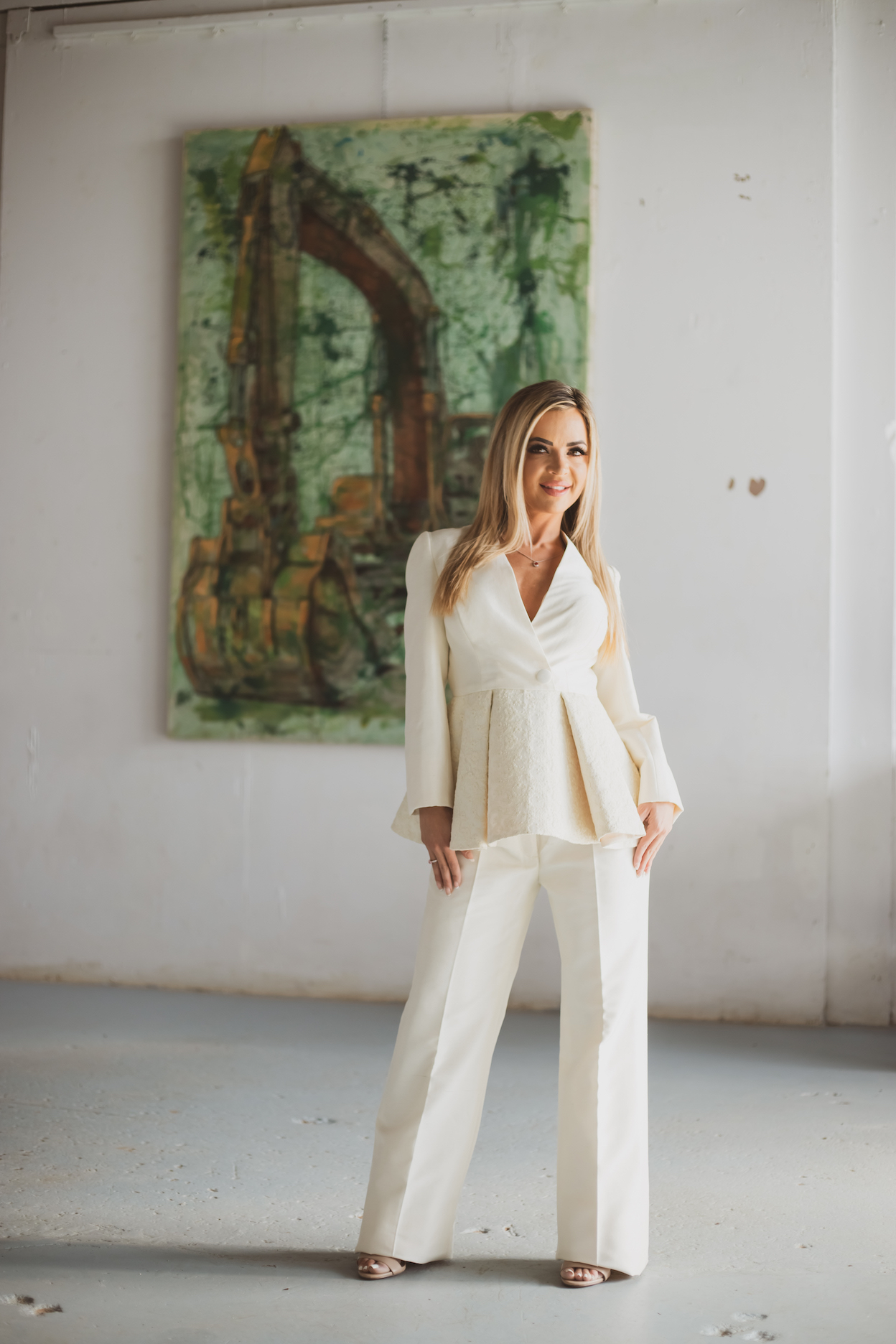 Name: Dee
Occupation: Executive Assistant
Things I'm passionate about: Dance, fitness, travel
My ideal first date would be: Going for a coffee to see if there was a connection first and see where it goes from there.
People say that I am: Loyal, fun, honest, bubbly and loveable
My ideal partner: Would be someone who is honest, enjoys being athletic and takes care of themselves, someone who can make me laugh daily and someone who loves animals (very important to me).
Dating deal breakers: Someone who is dishonest, not a fan of smokers and someone who has bad hygiene.
I'm not bragging but I: Am probably one of the most caring girls you will ever find.
A talent that may surprise you: I can rap the entire Juicy song word for word by Biggie Smalls
Three musical artists you'll find on my playlist: Kygo, Tupac, Shinedown
My dream vacation would be: To go to Bora Bora for a week.
On weekends you'll find me: At yoga, the gym, walking my dog, spending time with my family or having brunch and dinner with my friends.
What I put on my burger: I'm very plain lol! Just cheese ( sometimes extra cheese)
I was most impressed on a date when he: Took me to my favorite restaurant and then took me to an NHL hockey game afterwards (I'm a big hockey fan).
In high school I was: The one that everyone got along with.
My guilty indulgence is: It's a toss up between pizza and homemade cookies.
In my past life I was: A rap superstar lol!
In my next life I'll be: A professional dancer
If my life were a genre of movie it would be: A romantic comedy
The actor that should play my life story is: Reese Witherspoon
Favourite ice cream flavour: Cookies and Cream
The best thing about Toronto is: There's many fun things to do, it's so diverse, the food is fantastic and there's so many amazing people in this city.
My favourite Toronto hotspot is: Lavelle (in the summer), Parlour, King Taps
To relieve stress, I: Go to a drop in dance class or go to a hot yoga session
If I played hooky, I'd: Take off on a mini vacation
If I found a genie in a bottle my three wishes would be:
That everyone in my life is happy and healthy for the rest of their lives
That I had the opportunity to travel the world
That there was no more suffering in the world (for both people and animals)
Related: Toronto's Most Eligible Bachelorette – Karla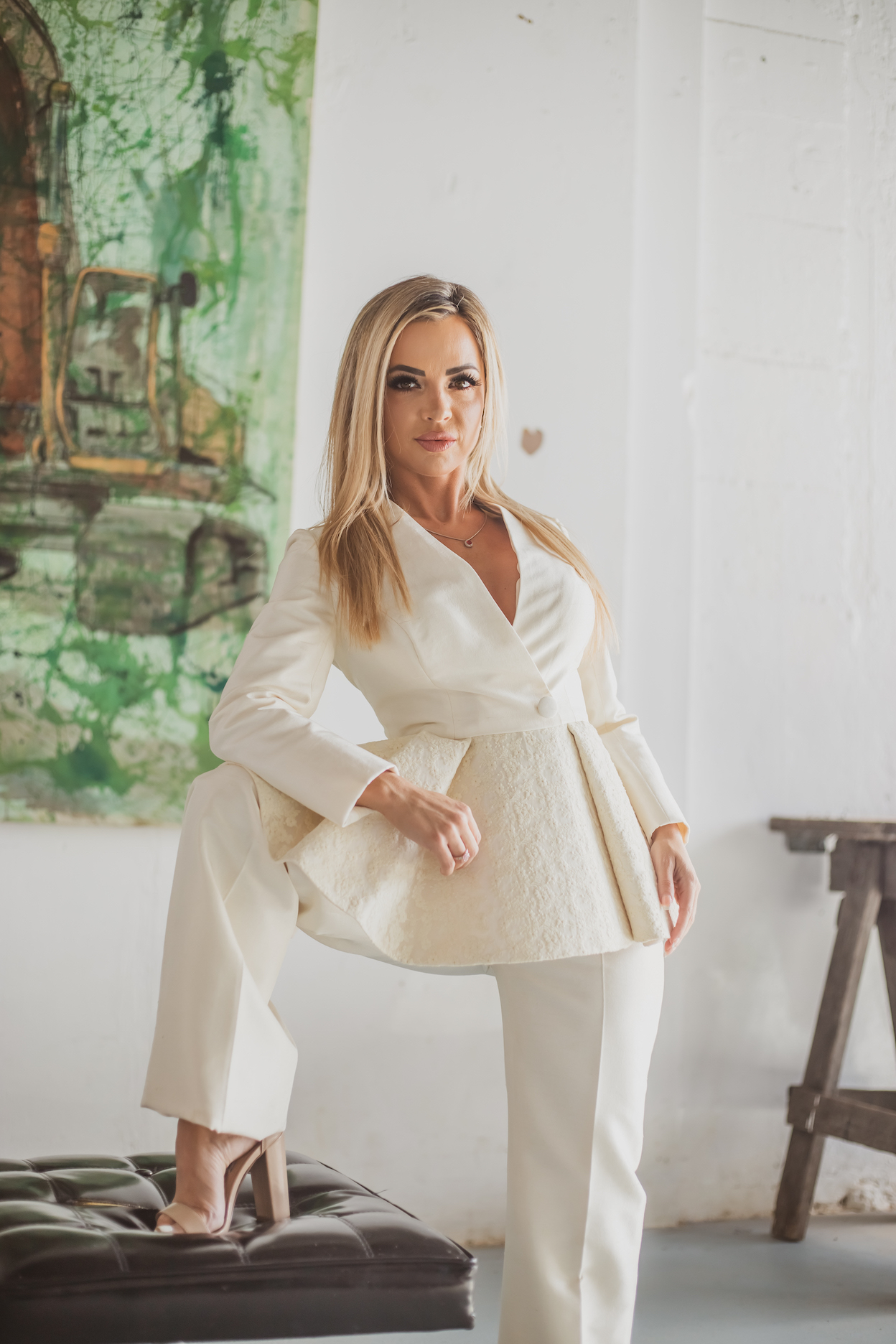 Want to suggest or even be one of "Toronto's Most Eligible Bachelorettes"? Email [email protected] with your suggestion.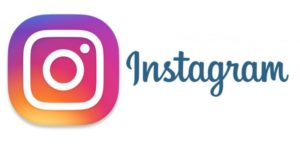 FOLLOW US ON INSTAGRAM TO SEE NEW BACHELORS AND BACHELORETTES AND BEHIND THE SCENES! (@eligiblezine)
Photo credit: Khary Safari||@kharysafari
Make up: Suzy Cristina || @sueecristina
Clothing sponsor: Zane Barläs || @zanebarlas