For the last 5 months we have been living in a winter wardrobe land. Dark and heavy fabrics are now becoming a faint memory. Spring has sprung! I'm seeing sandals walk down the street in March! Officially here, it's time to have a spring fling with these five items:
1. The Classic Trench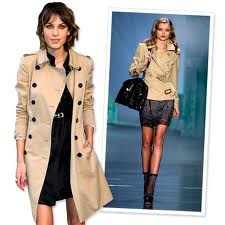 Invest in a ¾ or knee length trench for a classic feel. Shades of khaki are a safe choice but feeling a little frisky? Stand out in the crowd and choose spring's bold version of blue, green, tangerine or a pretty shade of pink.
2. Skinny Cropped Pant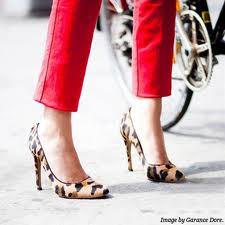 What a way to show off a great pair of heels and legs! Skinny cropped pants make us petite gals look taller and are super cute with anything! Pull off a casual look with cropped skinny jeans and a floral print blazer or take it to the office and wear a little black skinny pant with a fuchsia cardigan and super sophisticated pumps. My personal favourite; bright red skinny c's with my blue sequin t-shirt.
3. Colour Block Heels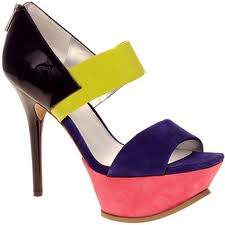 As the seasons change so do trends. Invest in something fun and affordable. This year introduce your wardrobe to the colour block trend shoe with a tri-colour effect. Check out these shoes on Asos.com.
4. Sport Anorak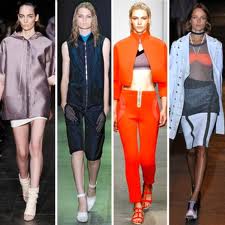 Best way to get a date? Check out a TFC game with the girls this spring. Stand out in the crowd with a sexy sport look.
5. Spring It-Bag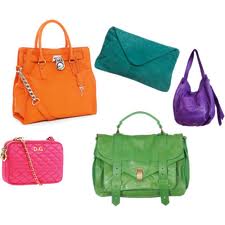 Summer bags remind me of picnics and beaches. Choose some colour and you've got the 'It' bag of the season! The brighter the better.