By: Jordan Shuler
Spain could very well be the cultural capital of Europe, at least in my eyes.  The French are culturally refined and the Spaniards are culturally free-spirited.  This contrast in cultural styles also carries over into their wines.
Spanish wine is easy drinking, an effortless pairing with food and a guaranteed crowd pleaser.  I recognize the labels are not catered to the English speaker so one has to be a bit adventurous when pilgriming through the Spanish aisles.
You'll find the majority of red wines have varying amounts Tempranillo; The royal grape of Spain.  This wonderful variety makes wines that are smooth and medium bodied, not too dry, bitter nor strong.  The flavours are often full of red fruit and spices, hard to imagine those coming from a grape!
You could explore the wines of Catalunya, from vineyards hovering over the great city of Barcelona or visit the capital, Madrid, and drink Ribera del Duero where they like to blend Tempranillo with the French Cabernet Sauvignon.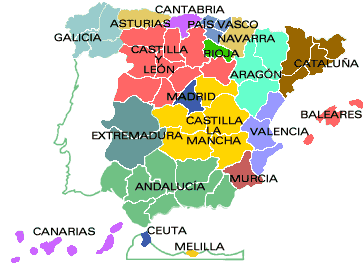 Perhaps you'll head North and visit the famed region of Rioja where the reds are full flavoured yet not full powered, made from Tempranillo and Grenache.
You could make your way South towards Grenada and Seville and try the local styles of Tempranillo.  There you'll find an even softer version of this wine with very soft prices too.  In fact, you'll find many of these Southern wines are in the $10-15 range!
There's one more wine you're sure to enjoy.  It's a white wine from another local grape called Verdejo.  It's very aromatic, similar to a New Zealand Sauvignon Blanc yet with softer acidity.  Just look for the name of the region, Rueda, among the Spanish whites.
And there you have it, another Spanish pilgrimage to enlightenment.
A few suggestions:
Las Rocas Garnacha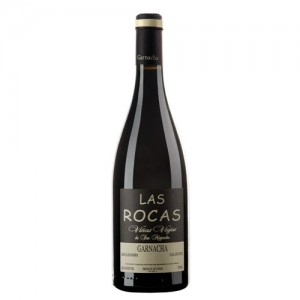 Muga Rioja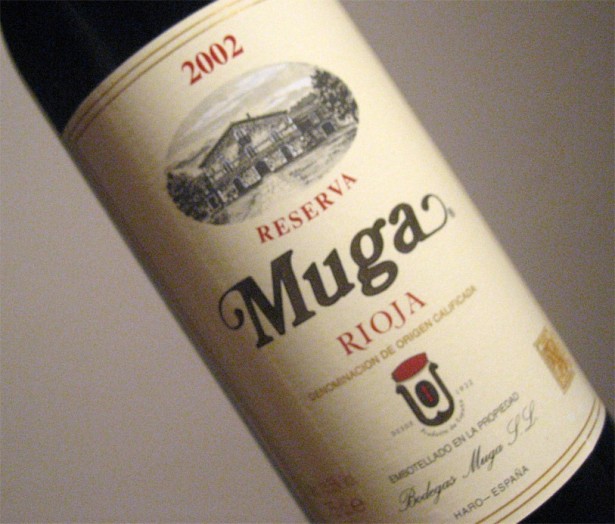 Menade Verdejo
Salut!
Jordan Shuler
Jordan is Toronto's finest wine educator!  He professes the grape at George Brown College, organizes wine tastings and creates personalized wine courses for you and perhaps your friends or significant other.  He's fun, unpretentious and full of knowledge.