Last week I received an email from a client asking if she made a huge mistake buying her fire-engine red skinny pants. She said her friends were ready to un-friend her. I told her she took a fashion risk and to bask in the brightness! It's like taking a shot of cheer.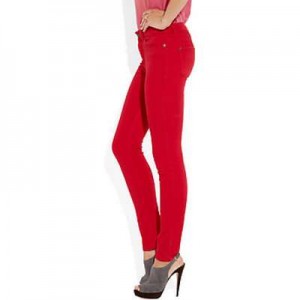 So how does one cozy up to the idea of wearing almost neon on your buttocks and thighs (usually the areas we want to hide with dark colours)? Consider yourself trend setting and jet setting through a sea of colour, away from blue, black and grey! The coloured pant can go to work with you or be taken out on a date. Try these four looks with your red skinnies:
Casual Chic
A trip to the grocery store is a reason to wear the pants because you might run into the cute guy who puts out the produce. Pair your red skinnies with a white crochet top, mini booties and turquoise jewellery. Red and turquoise are the perfect complement. Look complete and chic!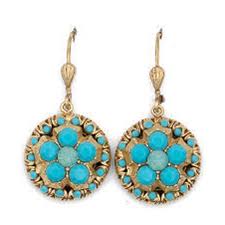 Day-time Sleek
If you work in a business casual office try your red skinny pants with a white sequin t-shirt and navy blue blazer for a nautical feel. Pair with black patent cork-wedge platforms and tons of gold bangles. Not feeling the nautical? Welcome spring with polka dots instead.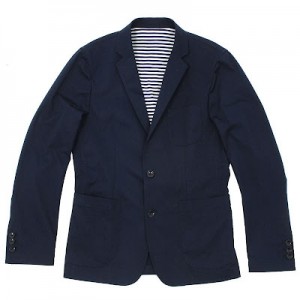 Date Night Sophisticated
Red skinnies are perfect with a white sheer blouse (keep it tasteful), gold skinny belt and complimentary black heels and mid-length black jacket. Keeping it simple with classic colours ensures sophistication.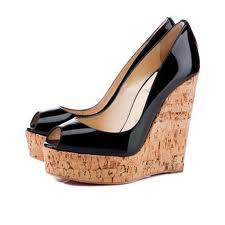 Party Time
Let's turn up the sexy by pairing your red skinnies with a black bustier top and snake skin stilettos. Add a pair of big statement earrings and it's time to take your red hots out for a cocktail.