I have had an epic insight. The men I have dated have evolved with my style. My past obsession with bold fashion prints attracted really outspoken men into my life. During that dating phase I was shy so perhaps my clothing and dating selection were a way to be seen and heard? Now evolved into a sophisticated style and hooked on stylish men with well manicured facial scruff (think Joe Manganiello-look- alikes), I invest in more classic pieces that last. Avoid massive closet purges of items you only wear once by moving into the Classics:
The Classic Handbag
My top two shades are black and a vibrant hue of red. Either choice is classic. Choose a medium-sized over the shoulder bag and don't be afraid to invest in quality. Make sure you take care of it whether it requires a polish or can be gently hand washed.
The Suit – Black and White
Picking a shade for each season is smart. Pick a classic style that conveys minimalism. Avoid large lapels, excessive buttons and other extra details. Remember you can add accessories to change your look and include the trends.
The Spring and Fall Trench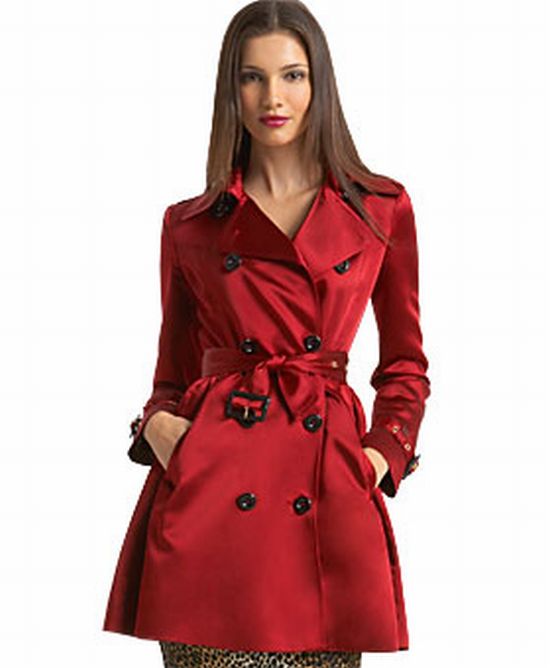 My friend was given a Holt Renfrew gift card and put me to the challenge (she returns 75% of everything she buys). I kept telling her it was free money so splurge! She bought a classic red trench. Although she returned it for an identical one because of a flaw, she still looks forward every spring to bringing out her trench. Four years later she is still receiving compliments. Choose a classic length such as the hips or just above and below the knee.
Gold and Silver Bangles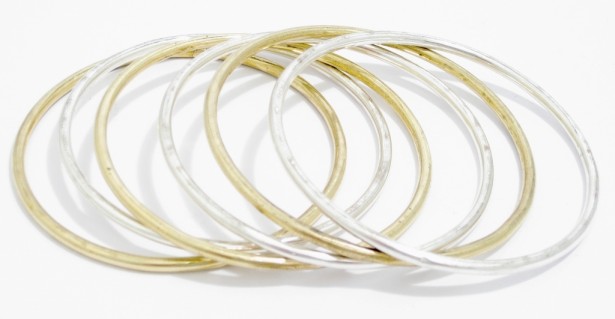 The simplest outfit can become exquisite if the right mix of arm candy is incorporated.  The key is to choose bangles of varying shades, shapes and detail. Some of my favourites have been found at vintage and second hand stores but make sure they look like quality even though they only cost you three bucks.
Do you need help evolving your style? Contact Cindy for a personalized style consultation: