Growing up, wearing glasses was lame. Take a look around today and women are wearing them even with perfect vision. I wear contacts and will confess I have been meaning to buy glasses for over a year but am overwhelmed by too many bright lights, too much selection and not enough time!
I was pleasantly surprised to learn about Wendy Buchanan of Perceptions Eyewear Inc. Imagine being visited on your lunch by an Optician who is also an Image Consultant! Wendy will come to your office and provide you a one-on-one experience of selecting an appropriate frame for your face shape and enough selection to provide you fashionable options. Wendy is located in the GTA but can still provide you a one-on-one experience even if you live in another city.
I really like Wendy's approach to making the right selection. Not only is it selecting the right frame for your face-shape but it's also about selecting the right frame for your image. Your glasses are an extension of who you are. Here is a glimpse of selecting a style for your image:
Daring Dramatic – You are NOT afraid to make a statement. Betsey Johnson you may have a new girl in town!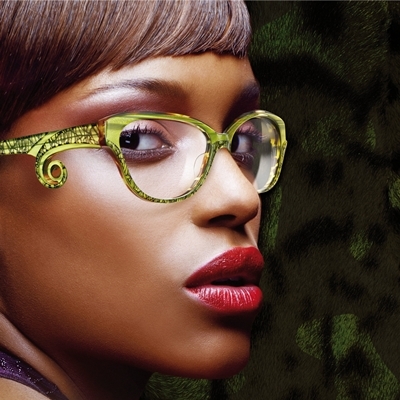 Elegant Charmer – You appreciate simple, subtle and classic styles. Calvin Klein is your best friend.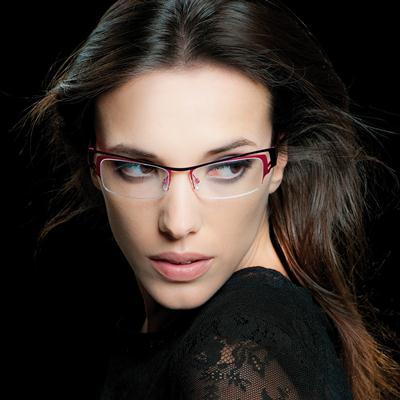 Subtle Sophisticate – You love to be classic but also fashion forward. Think Donna Karan, Diane von Furstenberg and Michael Kors.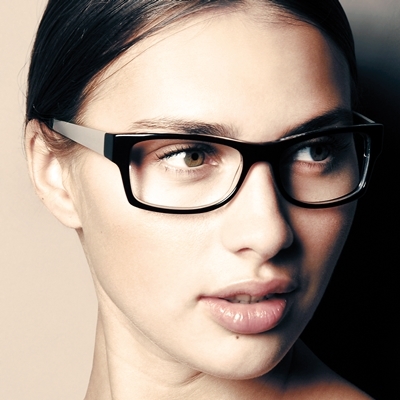 The Natural – You prefer to make an understated statement.