Better Dating Ideas offers weekly tips on the best places for a date in Toronto. Check out our weekly postings for the unique and romantic dates in the city.
Brewer's Backyard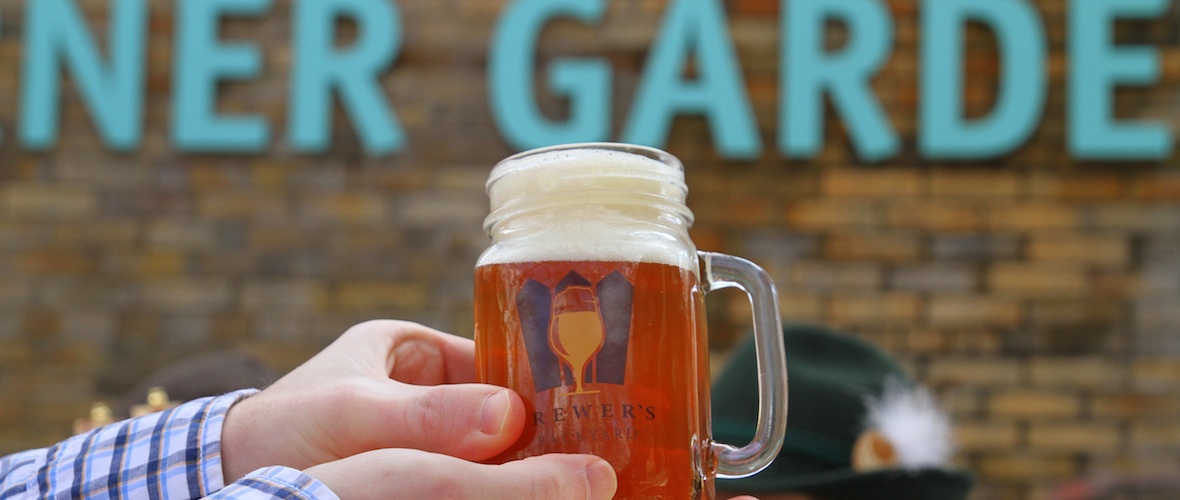 Kickstart your long weekend at the Evergreen Brick Works for the Brewer's Backwayd. If you agree with their slogan "The only thing better than beer, is beer" than this is probably a good destination.
April 18th, 2014
Big Shiny Dwayne

Dwayne Gretzky is a Toronto cover band with a cult following which after this night will only get bigger. A night of covers from the beloved "Big Shiny Tunes" album will have you waxing nostalgic and tearing up the dance floor.
https://www.facebook.com/events/255185417993357
April 18th, 2014
Easter Chocolate Tour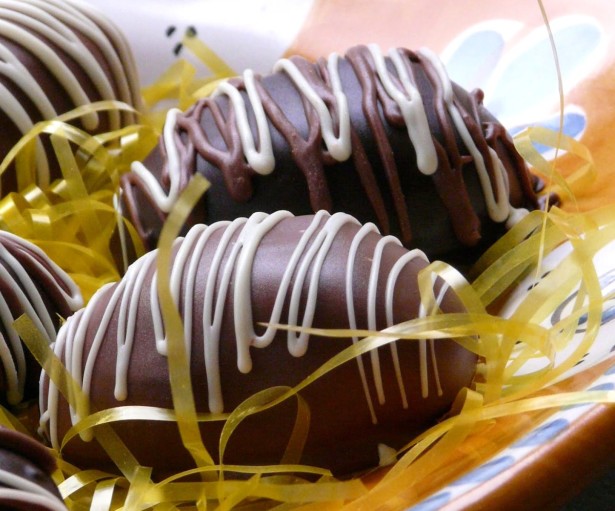 Let's get down to brass tacks and talk about everyone's favourite part of Easter – Chocolate. Take an Easter Chocolate Tour this weekend and sample some of Toronto's treats made by their most accomplished chocolatiers.
http://tastytourstoronto.com/bookatour2.php
April 19th, 2014
Long Weekend Brunch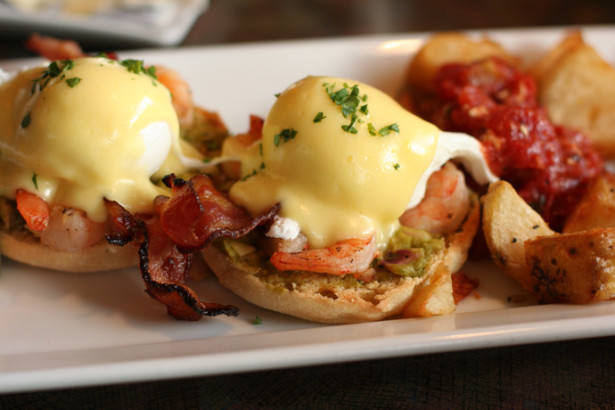 Torontonian's are serious about brunching. Take advantage of your extra brunch hours by hitting some of favourite spots: Old Mill Inn & Spa, FRANK, and Mildred's Temple Kitchen.
http://www.oldmilltoronto.com/
http://www.ago.net/frank-brunch-menu