Chardonnay is one heck of a grape. There are few grapes that can flourish in such a wide variety of climates and soil types as Chardonnay. Chardonnay is grown in almost every winemaking region in the world, and reflects the terroir and winemaker wherever it is produced. Chardonnay can be grown in cool, moderate, and warm climate regions, and its fruit flavors will vary greatly depending on where it is grown. In cool regions it can offer green fruit flavors with citrus and occasional vegetal notes. In moderate climates it tastes like white stone fruits with citrus and melon flavors. In warm climates it expresses tropical fruit flavors. The choices made by the winemaker during the fermentation process also influence many of the flavors associated with Chardonnay. Bellow you can find a list of different winemaking techniques, as well as some of the major premium Chardonnay regions in the world.
Winemaking Techniques
Oak
In my books, Oak and Chardonnay are meant for each other. It has become quite trendy in recent years to leave chardonnay unoaked. With little exception (Maybe only Chablis) Chardonnay grapes are pretty boring on their own. When fermented or aged in new oak barrels, toast, vanilla, and buttery flavors are created. These are the flavors I personally look for in a Chardonnay when looking to pair it with food. A well oaked California Chardonnay and an Alfredo sauce are one of my favorite pairings in the world, the creaminess of both blends perfectly.
Yeast
Many people don't know that yeast does more then just produce alcohol in a wine, it also adds unique flavors to the finished product. To impart more complexity, some winemakers even practice ageing their wines over dead yeast cells. This process, called sur lees ageing, imparts savory flavors and creamy texture to premium Chardonnays.
MLF
Malolactic fermentation? I'm going to get a little nerdy on you in this section so bear with me. Malolactic fermentation is one of the most important parts of Chardonnay production and it is done in a majority of the Chardonnays you will find in the LCBO.
MLF is second kind of fermentation that a wine will undergo when LAB (Lactic acid bacteria) is introduced to a wine after its initial (AKA primary) fermentation process. This bacterium converts tart (or sour) malic acid into softer (or creamier). This gives Chardonnay its buttery mouth feel.
Blending
Chardonnay is rarely blended. It is sometimes combined with the Sémillon in Australia to add richness and nut flavors.
The most well known blend that uses Chardonnay is sparkling wine from Champagne. The Champagne blend consists of Chardonnay, and the two red wine grapes, Pinot Noir and Pinot Meunier.
Regions
France (Burgundy)
Chablis
White Burgundy, the classic Chardonnay region. These chardonnays command the highest prices in the world and arguably show the highest expression of the land in which they are grown.
The wines produced in the most northerly part of Burgundy are labeled Chablis. This region is considered a cool climate and wines from this area almost always express very similar characteristics. The unique limestone soils of this area give the wines a distinguishable smokey, mineral character. Bone-dry with flavors of green fruit and citrus notes. Wines from Chablis are not traditionally oaked but in recent times a few rogue winemakers have begun practicing oak barreling their wines. In my humble opinion, stay away from oaked Chablis wine; it is NOT the real thing!
Côte d'Or
The Côte d'Or is home to the most famous Chardonnays from burgundy. Its moderate climate is perfect for high quality Chardonnay. The Côte d'Or is divided into three parts (The Côte de Nuits to the North, The Côte de Beaune in the middle, and The Côte de Chalonnaise to the South). Chardonnay is most commonly found in The Côte de Beaune and are usually labeled under the name of the village they are produced (E.x. Mearsault, and Puligny-Montrachet). Wines from The Côte de Beaune are typically fermented in small oak barrels and aged in contact with the yeast left over from fermentation (called sur lees ageing) to add complexity. As a result, Chardonnay from this region is typically full bodied, and offer a complex array of citrus, white stone and tropical fruit, oak, and spicy notes. Puligny-Montrachet wines are regarded as some of the finest dry white wines in the world, and often carry hefty price tags to match.
Mâconnais
This is the most southerly region for Chardonnay in Burgundy. These wines are also labeled under the village they are produced in. Mâcon, a popular place for white burgundy (grape geek speak for Chardonnay from France), are known to be Unoaked, light, fruity melon and citrus flavors. Pouilly-Fuissé is another wine style from The Mâconnais region that typically exhibits full body, oaky, tropical fruit flavors.
Australia and New Zealand
Australia is regarded as one of the best premium Chardonnay regions of the new world. The traditional Chardonnay style in Australia is oaked, citrus and melon fruit flavored. Look for Chardonnay from the cooler climate regions of Australia such as Yarra Valley, Adelaide Hills, and The Margaret River.
In New Zealand you will struggle to find Chardonnay in the lower price brackets because it produces a very limited quantity of the grape. New Zealand Chardonnay is identified by its heavy oak flavors and relatively high acidity.
California
Chardonnay is as synonymous to California as it is to Burgundy. Cool winds off the pacific offer Chardonnay grapes long and slow ripening periods that allow strong and complex flavors to manifest. Look for wines from coastal regions such as Sonoma or Carneros. Typical Californian Chardonnay will exhibit full-bodied mouth feel with concentrated citrus and peach flavor. Like Chardonnays from the Côte d'Or, Cali Chardonnays are often intensely oaked.
Chile
In Chile I would avoid Chardonnays from The Central Valley because I believe the wines from the Casablanca Valley exhibit the most unique expression of the Grape the country has to offer. Wines from this region have tropical flavors (particularly Banana) that are magnified by fermentation and ageing in Oak barrels.
South Africa
For a cheaper Chardonnay that does not ignore quality look for wines found in the cooler coastal regions of South Africa such as Walker Bay.
Suggested Wines
Chablis
Laroche Chablis Saint Martin ($21.95)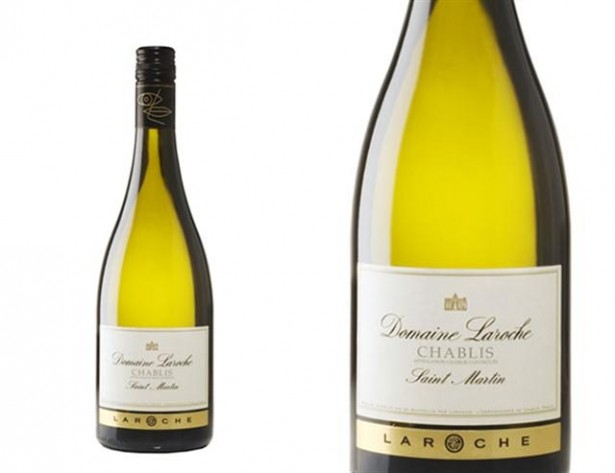 Pouilly-Fuisse
Bouchard Père & Fils Pouilly-Fuissé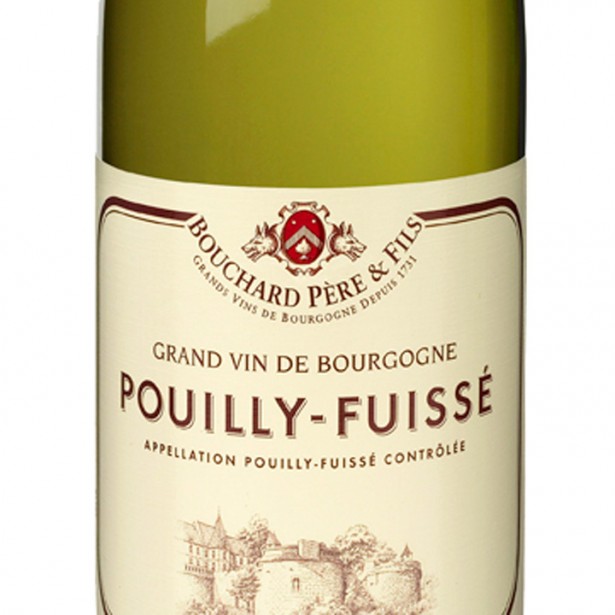 California
Beringer Stone Cellars Chardonnay ($13.95)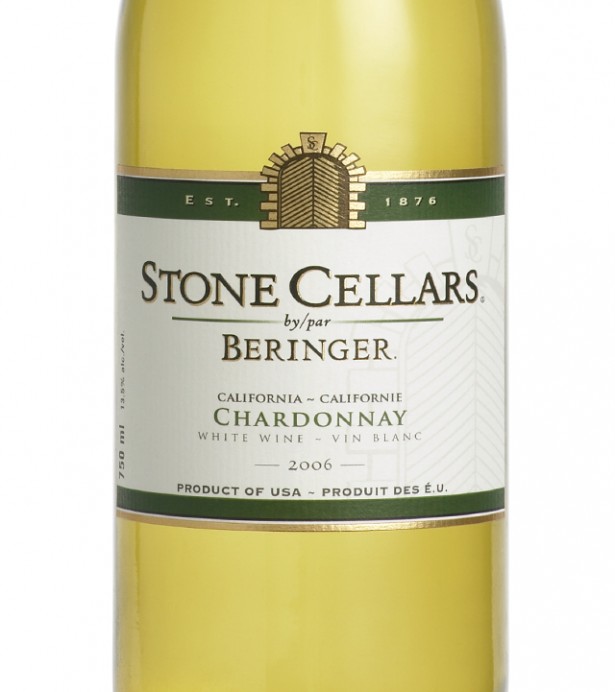 Chile
Errazuriz Wild Ferment Chardonnay 2010 ($17.95)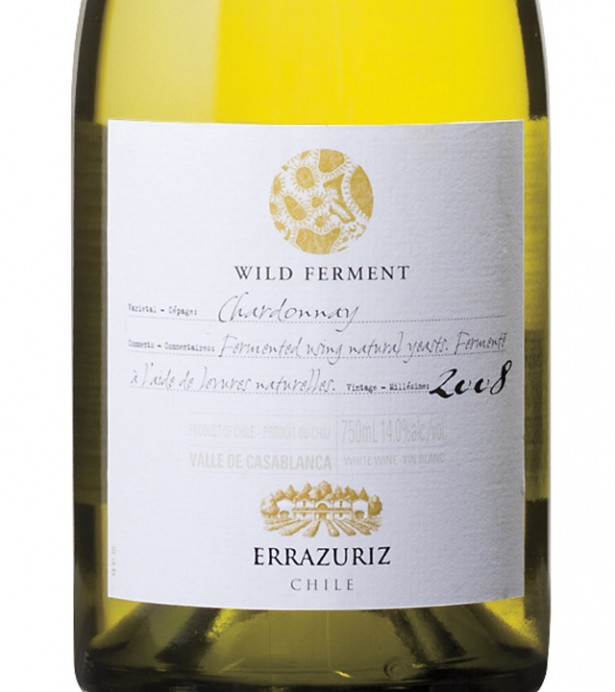 New Zealand
Stoneleigh Marlborough Chardonnay ($16.95…On sale for $15.45 until August 18, 2013!)