August!
Wait, that can't be right. This revelation shocks me. I pause and quickly search my brain for a recap of the past couple months. What a blur. Is summer even here? It feels like my Gemini birthday was just last week. And I swore I still had blisters on my feet from a Canada Day performance… It's rather unsettling this concept of time. It waits for no one or nothing and has the ability to fly faster than superman.
I know I'm not alone in this thought. I've been told it only gets faster the older we get. But I'm at a point where I must raise a question.
Are we backwards as North Americans?
Is filling your schedule from top to bottom really what is to be sought after?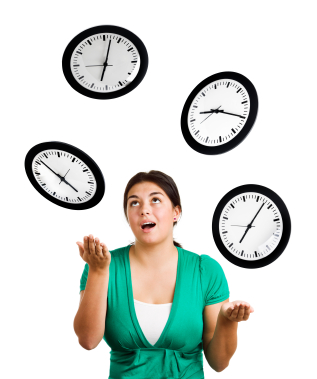 We are unique in our work ethic. For most of us, we really don't stop. For the money, for the love – at what point is there really a difference? Stability and income out of the question I begin to look deeper. How do we hardly keep up and expect to have healthy and meaningful relationships with others and even with ourselves? In reality the heaviest things we take with us as individuals are thoughts of ourselves and others. We mask our neglect for interpersonal relationships by being phenomenal workers on that paper chase.
I could go on and on and twist and turn my thoughts in this regard but i want to leave it open for process. With the last summer month underway I want to propose a challenge for the fall. Aside from being the superwomen we usually are, lets start the September hustle with a more balanced and thoughtful scheme. Write it down, set reminders, plan it out. Make time for yourself and for your loved ones. Even if it's for a few hours a week, I challenge you to put as much effort as you do in those hours as your entire work week. As strong, empowered women we thrive to achieve the impossible and unfortunately the work/life ratio is falling into that category.
Take some of the summer with you this year.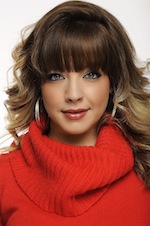 DivaGirl Entertainment Representative.
Ashley is a Dancer and Instructor based in Toronto.
[email protected]