Tis' the season to look fabulous, while trying not to pull all of our hair out! If you are anything like me, the holiday season is one of the most chaotic. Trying to find all of the perfect gifts for loved ones, while making appearances at as many holiday events as one girl can handle, the last thing I want to do is wear something uncomfortable… or outdated. Luckily, this holiday season is all about glamorous comfort. These three outfit ideas are guaranteed to keep you stylish, and comfortable no matter what is in store for the evening.
Sequin Skirts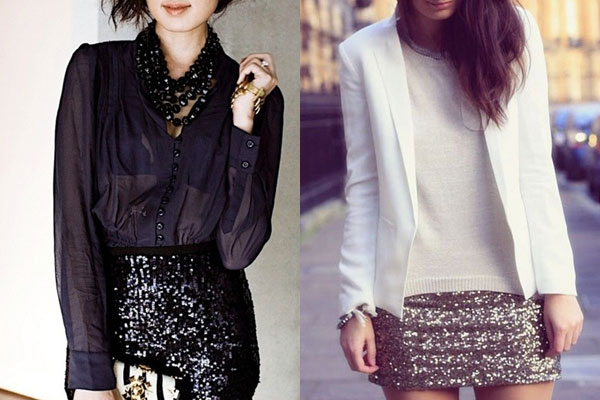 This is one of my favourite looks for the holiday season. Matching a sequin sparkly skirt with your favourite tee or blouse is an easy, comfortable and glamorous way to rock around the Christmas tree. Dress it up with a blazer for work functions, or pair it with a sheer top for a night of dancing with your ladies.
Embellished Dress/Sweater with Leather Leggings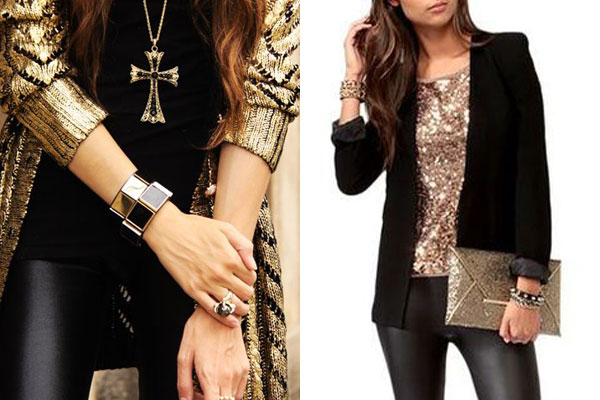 On those frigid winter nights when you want to keep warm but still look fabulous opt for one of the trendiest pieces this season. Leather leggings are all the rage, paired with an embellished dress or sweater will keep you warm and looking top notch. This outfit is perfect for family gatherings or any other event you want to look casual but chic at this season.
The Little Black Dress (Don't Forget the Fur!)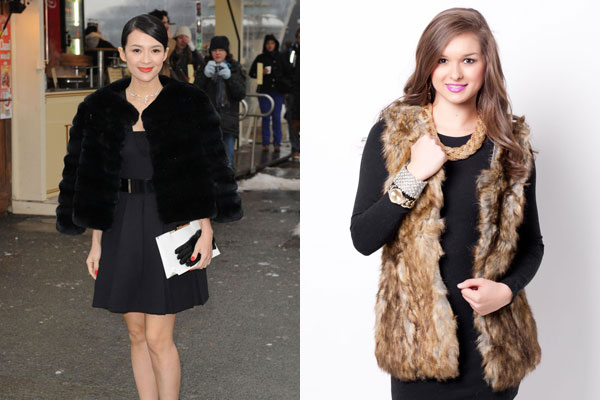 A diva should always have a go-to little black dress in her closet for special occasions, or for when she wants to make an impression. This holiday season pull out that sexy dress for any kind of night, but do not forget your fur. This season fur (real or faux) has made a comeback, and it makes an amazing addition to revamp your favourite black dress.
Remember ladies, the first step to keeping your cool this holiday season is rocking what that makes you feel fabulous. Take these easy holiday outfits and make them your own by adding accessories that fit your personal style and mood!
Written By Bethany Eubank
About Bethany
Bethany Eubank is a dreamer, dancer and aspiring entrepreneur. In her everyday life she is a fourth year Bachelor of Public Relations student from Humber College, and the Event Coordinator for DivaGirl and Sexy & Wealthy in Heels. Bethany enjoys bright lipstick, high heels, and being the small town girl in the big city.