The awkward feeling that most people get when meeting a first date, is often rooted in the anxiety of first date conversation. "What will we talk about?"
Without the skills to create a comfortable and enjoyable conversation, people get nervous and make a variety of the following 7 mistakes:
1. Talk incessantly about themselves, their accomplishments or inadequacies.
2. Stick to small talk and never get to a place where they truly connect.
3. Rely on alcohol to do the talking for them.
4. Over share personal details about themselves or their past too soon.
5. Discuss popular news topics or controversies to express opinions and get judgmental.
6. Avoid conversation and appear boring.
7. Ask personal questions too soon and appear intrusive or intense.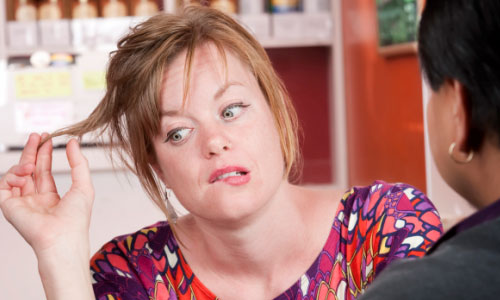 There is an art to first date conversation. One that opens up the space to relax and get to know each other, then builds to a deeper state of sharing and closes on an happy and accepting note that will either lead to more or end things there if there's no compatibility.
If you liken it to a work out, it requires a warm up, intensity and cool down. Without the warm up or cool down, a person could really hurt themselves – and so it is with first date conversation.
Some people gravitate towards extremes. They are either, very intense and deep and want to get to the heart of the person or the matter right away. They tend to prematurely ask: "So what do you want in a relationship?" Or "Have you had any heart break lately?" and "How do feel about commitment?" This undoubtedly adds strain and can trigger a date's defenses.
Or they swing the opposite direction; staying light to avoid personal sharing and stick to current events, sports, and the meal you are having etc. This can lack the intimate spark required to get things going and leaves a date feeling like there was nothing there.
Observe the law of Emotional Intelligence: people remember how they feel more than what you do or say. For the first date, your intention is to create a safe environment to enjoy each other, get to know the other and leave them wanting more.
5 Hard & Fast Rules for Success:
1. The Person who asks the Questions, Leads the Conversation. Be a good conversationalist and lead the date through the 3 stages. If the conversation becomes tense or uncomfortable, change the topic to something more enjoyable.
2. This is Not an Interrogation but an enjoyable conversation where you are relaxed and genuinely interested in the other person. Let your questions flow naturally based on what they are saying. Avoid distracting inner thoughts while they talk so you can focus on the mental and emotional aspects of their content. Digest the answer and avoid rushing to the "next question".
3. Be in Observation, Not Judgement.
People can feel when you are checking off a mental list or score sheet. The key is to listen and observe the person speaking – be curious, caring and empathetic.
4. Notice Relationship Red Flags
– Is this person capable of creating a life they love? Or are they a victim in their life?
– What are their negative or limiting beliefs about relationships, love, men, women, life?
– What are their values? Do they seem conflicting to yours?
– How Do they Handle Adversity
5. Be comfortable and relaxed. Breathe, smile and intend on having an enjoyable time.
Lead your conversation like an inverse bell curve.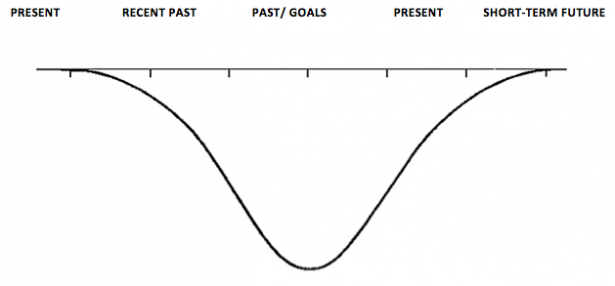 Stage 1: Warm Up – Always begin the conversation about the present moment:
– How was your day? Have you been here before? What goes on for you in a week?
– Work questions slowly about the present moment backward into the past (don't rush).
– Stay light and create a pleasant, positive rapport.
– If you are at dinner, avoid getting into deeper conversation until you have ordered drinks. Once dinner has been ordered and you feel a bit of momentum, move into a deeper state.
Stage 2: Intensity
– As you get deeper into conversation, you can ask more personal questions to reveal their beliefs about family, love, their past etc. Use emotional intelligence. If it gets uncomfortable – lead them out with a less intense question. This is the first date, do not over share and reveal your secrets, skeletons or traumas. Sharing a few of your dreams and passions is perfectly acceptable.
– If it's going well and you want to spend more time with this person, express an interest in doing an activity they mention liking.
Stage 3: Cool Down
– As you get towards the end of the main meal, desert, or the bill, bring the conversation back to the present moment and ask about what's coming up in the immediate future.
– What's the rest of your week look like? What's up for you this month?
– Notice if there is an interest from them to get together again or show yours.
– If there is nothing there, wish them a great week and thank them for a good time.
For more tips read Rituals for Successful Dating