There ain't no party like a Gotstyle party! Gotstyle: The Menswear Store that is.
Twice a year during fashion week, founder Melissa Austria and Operations Manager extraordinaire, Charlotte Jenkins throw the party that everyone wants to attend, and everyone talks about for weeks later. These themed parties typically include complimentary drinks, a fashion show and everybody's favourite, a themed photo booth.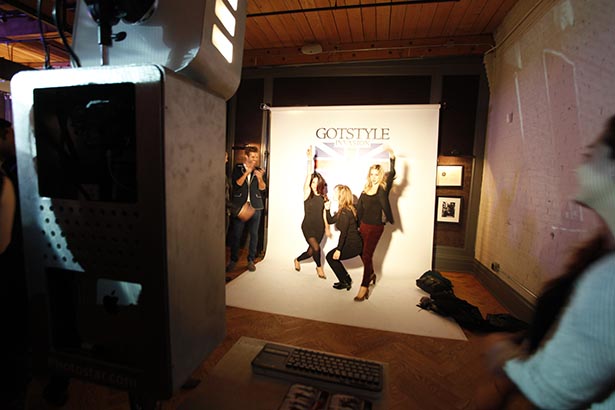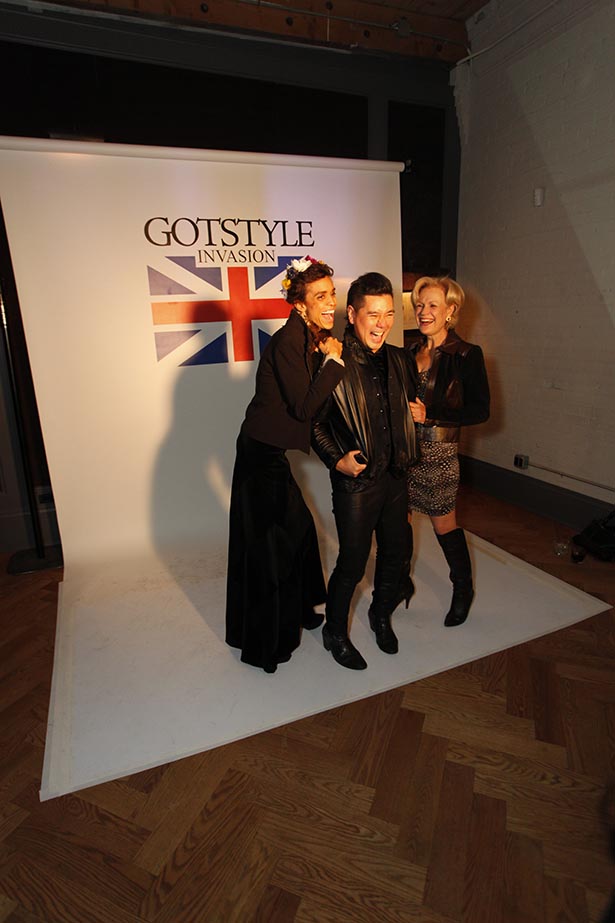 This time around the Gotstyle Menswear crew asked us to channel our "inner Britt" and bust out our favourte British style. Mod, Punk, Rock, Glam or a Tailored British look were the evening's styles of choice. Not a detail was missed, from men dressed as the Queen's Guard to go-go girls in mod mini-skirts.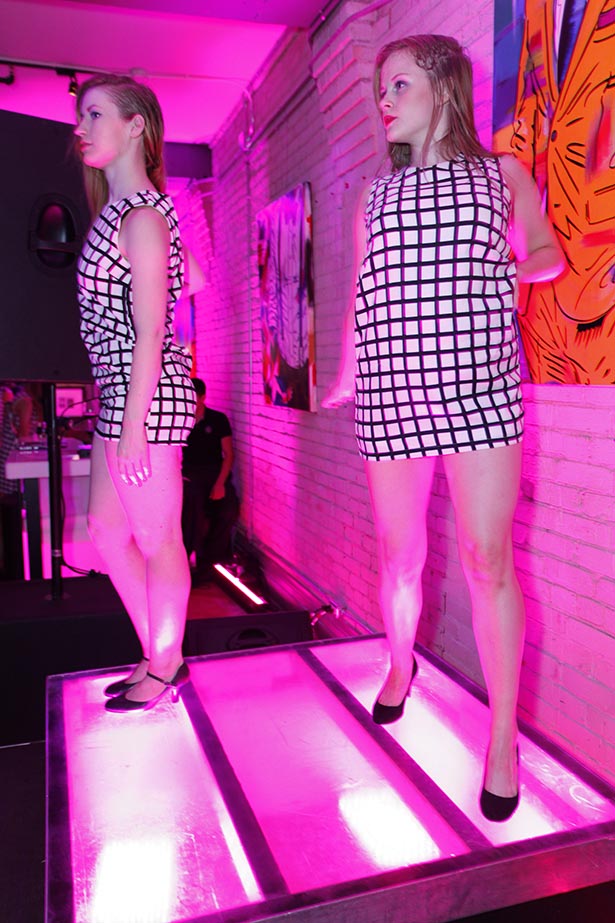 The event was hosted at the Story's Building on Duncan Street on the second and third floors. Each floor had a DJ spinning different musical themes ranging from classic Mod and Jazz to New Wave and Rave to British Rock and Punk.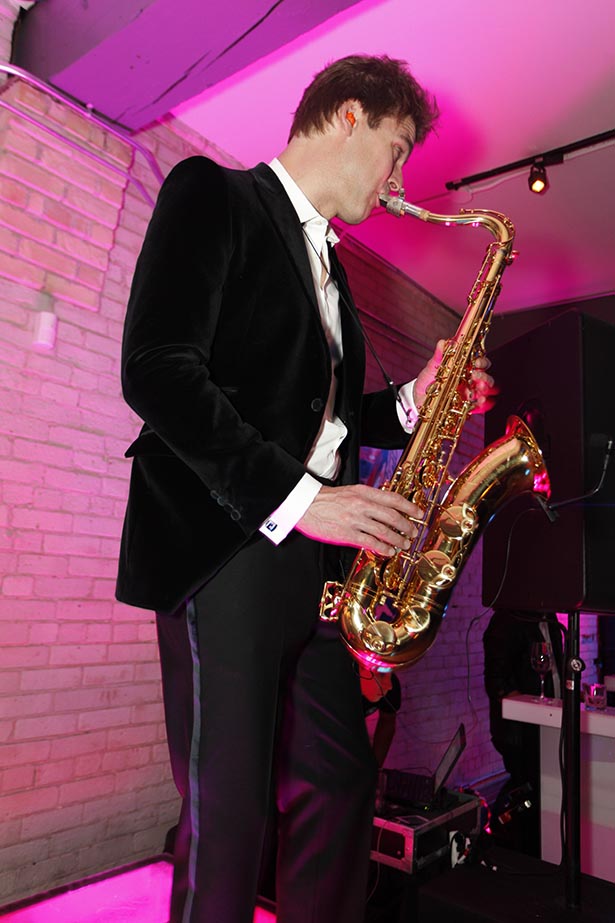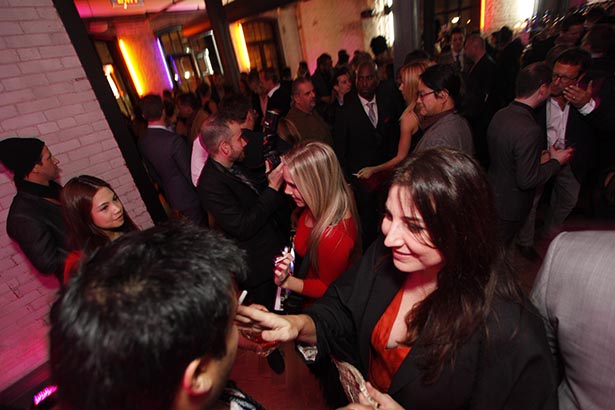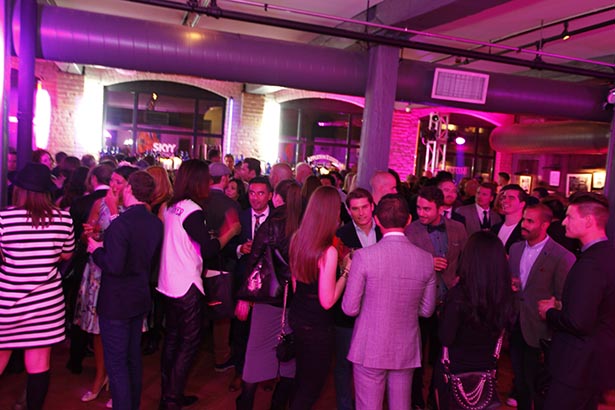 The vibe was very hip, very Brit and without a doubt, electric!
Mid-way through the evening attendees from the fashion, arts and media worlds, were treated to the signature Gotstyle Menswear fashion show. Handsome lads and beautiful lassies sported the latest UK influenced styles, all available at the at the Toronto Gotstyle stores.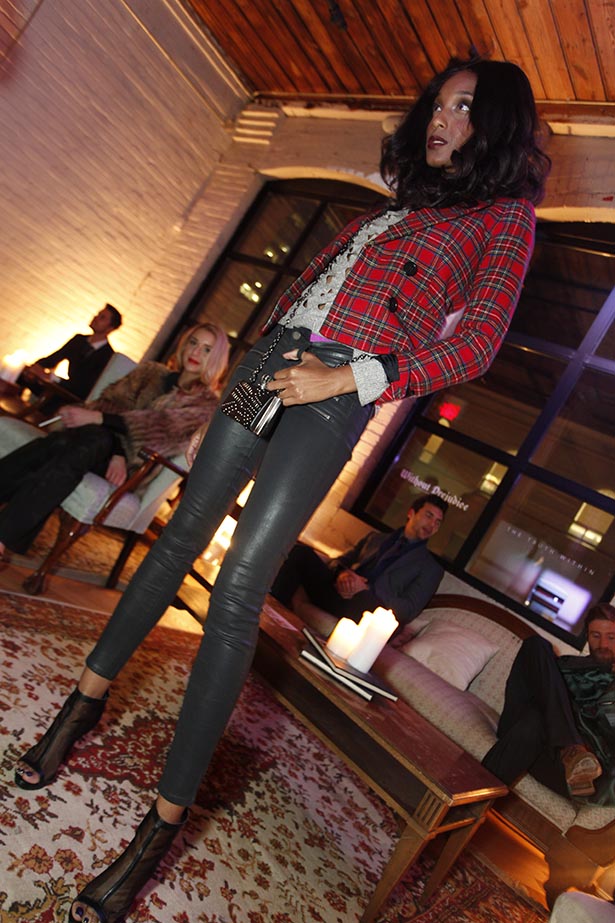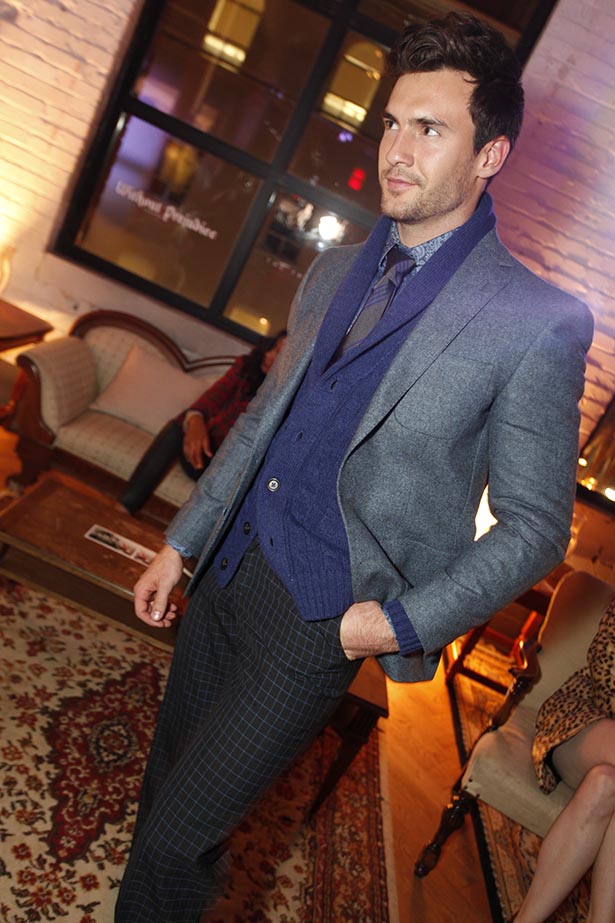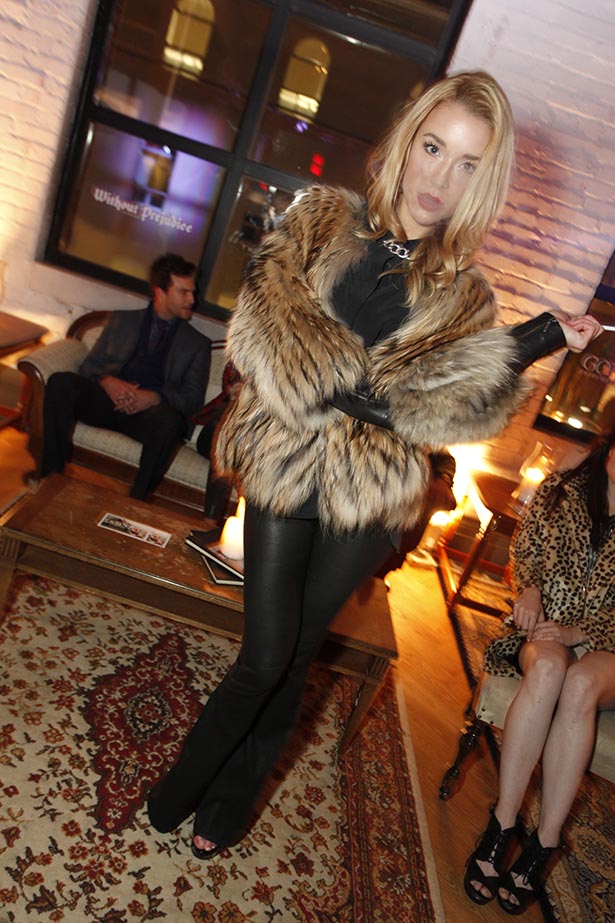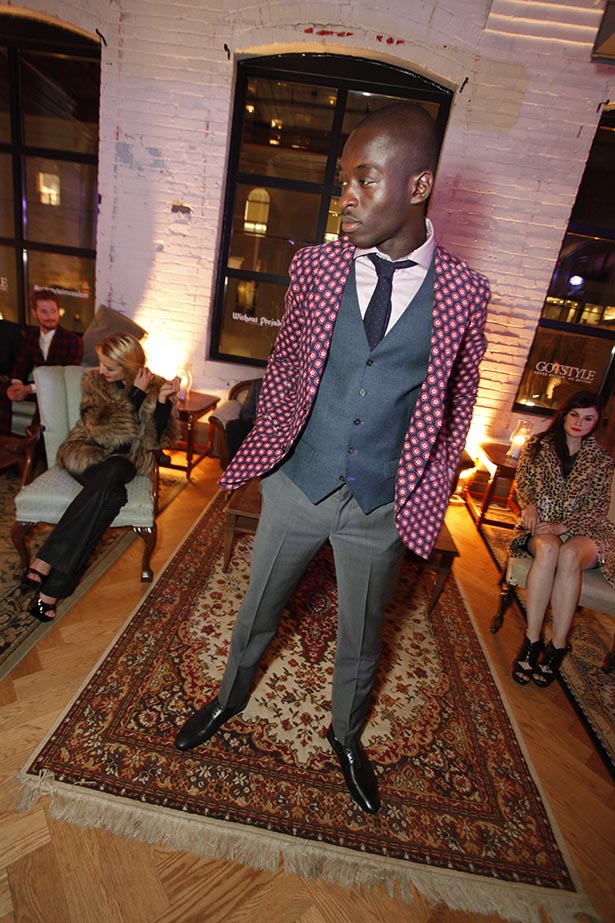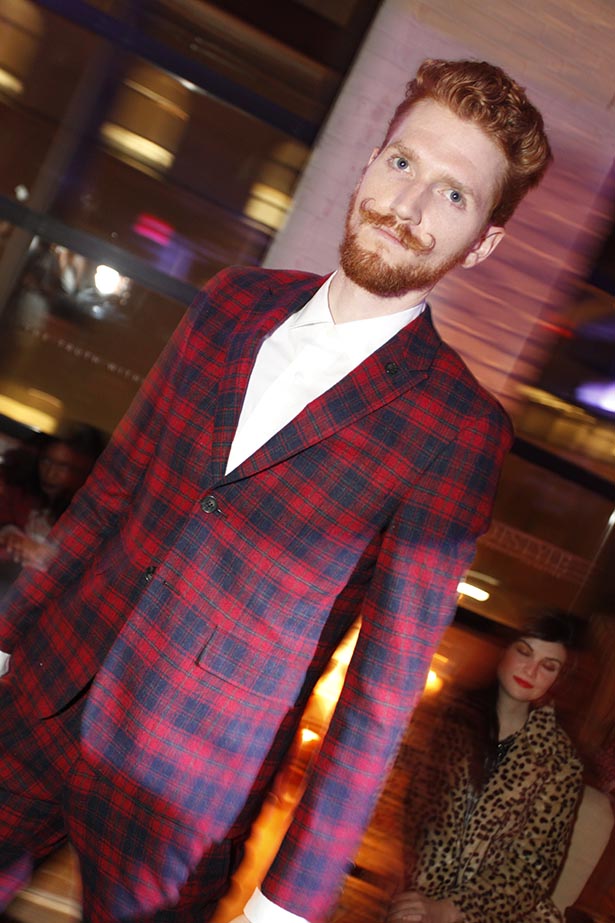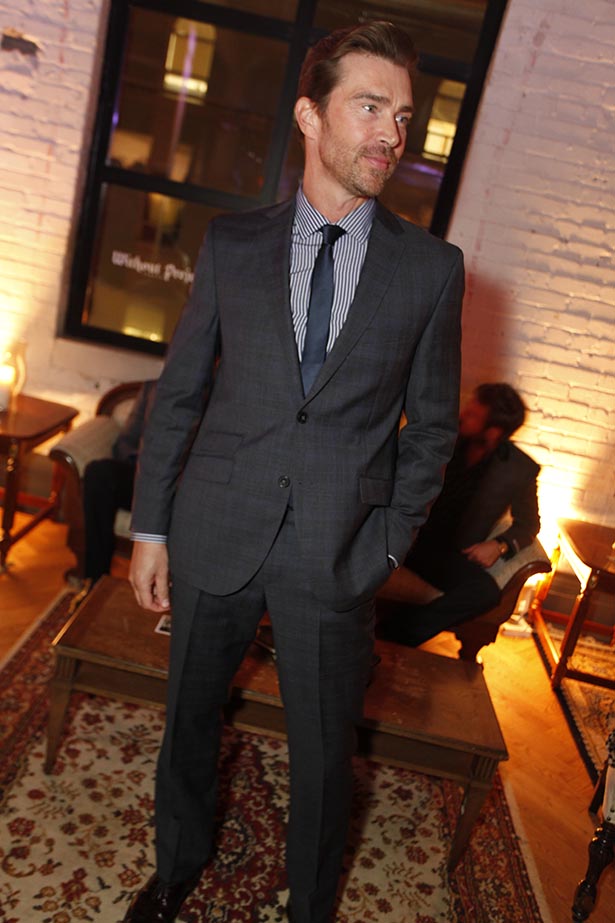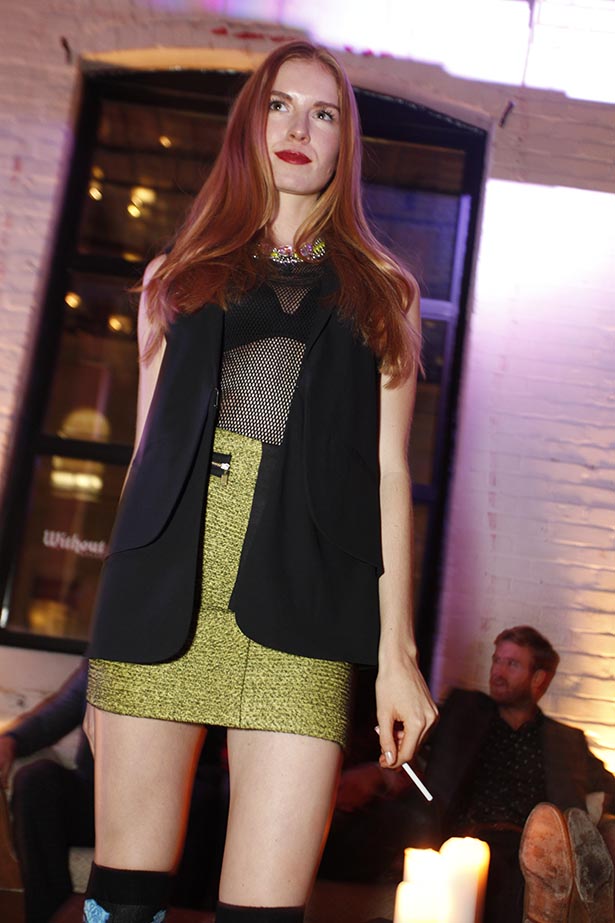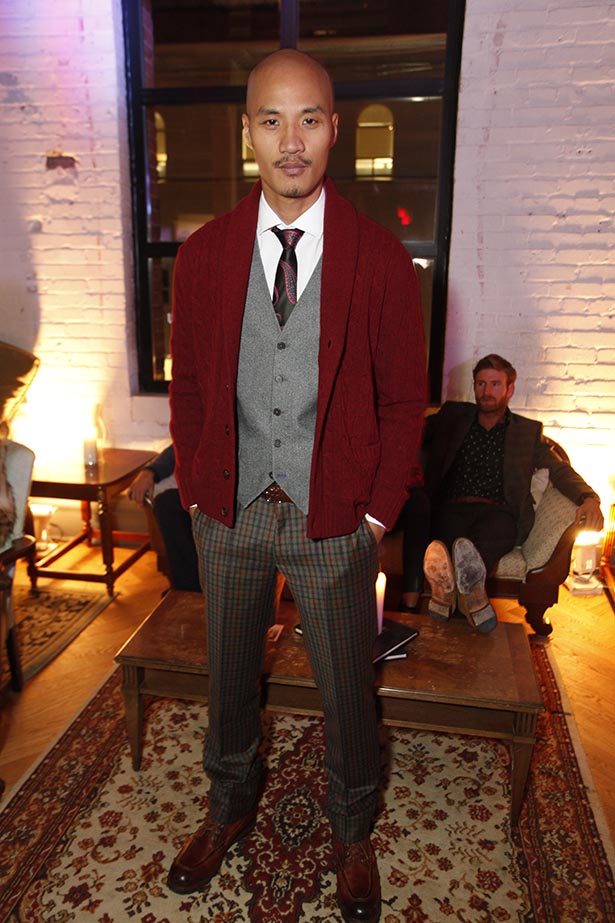 As usual Gotstyle hosted a fashion party that was without exception, "the full monty"!