Better Dating offers weekly tips on the best places for a date in Toronto. Check out our weekly postings for the unique and romantic dates in the city. If you've got a great idea for a date in the city, we'd love to hear from you!
La Poutine Week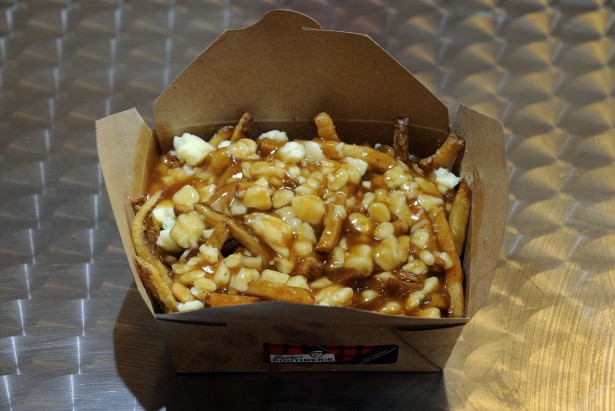 If you consider yourself a poutine connoisseur then show off your skills during La Poutine Week. Take your date to the hottest poutineries in the city and indulge in some couture potatoes and curd.
February 1st – 7th, 2014
Nude Drawing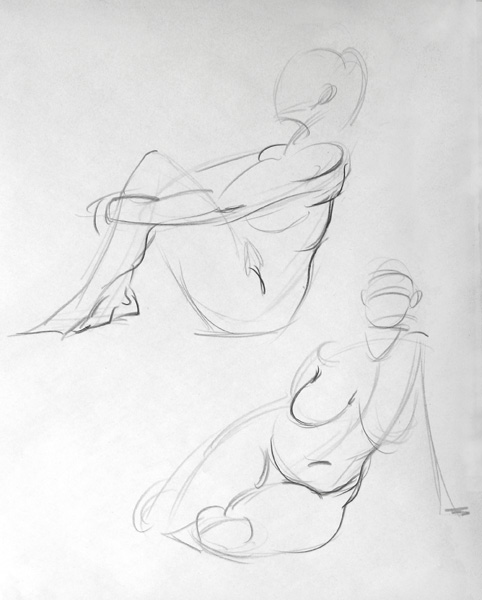 If your artistic ability exceeds stick figures why not try an art class? For a sexier experience check out a nude drawing class at OCAD.
http://www.ocadu.ca/alumni/alumni-association/life-drawing-sessions.htm
Saturdays
Depanneur's "Open Mic" Drop-In Dinner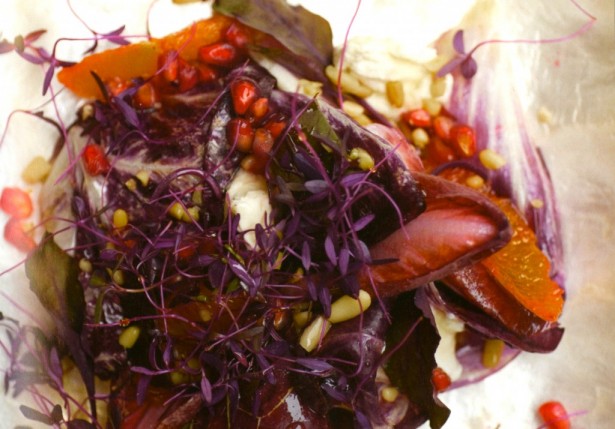 Every Friday Deppaneur on Dundas West hosts an "Open Mic" chef night for local professional and home chefs. Drop-in for an intimate and romantic dinner.
Friday February 7th, 2014
Sexy Workshop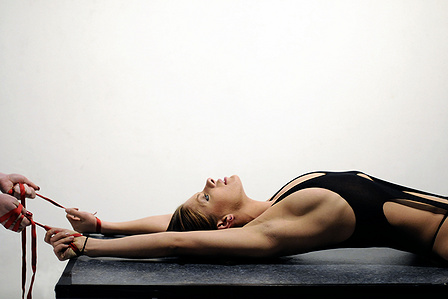 Sign up for a sexy workshop at Toronto's most beloved Sex Shop. Come As You Are offers classes for working with ties bondages or harnesses. Steamy.
http://www.comeasyouare.com/toronto-store-information/sex-workshops/