As we enter February we start to think a little more about romance, love and sex and if you choose lingerie in honor of Valentine's Day consider thinking about what your lingerie says about you. Maybe you will be so inclined to feel spicy and sweet and include a wardrobe change.
No matter what you wear all lingerie makes you sexy so you can't choose wrong.
Choose your Valentine's Day identity and follow these tips:
Leather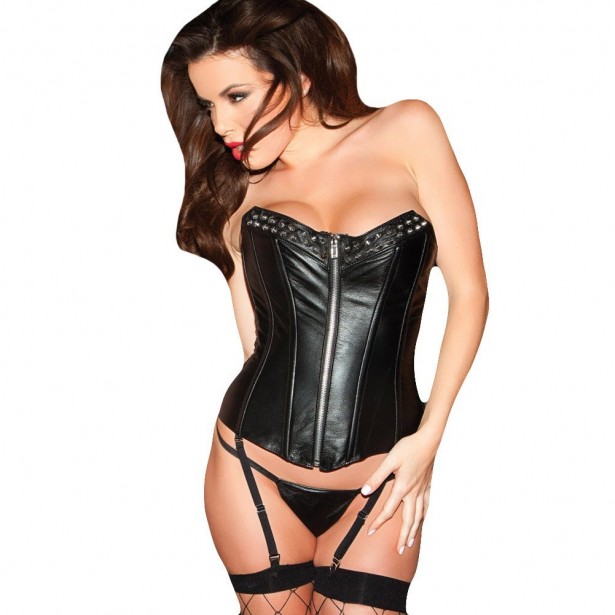 Do you love leather? There is something sensual about the smooth touch of leather. Leather can be sultry and sexy but remember it's not a great breathing material so don't cook an elaborate meal for your sweetheart. As you wear your leather corset you may be thinking, "I have a big heart but there is nothing mushy about this look."
Lace and Ruffles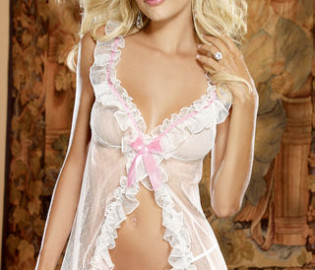 Wearing a mix of lace and ruffles brings out together your inner sweet and sexy. Now this is the kind of girl men like to bring home to mom, virginal in public and wild in the bedroom. Lace is a great way to put a man's visual senses into overload and ruffles contrast with sweet innocent school girl. Well we know that isn't the case!
Are you a Devil, Vixen or Angel?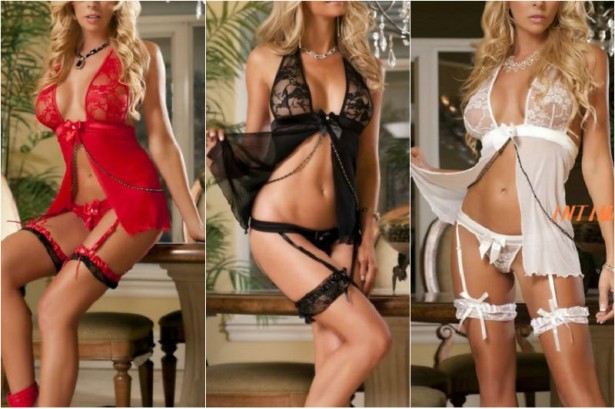 Colour can play a huge role in the 'theme' of your Valentine's Day. If you choose white you are likely not a virgin but you can role play as an angel who only does good deeds for her man. Vixen's like to wear black which holds power and authority to take control of her man's raging hormones. Maybe you are a red devil? If so there must be some spicy in your DNA and hot sauce in your blood!
Most importantly don't forget the stilettos, 'x-rated' accessories, and enjoy your 'role' play for Valentine's Day!