Cold winds have blown us into fall which means comfort, warmth and style. Layering and big coats may not be flattering but it can be worn fun and fashionable.
Add more comfort and style with this fall must-have list:
Fall Must-Have Classics
Falling under the classic category means you can justify 'investing (blowing the budget)' because these items can be worn season to season never losing their style appeal.
The Big Cozy Sweater- As long as there is chilly weather stock up on this wardrobe essential. Cozy knits can be paired with leggings or jeans and look great with multiple bangles and over-sized earrings.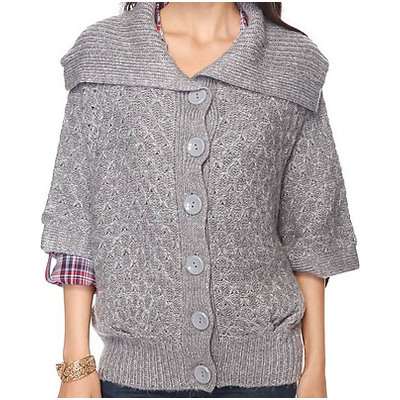 You may be challenged with finding a coat that fits over top so consider fall's cape.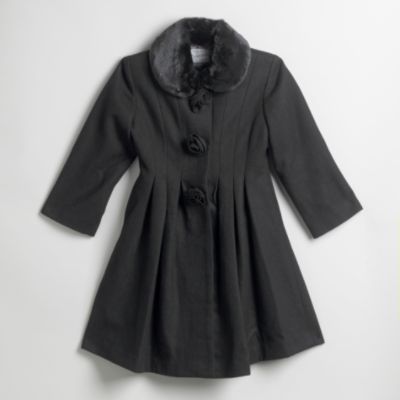 Faux-Leather Leggings- Faux or real, leather is a classic staple for any fall wardrobe. You can choose to make these an investment piece or go for a budget friendly pair.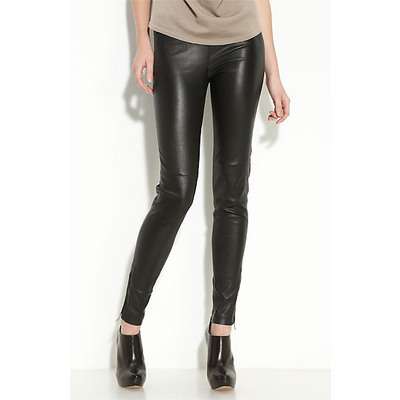 If you want to go for biker babe or rebel with a fashion-cause, pair your leggings with the season's leather jacket.
Animal Print- Don't think this fall is any different because every year it's an animal house! Leopard and zebra prints are on apparel and accessories. If you aren't afraid to grab a little attention up the sexy with a body hugging leopard dress or be subtle with an animal print scarf or bag.
Fall Must-Have Trends
Because fall trend's come and go my advice is to purchase lower priced items you won't be afraid to part with next season. 
The Mantle or Bell Coat- Imagine how many layers you can put under this coat?! Don't expect this coat to be slimming so embrace this trend and be fashionable in winter-white or plaid.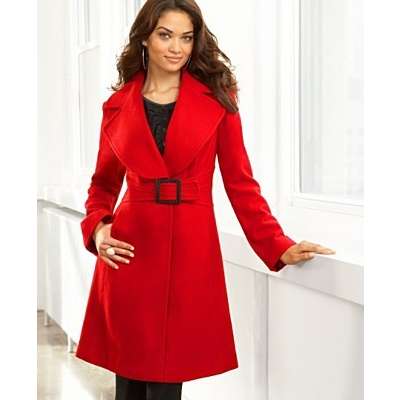 Blanket Scarf- If you are stepping into a snow-storm it's cool to wrap yourself in a blanket scarf. Remember to leave room to see.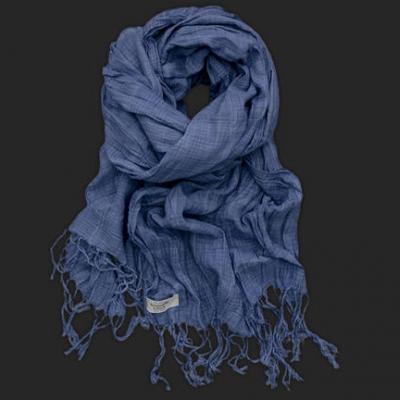 The Collar Necklace- This is a trendy accessory that can be worn with a t-shirt or your little black dress. Metal, beaded, or diamond encrusted there is a unique design for everyone at every price point.