Trends come and go but the one thing I can advise is that not everyone should be wearing every trend. Some trends look better on women with a certain shape, colouring and even personality to match it. You decide which one is best for you!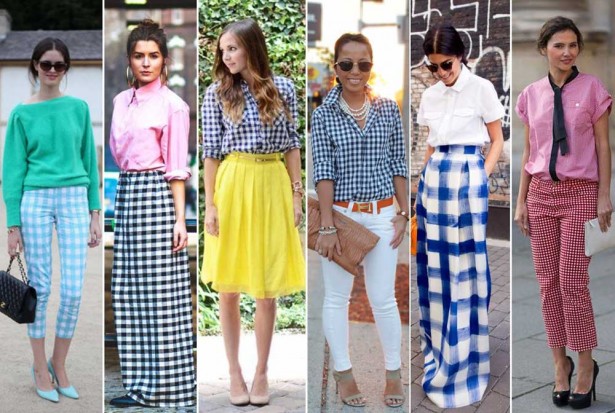 Gingham has been making a return to the runways for many years. It has the perception of country charm but also can be very sexy in low cut necklines and thigh-high hemlines. Remember the bigger the pattern the more eyes on you! This trend goes for the cute and sexy.
Related: Take A Step In These Shoes
The Brighter side of colour includes this season's yellow trend. Once again be aware that some shades of yellow might work better with your skin tone. Yellow is not easy to wear colour so make sure it doesn't make you look yellow which is an effect of wearing it.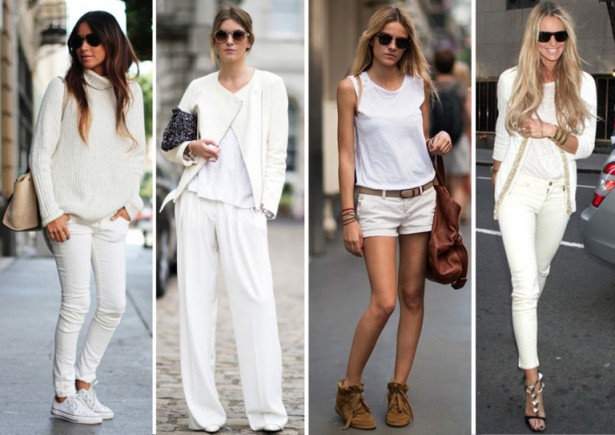 Head to toe white can look chic but it's very hard for many of us to wear. It looks best on contrasting skin tones so be careful to not get washed out this summer (minus the rain).
Culottes look like wide leg shorts and capris. Caution to the petite ladies as this trend will make you look even shorter and your legs stubby. Really tall women can pull this off perfectly!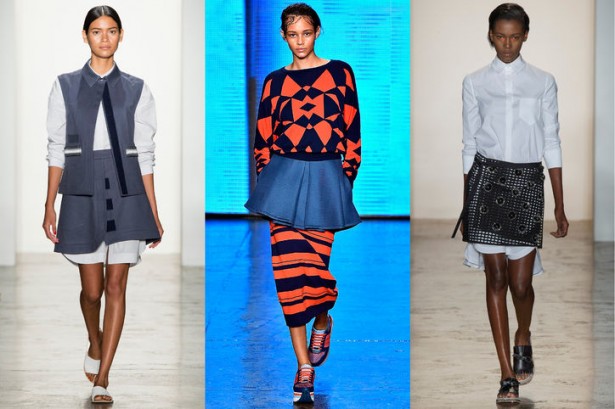 And best for last is the apron. Some have asked Why? Why add an apron as an alternative to a belt? It's urban and can be practical but you have to have the personality to really get the thumbs up on this one.
Enjoy the summer and remember to wear what makes you happy!