Better Dating offers weekly tips on the best places for a date in Toronto. Check out our weekly postings for the unique and romantic dates in the city. If you've got a great idea for a date in the city, we'd love to hear from you!
The Artist Project

Join the Artist Project's opening night for over 5,000 original pieces of art work, cocktails and music all set to the theme "Set Sail". A portion of the ticket sales will be donated to the Canadian Cancer Society.
https://www.facebook.com/events/184683501742355/
February 20th, 2014
Boots & Bourbon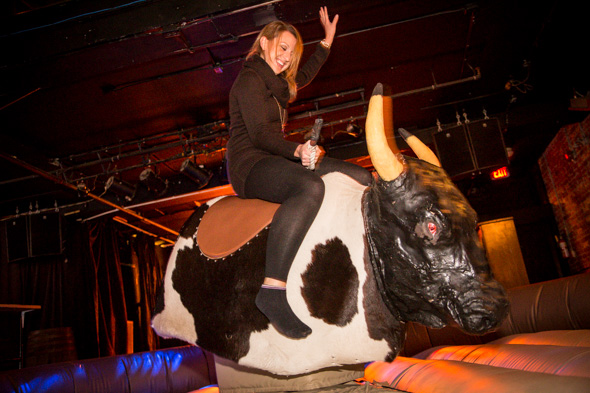 B&B offers something those other bars can't. Cowboy boots, a mechanical bull, live music, line dancing, and of course…bourbon. Last one off the bull gets to…well we'll let you make your own bets.
Men's Olympic Gold Hockey Game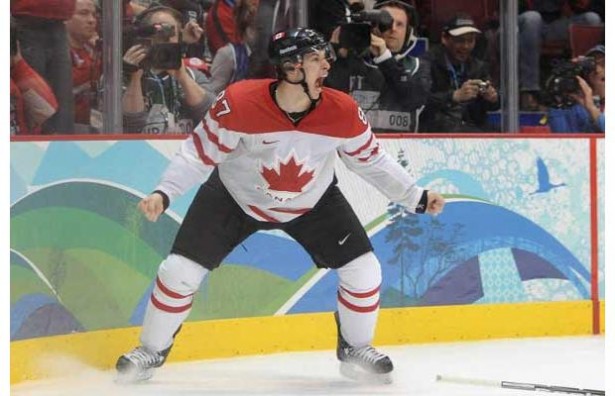 Whether it's with Finland or Sweden we know we'll be there. Grab a pancake breakfast (or hope the motion to allow beer in bars at 7am passes) and enjoy great company and victory.
Sunday February 23rd, 2013
Erotic Massage for Couples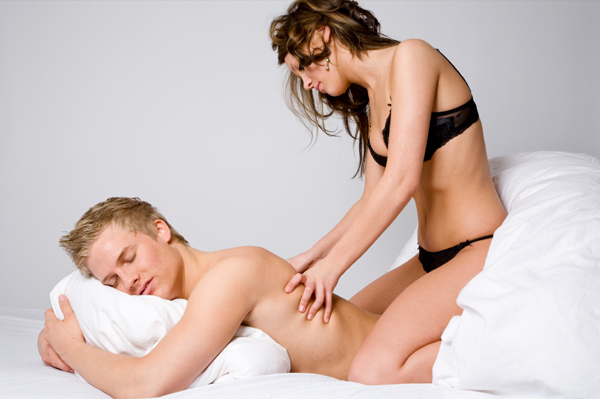 Looking to heat things up? Take a couples class teaching the art of erotic massage. Informative dates like these really have a way of paying off in the future.
http://www.goodforher.com/erotic_massage_couples_0
Sunday February 23rd, 2014