Better Dating Ideas offers weekly tips on the best places for a date in Toronto. Check out our weekly postings for the unique and romantic dates in the city. If you've got a great idea for a date in the city, we'd love to hear from you!
Skate Habourfront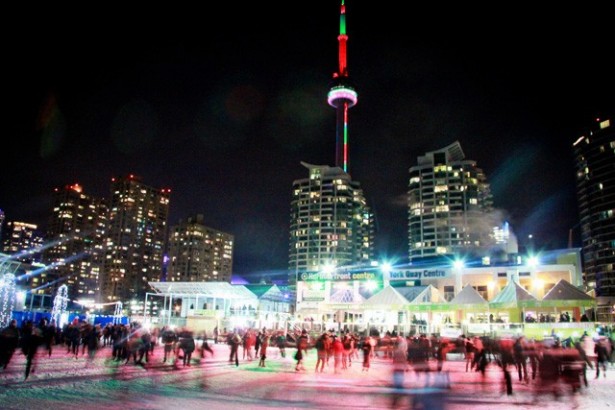 Hit the ice rink this weekend for the last weekend of DJ Skate Nights at the Harborfront Centre this season. Show off your moves as the DJ spins hip hop, house and more!
http://www.harbourfrontcentre.com/djskatenights/
Grilled Cheese Festival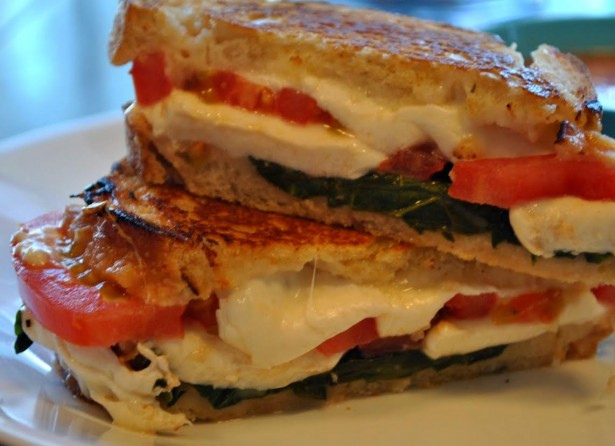 There are few things better than a well-made grilled cheese and this weekend you can experience the mecca of cheesy-grilled goodness. Each little masterpiece will be made with different gourmet ingredients to ensure the full grilled cheese experience.
http://www.joylister.com/grilled-cheese-fest
Friday February 28th, 2014
International Bicycle Show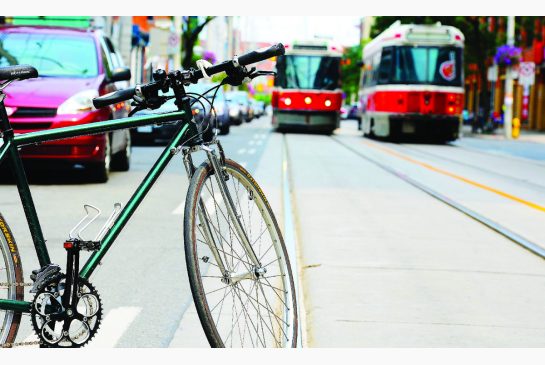 She rides a cruiser, you a fixed-gear and it was the beginning of true love. Reunite your passion for your wheels and each other at the International Bicycle Show this weekend. Not sure which bike is for you? Take a test drive on the show's test track.
http://www.bicycleshowtoronto.com/index.html
February 28th – March 3rd, 2014
Artscape Street Party: Scribbling Rivalry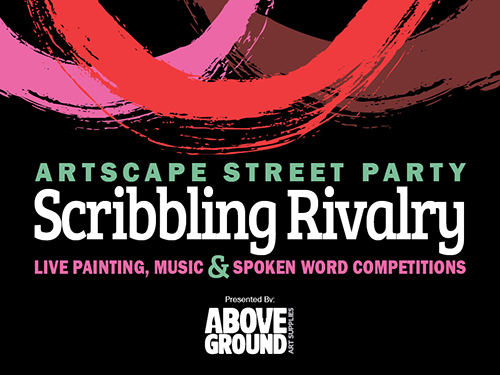 Painters, break-dancers, spoken word and other artists battle it out in a series of live competitions. You decide who takes the trophy and have first dibs on art created during the event.
http://www.brownpapertickets.com/event/571336
Friday February 28th, 2014
Socialize For A Great Cause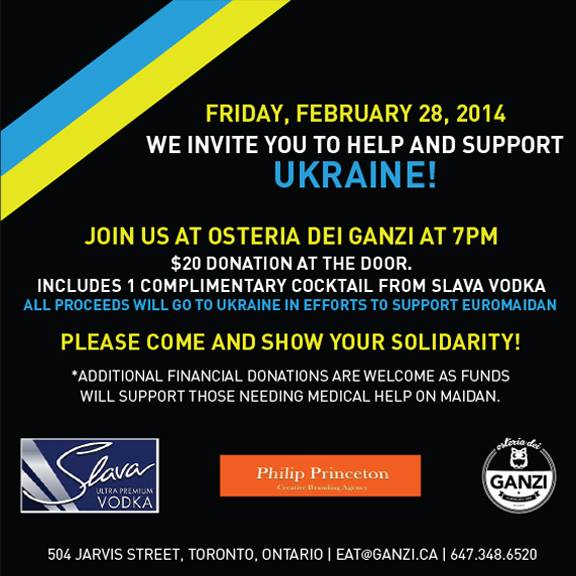 Invite your date to an evening of socializing with great people, at a great venue for a great cause. After the tragic events of the last few weeks in Ukraine, Ganzi Restaurant, Slava Vodka and Philip Princeton Creative Branding Agency invite you to attend this charity event to show your support. All funds raised will go to Ukraine and towards efforts and medication supporting anti-government protesters who are fighting and dying for democracy and basic human rights in Ukraine.

https://www.facebook.com/events/1420401441541198/?ref_dashboard_filter=upcoming
Friday, February 28, 2014