Better Dating Ideas NYC offers weekly tips on the best places for a date in your city. Check out our weekly postings for the unique and romantic dates in the city.
Soho International Film Festival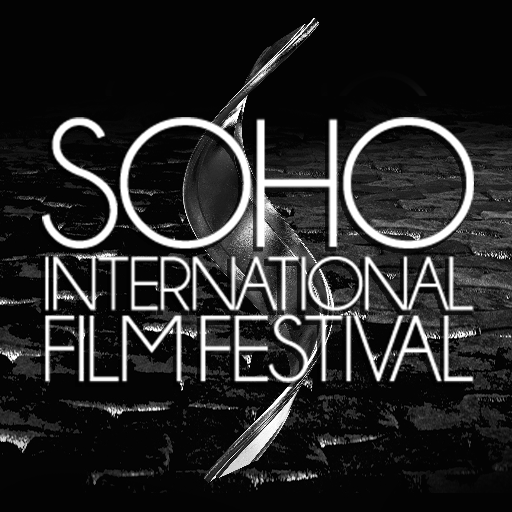 Everyone goes to the movies so instead treat your date to a special screening. View amazing new films from around the world at the Soho International Film Festival at the Village East Cinemas.
May 15th – 22nd, 2014
Bike Home From Work Party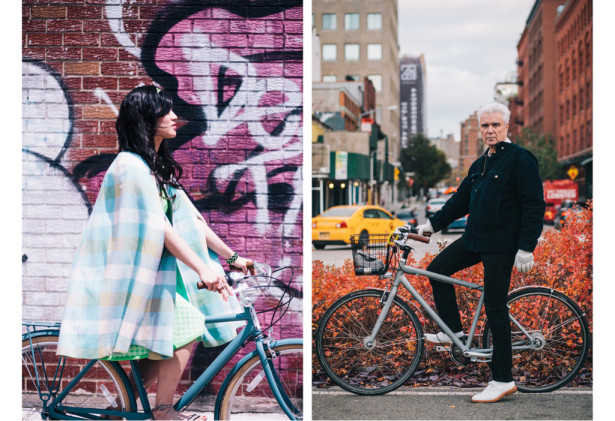 If you and your date enjoy getting around the busy city on two wheels than why not celebrate cycling with food, drink, and vendors under the Manhattan Bridge.  This great date night will be taking place at the "Bike Home from Work Party".
May 16, 2014 (6:30 to 9:30 p.m).
The 8th Annual Dance Parade & Festival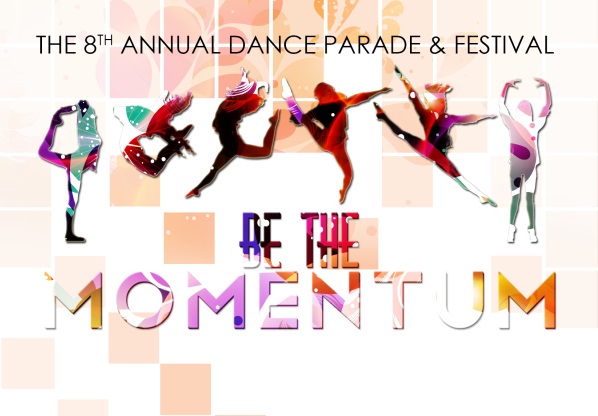 You and your date will enjoy a day of watching 10,000 dancers from 142 groups representing 77 styles of dance as they dance down Broadway in this years Dance Parade.  After the parade is over continue to enjoy this FREE event in Tompkins Square Park as the DanceFest will have 4 Stages: a main stage, a teaching stage, a family stage and a celebration stage as well as site specific performances. A not to be missed event! 
May 17, 2014
FLOW.14 | Art & Music At Randall's Island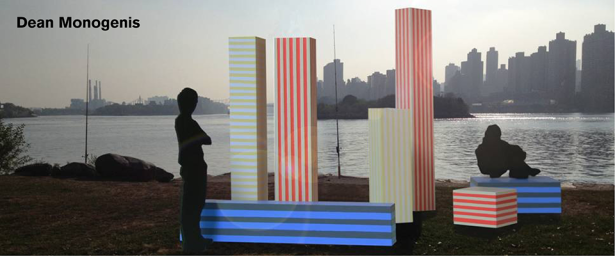 After you and your date have tired yourselves out from biking and dancing the days before why not end the weekend by attending  the grand opening of the Flow.14 outdoor art exhibit, meet the artists and see children perform a Latin music and dance performance at Randall's Island Park. 
May 18, 2014 (1 to 3 p.m.)