Better Dating Ideas Vancouver offers weekly tips on the best places for a date in your city. Check out our weekly postings for the unique and romantic dates in the city.
Cycle through Stanley Park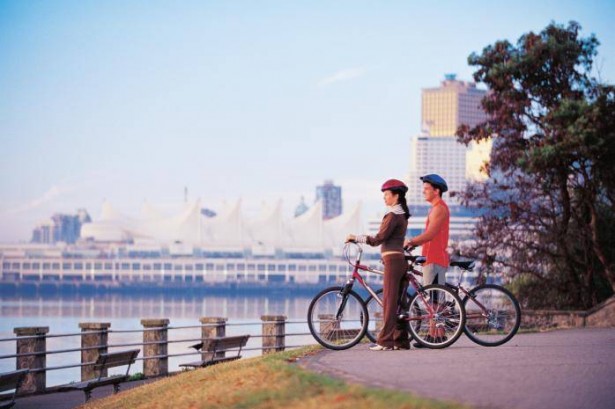 Cycle The Stanley Park Seawall, a beautiful 8.8 km bicycle pathway along the waterfront with your date. Check out historical landmarks and stop for a bite to eat while you observe Vancouver's gorgeous wildlife.
http://vancouver.ca/parks-recreation-culture/stanley-park.aspx
May 22, 2014
Shipyards Night Market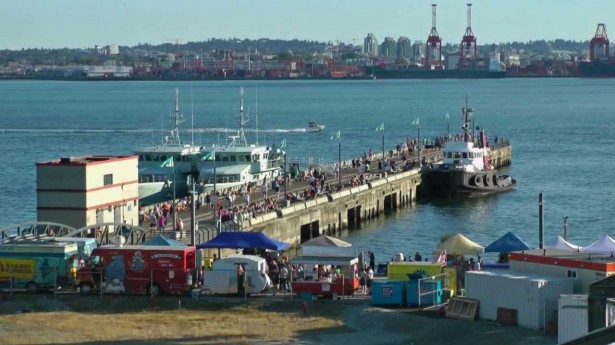 Take your date to the Shipyards Night Market with shopping, art, live music, entertainment and plenty of delicious food to choose from (with over 15 different food trucks). If you crave sweets, the Shipyard is the perfect place to get Kettlecorn, Gelato, waffles and other yummy baked goods.
http://vancouversnorthshore.com/whats-happening/night-market-the-shipyards/
May 23, 2014
Lift: Bar Grill View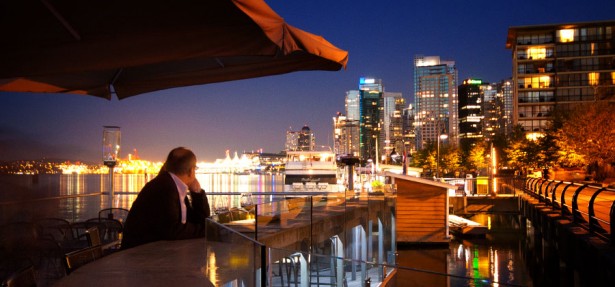 Spend a romantic evening with a scenic dining experience at Lift. Sip on some drinks and taste the fresh seafood while overlooking Coal Harbour and the North Shore Mountains with your date.

http://liftbarandgrill.com/
May 24, 2014
Capilano Suspension Bridge Park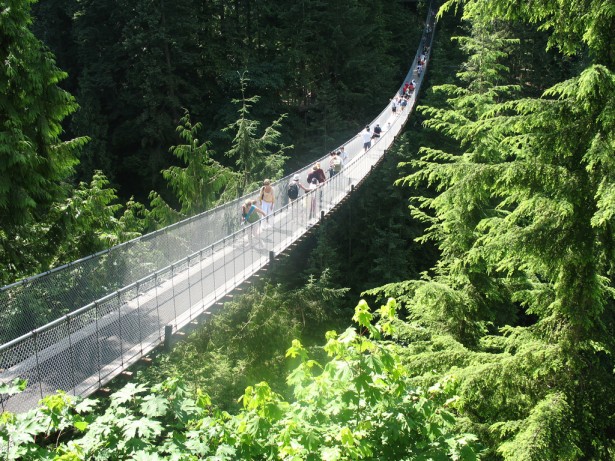 Are you a thrill-seeker? Take your date for a walk over Capilano Suspension Bridge Park. The Bridge is over 450 feet across and 230 feet above Capilano River. If this doesn't give your date butterflies then you can also check out Capilano Cliffwalk. The Cliffwalk consists of narrow, and in certain parts, glass walkways over the canyon below.
http://www.capbridge.com/
May 25, 2014